Terrifying motorcycle accident leaves couple shattered into nine parts - Shocking images inside!
In a horrific motorcycle accident, a couple has been tragically divided into nine parts, with shocking images revealing the devastating aftermath. Here are the details.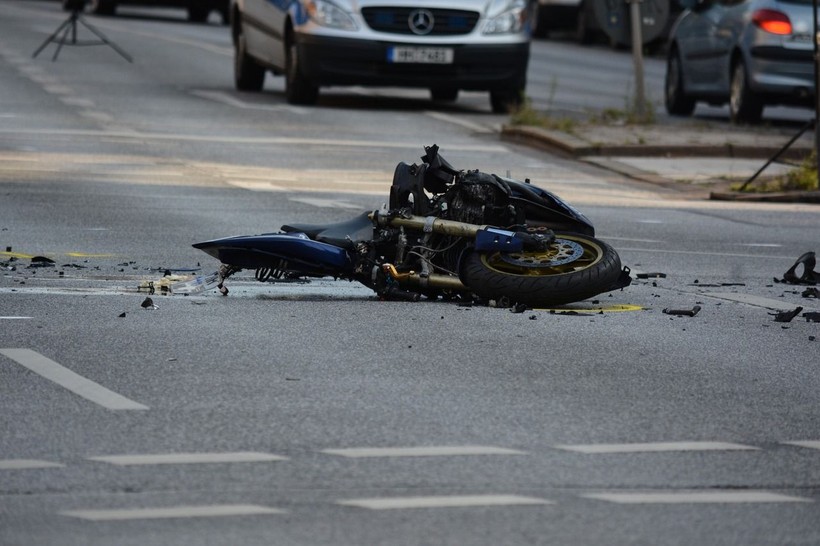 In a tragic incident that unfolded on the roads of Mexico, a young couple lost their lives when their high-speed motorcycle collision with a car resulted in a horrifying accident.
1 6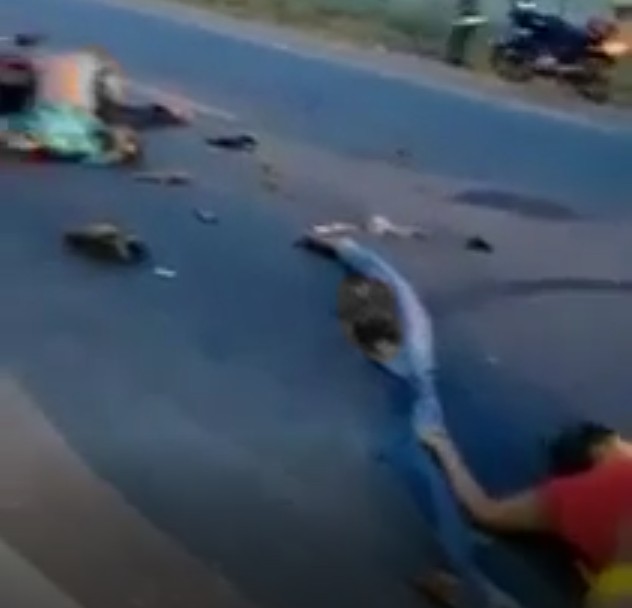 The pair, both in the prime of their youth, met their untimely demise as the reckless speed of their bike led to a catastrophic collision, leaving a community in mourning and serving as a grim reminder of the dangers of excessive speed on the roads.
2 6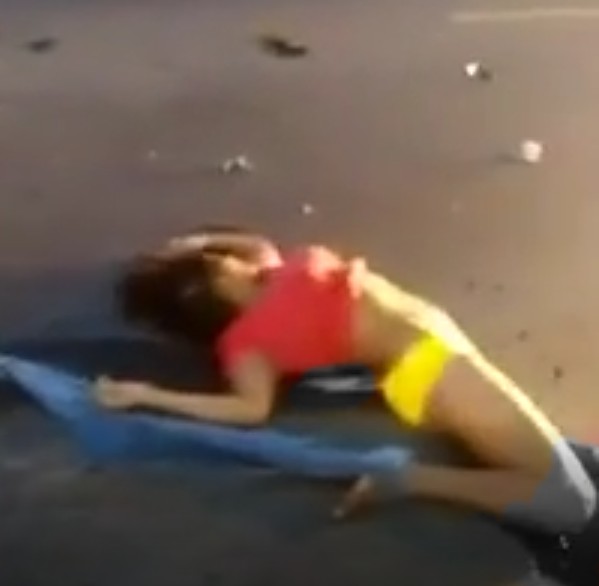 As authorities launched their investigation into the devastating accident, newly surfaced footage of the incident has sent shockwaves through the community and beyond. The heart-wrenching visuals captured the aftermath of the collision, where the young couple was tragically shattered into multiple parts due to the sheer force of the impact.
3 6
The gruesome scene is a stark reminder of the dangers of reckless driving and the catastrophic consequences it can have not only on the individuals involved but also on their families and the wider community.
4 6