FIAT introduces the first "metaverse-powered showroom"
Metaverse is a concept that dives into our lives more and more every single day, and brands started to accept the concept even more.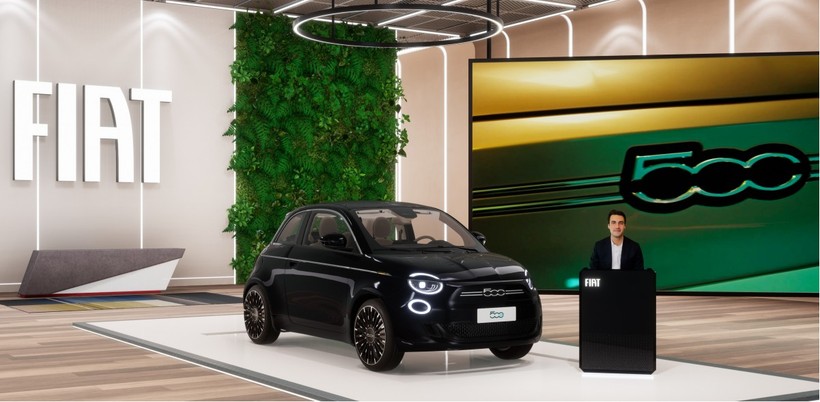 The concept of metaverse is being accepted by many brands including car companies. Today, FIAT is pleased to announce a world first: the first "metaverse-powered showroom," which it describes as "a revolution in customer experience" unsurprisingly.
1 5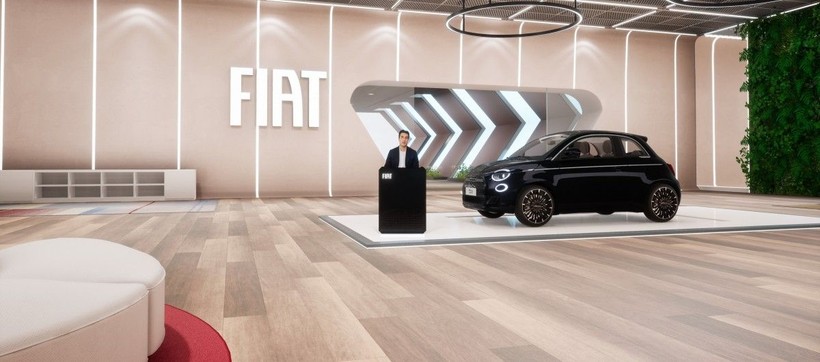 The fact that FIAT Metaverse Store is the first interactive showroom powered by metaverse anywhere in the world positions the company as a leader in providing an immersive yet straightforward brand experience. The first of its kind to power an end-to-end sales experience in the metaverse, FIAT's new technology revolutionizes the brand's entire customer experience.
2 5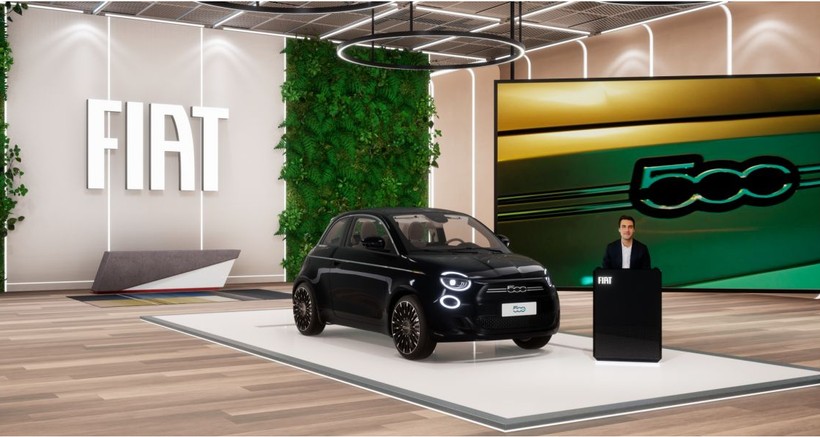 The FIAT Product Genius, a real person, can be found in the Metaverse Store and is available in real time to answer any questions from customers. "Again, we at FIAT are leading the way in providing our customers with an innovative and stress-free brand experience.
3 5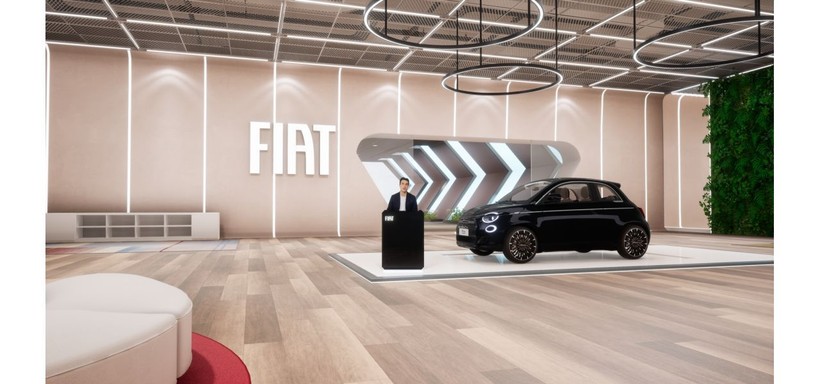 The FIAT Metaverse Store is the first of its kind in the automotive industry, designed in true FIAT style. It's an unforgettable experience: an immersive journey into the world of FIAT that is driven by humans. Olivier Francois, FIAT CEO and Global Stellantis CMO, stated, "Simple and user-friendly, pursuing the idea of "tech it easy," and accessible for everyone, thanks to its technology.
4 5