Turkey's homegrown car Togg celebrates 5 years of progress
Turkey's homegrown car project, Togg, commemorates five years of remarkable progress, marking a significant milestone in the country's automotive industry.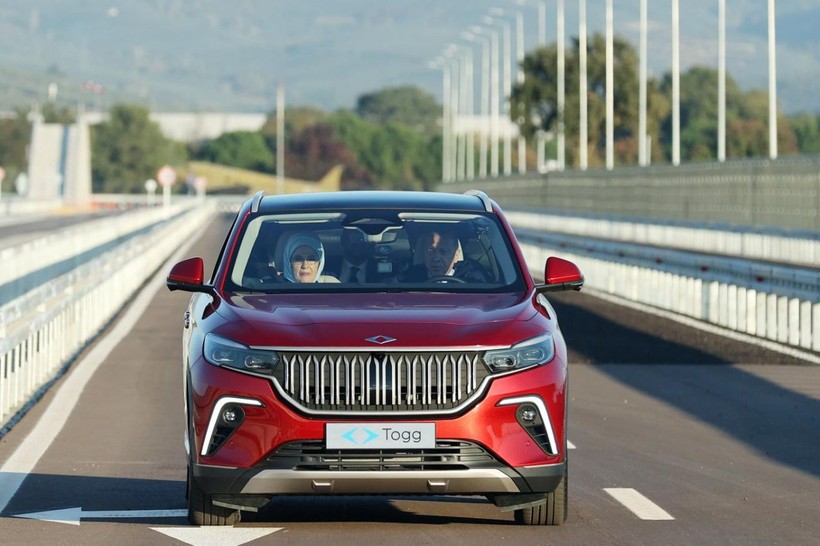 Turkish President Erdoğan's call to action led to the establishment of Turkey's Automobile Joint Venture Group (Togg) in 2018, and on June 25, 2023, the initiative celebrates its fifth anniversary. Founded under President Erdoğan's leadership on June 25, 2018, TOGG, the domestic and national automotive company, marks its fifth year.
1 7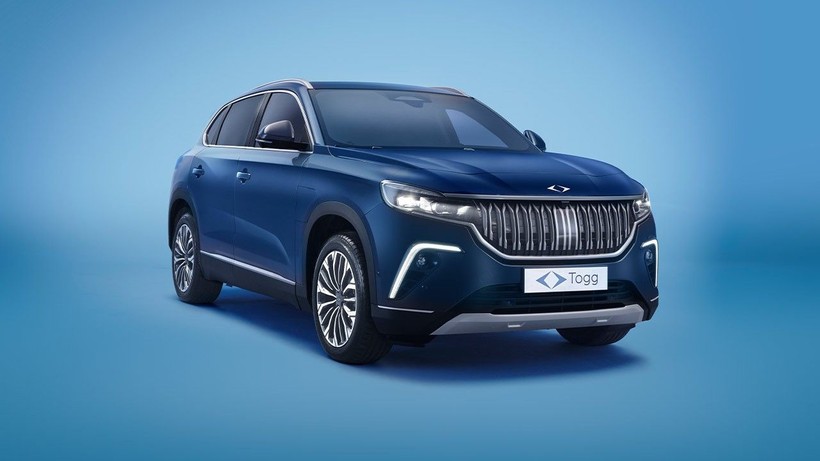 Turkey's homegrown car Togg celebrates 5 years of progress
According to Anadolu Agency, the initial unpainted rehearsals for the C-SUV body began at Togg's Gemlik Technology Campus on August 8. As Togg reaches this milestone, it signifies a significant step forward in Turkey's pursuit of a homegrown automobile industry.
2 7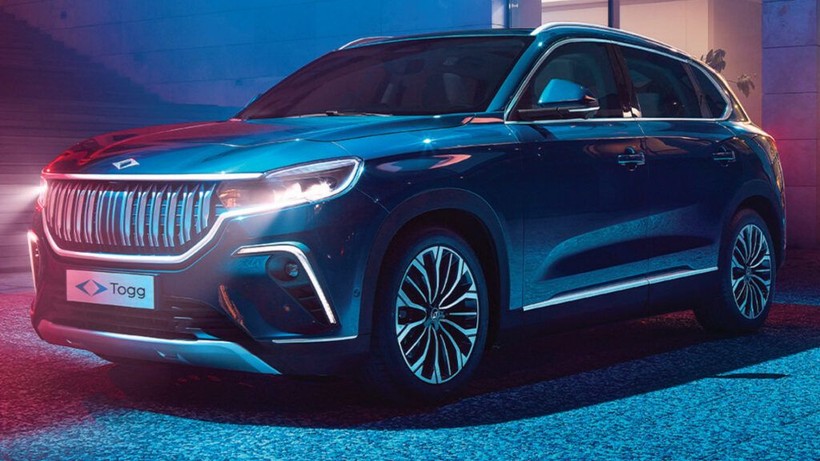 Subsequently, the Mobility Acceleration Program, which provided intensive technical mentorship for 8 weeks to 47 individuals selected by Togg and Bilişim Vadisi (Informatics Valley), has been successfully completed. The 10 entrepreneurs who successfully completed the program had the opportunity to meet with investors at an event attended by Mehmet Fatih Kacır, the Deputy Minister of Industry and Technology at the time.
3 7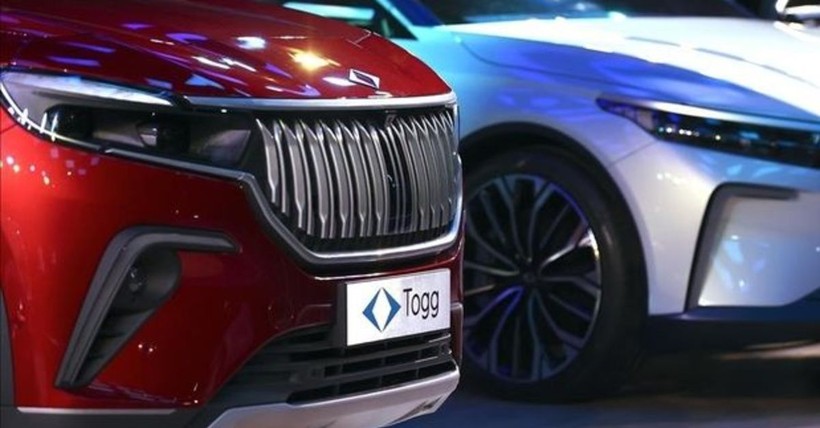 In the facility spanning an area of 1.2 million square meters, work has been completed in the production units, including paint, body, and assembly buildings, and the Technology Campus became ready for trial production on June 18, 2022.
4 7