Check out Elizabeth Olsen's top 5 movies
Delve into the captivating world of Elizabeth Olsen as we explore her top 5 movies, showcasing her exceptional talent and range as an actress.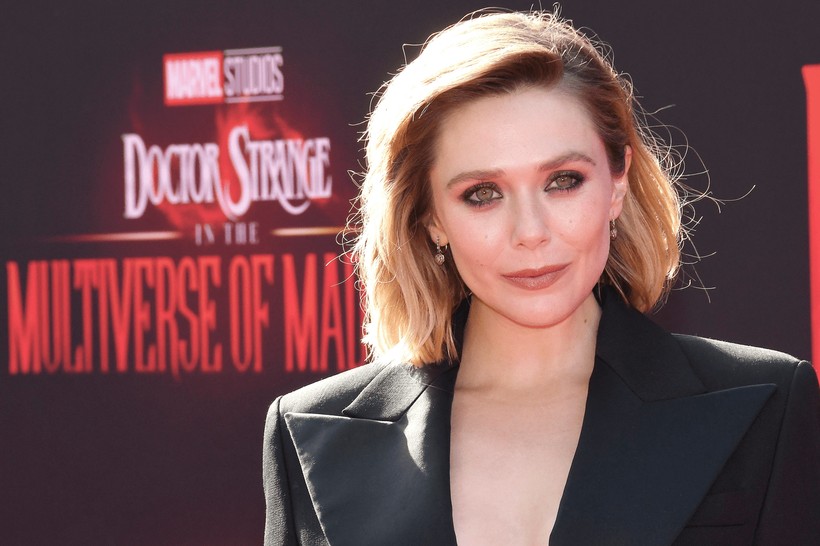 Elizabeth Olsen, a talented actress known for her mesmerizing performances, has graced the silver screen with her incredible talent. From intense dramas to gripping thrillers, Olsen has captivated audiences with her remarkable versatility.
In this list of her top 5 movies, we delve into the cinematic world that showcases her exceptional acting prowess, as she delivers captivating performances that leave a lasting impression on viewers.
1 6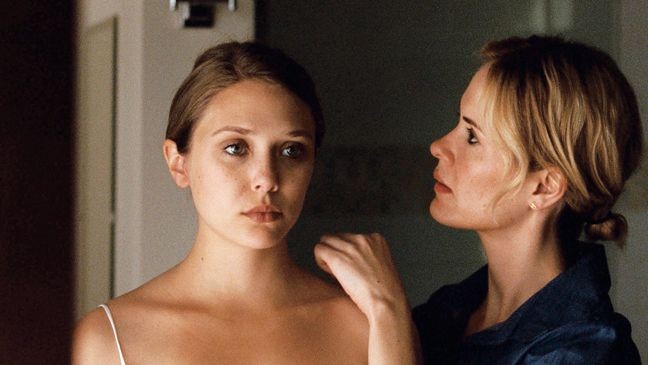 Check out Elizabeth Olsen's top 5 movies
1. "Martha Marcy May Marlene" (2011)
Elizabeth Olsen delivers a breakout performance as Martha, a young woman who escapes from a cult and struggles to readjust to society.
2 6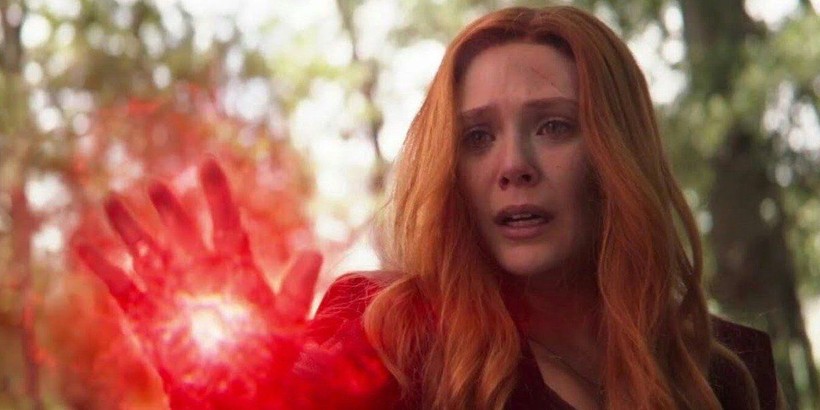 2. "Avengers: Endgame" (2019)
As Wanda Maximoff / Scarlet Witch, Olsen plays a key role in the epic conclusion of the Marvel Cinematic Universe's Infinity Saga.
3 6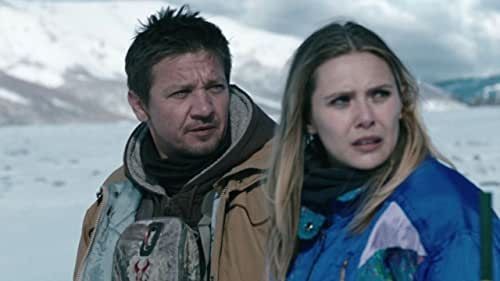 3. "Wind River" (2017)
Olsen stars as Jane Banner, an FBI agent investigating a murder on a Native American reservation, alongside Jeremy Renner.
4 6