How to cut down on money when using streaming services?
Streaming services are quite common by now, but they can be unnecessarily expensive from time time. Here's how you can cut down on money with them.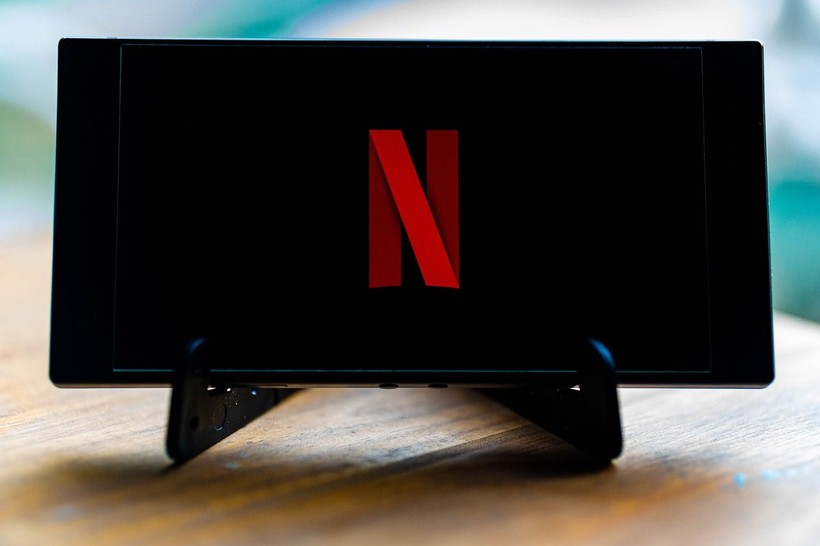 Streaming services are a must for everyone now. Since Covid-19 happened everyone stopped going to theaters and instead steaming services became even more popular. Therefore there is a competition between most known services like Netflix, Amazon Prime and Disney Plus.
1 5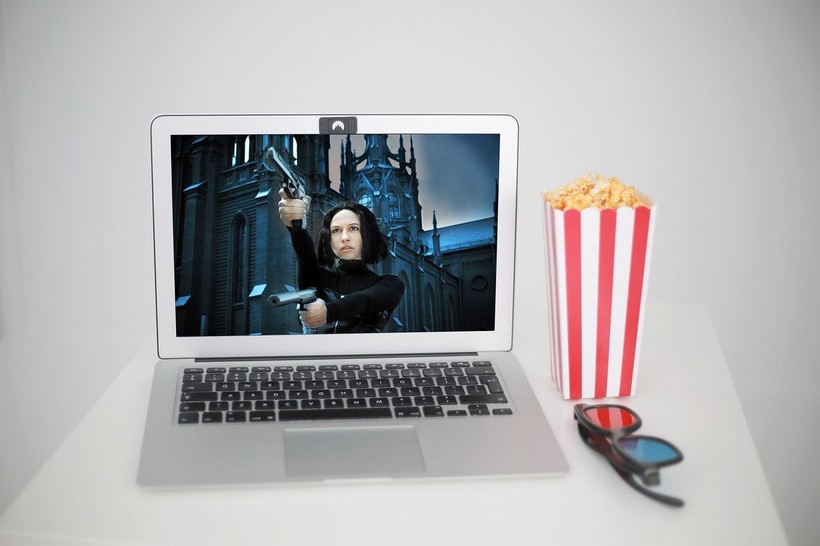 If you are someone who wants to cut back on money for a while there are some alternatives you can do. Live TV streaming services, in contrast to on-demand platforms like Netflix and HBO Max, provide you with a lineup of live channels and do not require a contract, unlike cable.
2 5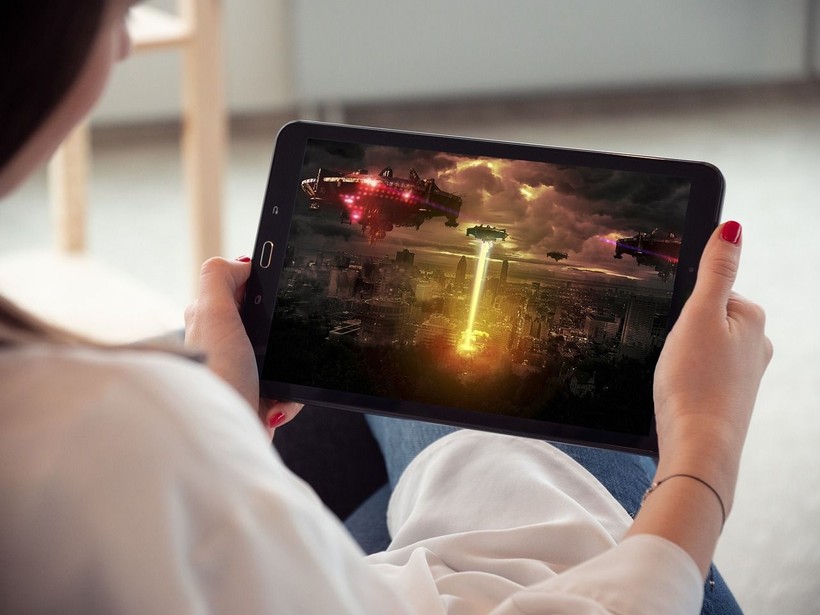 The best services start at $35 per month, which can help you save money on a cable subscription. On the other hand, services like YouTube TV, which are more expensive, cost about twice as much.
3 5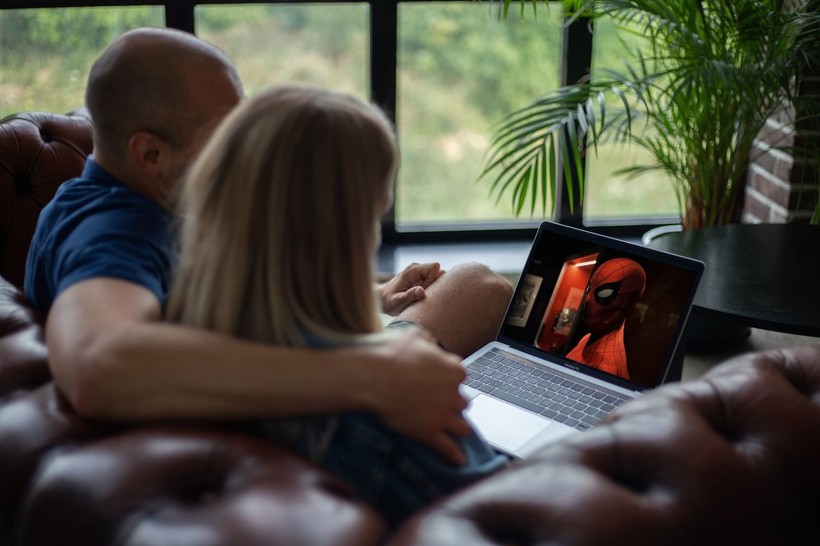 You can stream numerous live channels, including CNN, NBC, ESPN, and Fox, on a wide range of devices, including mobile devices and set-top boxes, no matter which option you choose. This method will also help you save money a lot as well.
4 5