PSG football player Mauro Icardi kicked up a fuss in Turkey with his love!
Mauro Icardi, who went on loan to Galatasaray, one of Turkey's biggest clubs, at the beginning of the season, confused Turkey with his debauchery. Here are the details.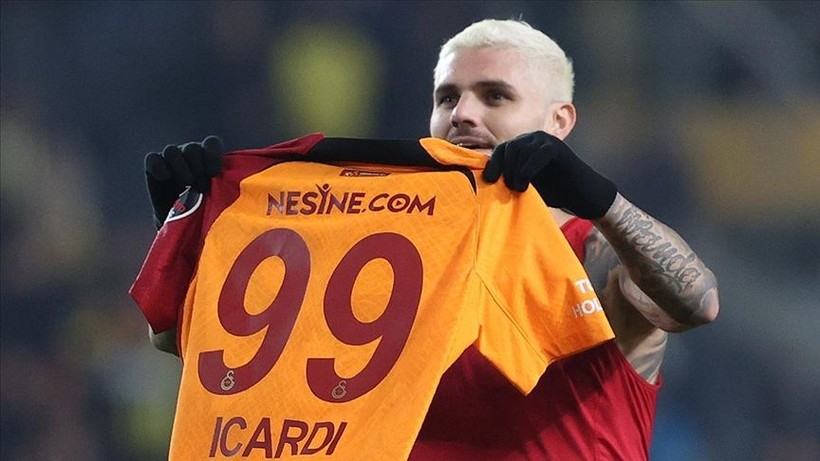 Mauro Icardi, one of the most talented names of the last period, was transferred to Turkey's biggest club Galatasaray when he could not find many squad chances in PSG. Agreeing with Galatasaray on loan, Icardi managed to make a big impression.
1 6
Icardi, who has drawn a successful graphic so far, makes a sound not only with his football performance, but also with his flirtatiousness.
2 6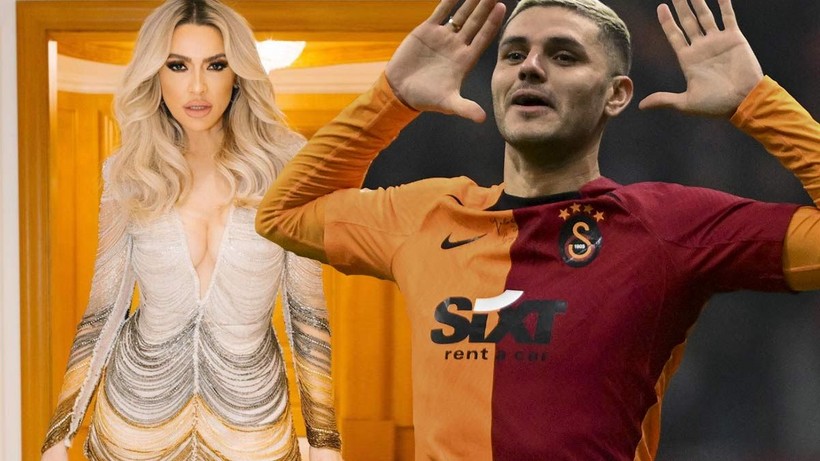 Not only Mauro Icardi, but also his wife Wanda Nara is on Turkey's agenda with her posts. Showing her breasts in a live broadcast she opened recently, Nara drew a reaction in Turkey, where the majority of the population is Muslim.
3 6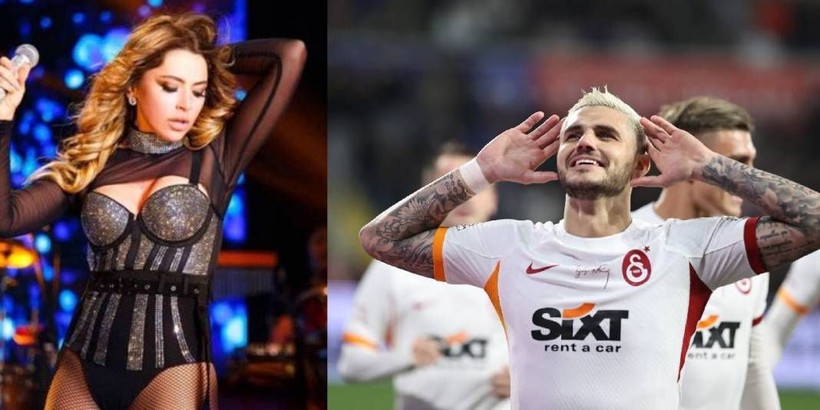 It is stated that Icardi, who is also famous for his flirtatiousness in the teams he came to, loves the nightlife in Istanbul very much and his name is constantly mixed with love rumors under different names.
4 6