Taylor Swift's iCloud account almost hacked!
It has been reported that pop superstar Taylor Swift's iCloud account was almost hacked by an unknown individual or group.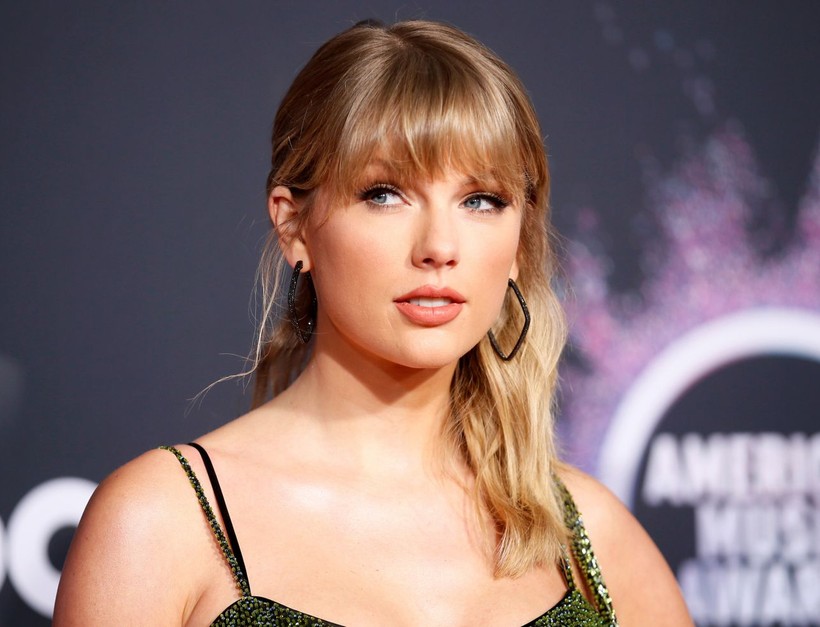 According to sources close to the pop superstar, Taylor Swift received an alarming notification from her security team informing her of a potential security breach.
1 5
Taylor Swift's iCloud account narrowly escapes hack attempt
The attempted hack was allegedly carried out by a group of cybercriminals who were attempting to gain access to Swift's personal information, including photos, messages, and other sensitive data.
2 5
However, it appears that the hackers were unable to breach Swift's account thanks to the stringent security measures put in place by her security team.
3 5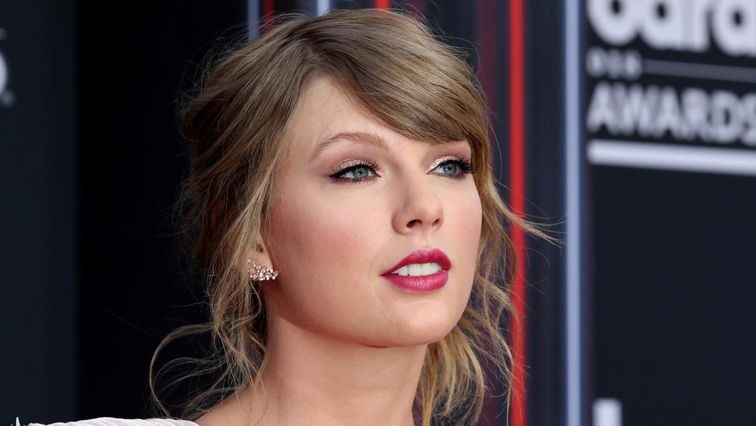 A representative for Swift has yet to comment on the incident, but insiders say that the singer is understandably shaken by the close call.
Swift is known for being extremely protective of her personal information and has been the victim of cybercrime in the past.
4 5