The best movies and TV series coming to Netflix in November 2022
We have compiled the best movies and TV shows coming in November. There are many exciting new content on the list. Let's take a look at them all!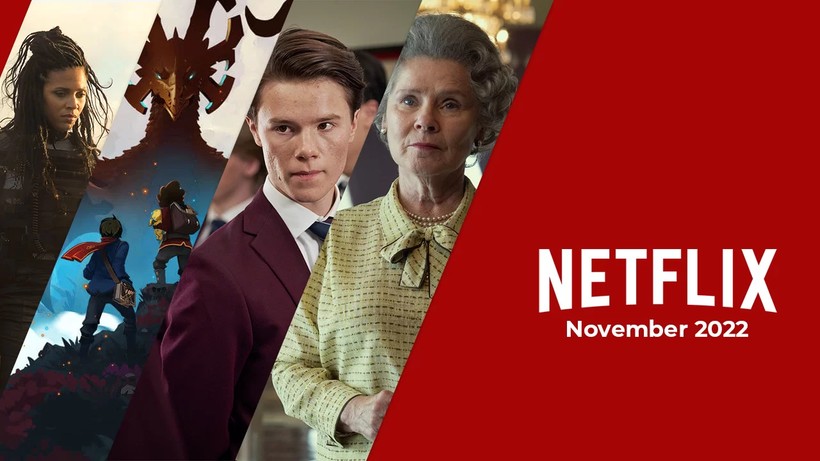 New series and movies are released on Netflix every month. We have compiled the most anticipated content for you. Let's check them all out.
1 6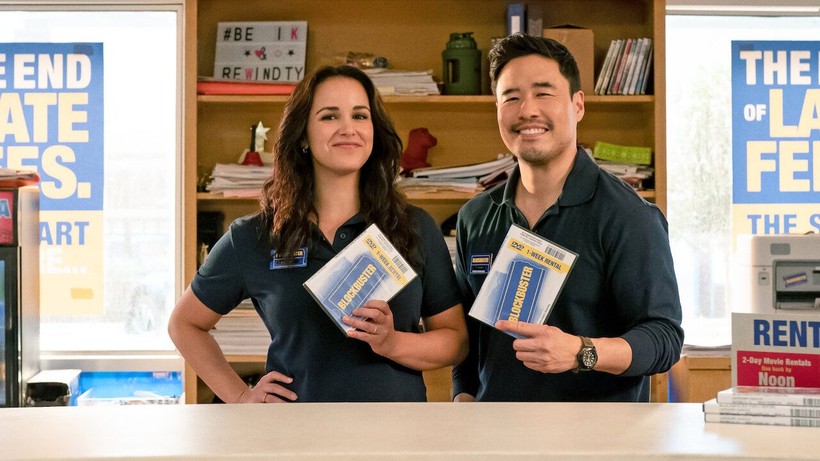 Blockbuster (Season 1): The hard-working manager of the last remaining Blockbuster store goes to great lengths to keep the video store open and keep the staff happy, despite the competition and mixed feelings. It will come to Netflix in November 3.
2 6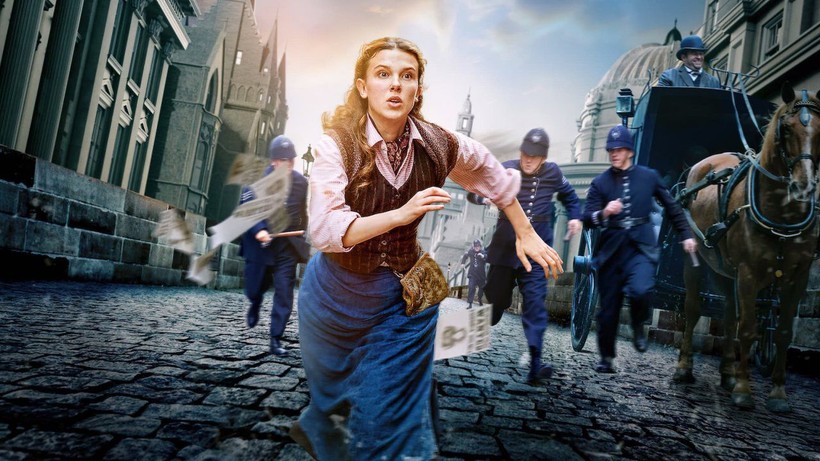 Enola Holmes 2: The upcoming film Enola Holmes 2 is about the adventures of Sherlock Holmes' rebellious younger sister, Enola. Enola, a young woman, takes on her first case as a detective. Trying to solve the mystery of a missing girl, Enola needs the help of her friends and older brother Sherlock in the process. The film is expected to air in Netflix on November 4.
3 6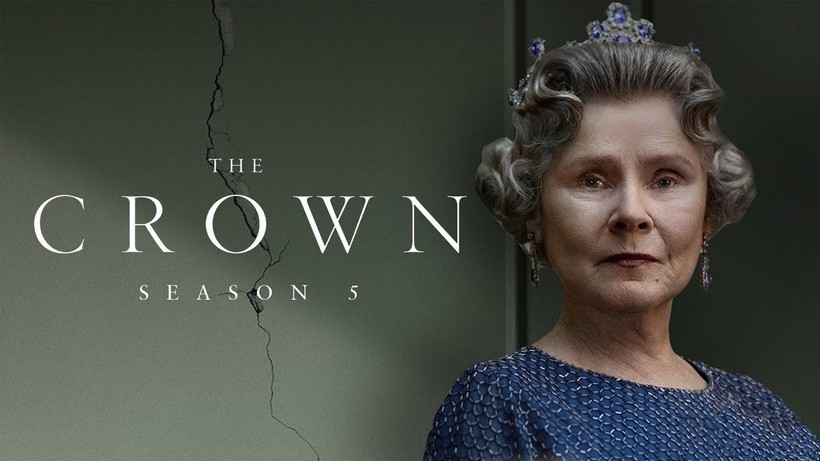 The Crown (Season 5): If you can believe it, Netflix's flagship series The Crown hasn't had any new episodes in two years, but this year it comes back with its third and final revamped cast. The new season will tackle early & mid 1990's. Season 5 will be available on November 7.
4 6