The best TV shows of 2023: A complete guide for the year
2023 has just begun and we have so many shows to look up for, for that we have created a list of shows for you.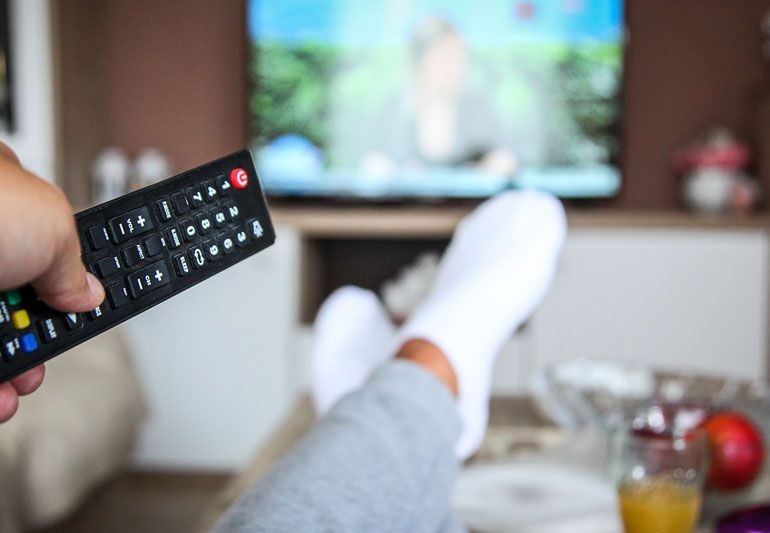 There are many streaming platforms that are widely used today. For this reason, it can be difficult to follow them all and catch the most exciting shows. We have listed the most wonderful TV shows that should not be missed in 2023.
1 5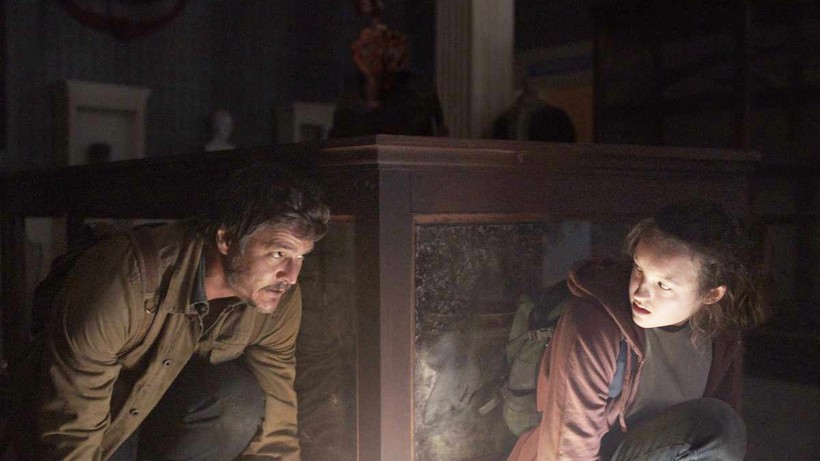 The Last of Us: The post-apocalyptic zombie series The Last of US is a favourite for game players. The game now gets HBO adaptation. HBO has made amazing shows before such as True Blood and Game of Thrones, so we bet this show is going to be a huge hit in 2023 as well.
2 5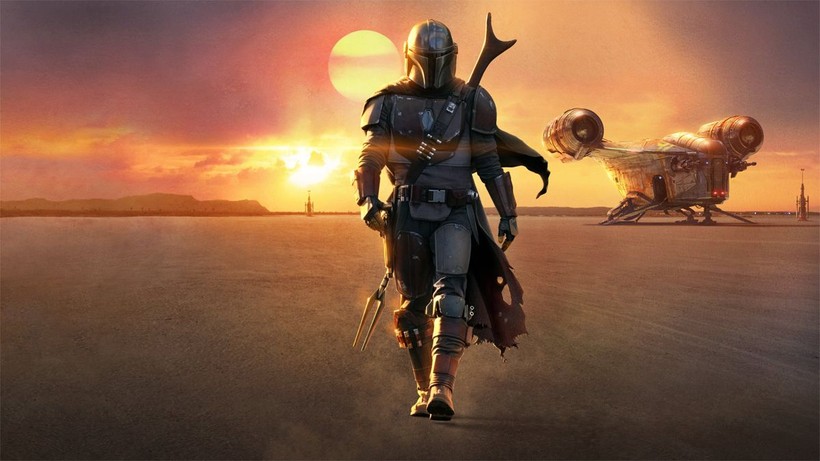 The Mandalorian season 3: Star Wars fans now have something to look up to. Being one of the most loved shows of all times, Star Wars have fans from all over the world. Now the show continues with series rather than movies. 2023 will have exciting new season of the show The Mandalorian.
3 5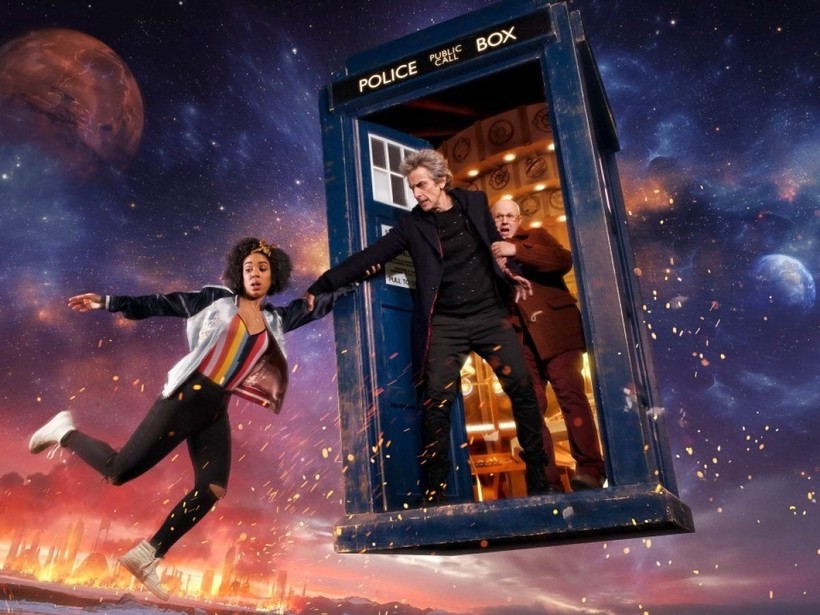 Doctor Who: Whether you are a literature lover or not Doctor Who is an all time favourit show, this no one can deny! Fans have something to get really excited in the new year as well. Being a shows that has a 20 year past, it is one of the best you can see on TV.
4 5