Top 5 must-see Scarlett Johansson movies
Discover the impressive range of Scarlett Johansson's talent and her status as a Hollywood leading lady through these top 5 must-see movies in her diverse filmography.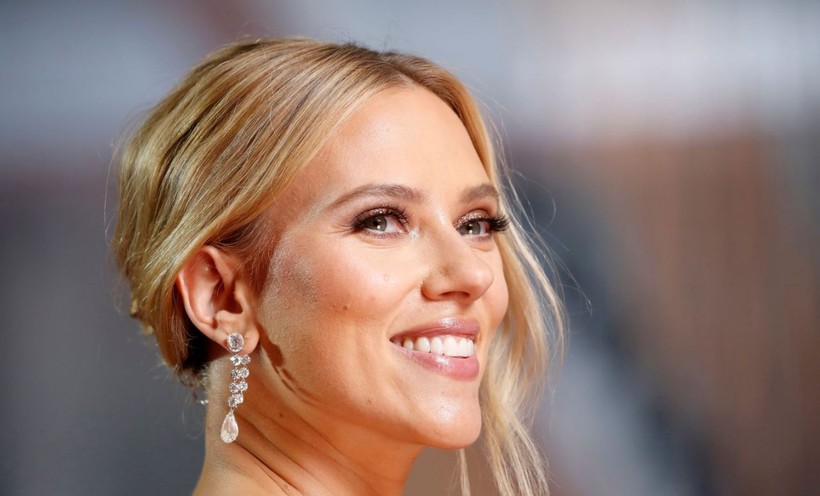 Scarlett Johansson, a renowned American actress and singer, has established herself as a highly acclaimed and versatile performer of her era, gaining prominence with her notable role in the film "Lost in Translation" after starting her acting career at a young age in New York City in 1984.
1 8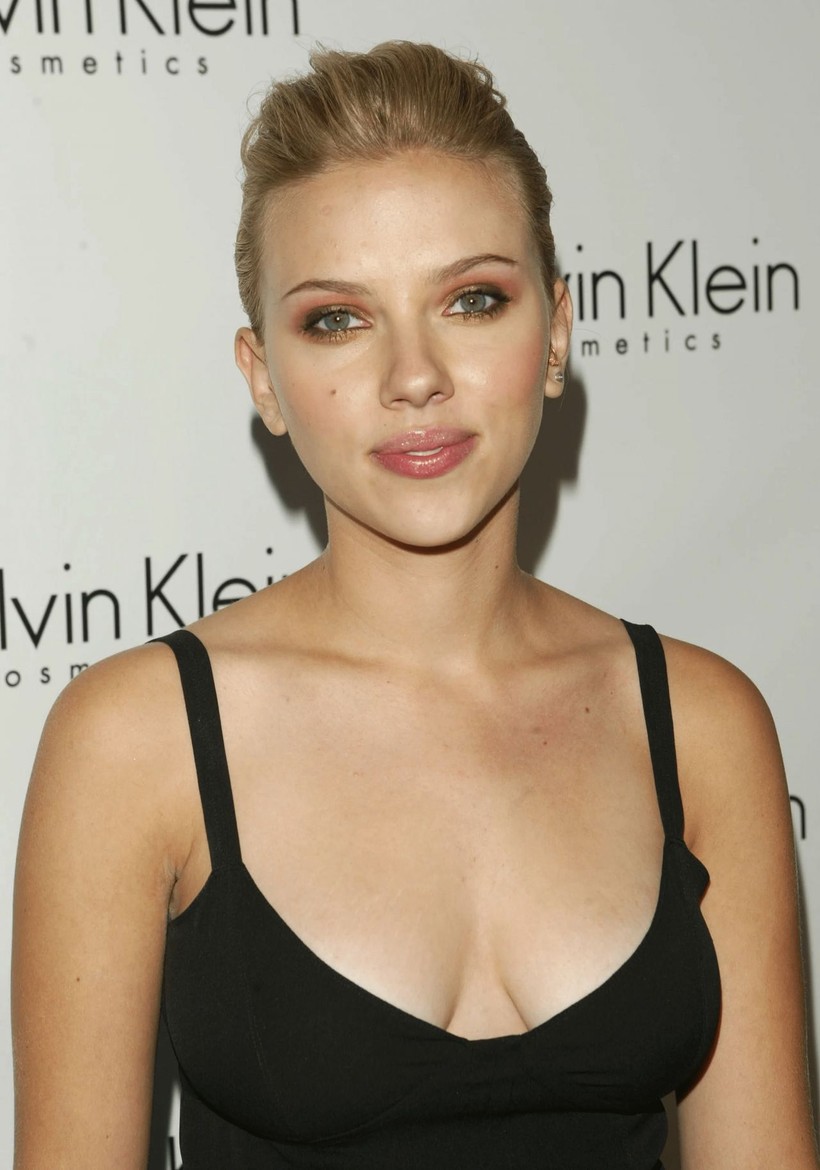 There are a number of factors that have contributed to Scarlett Johansson's success as an actress. First, she has shown a remarkable range in her performances, seamlessly switching between action flicks with huge budgets and more intimate dramas with a focus on characters. She has a dedicated following and critical acclaim for her ability to portray complex and nuanced characters.
In addition, Johansson's striking beauty and presence on screen have helped her stand out in a market that is extremely competitive. She is a compelling presence in any film she appears in thanks to her on-screen magnetism and natural charisma.
2 8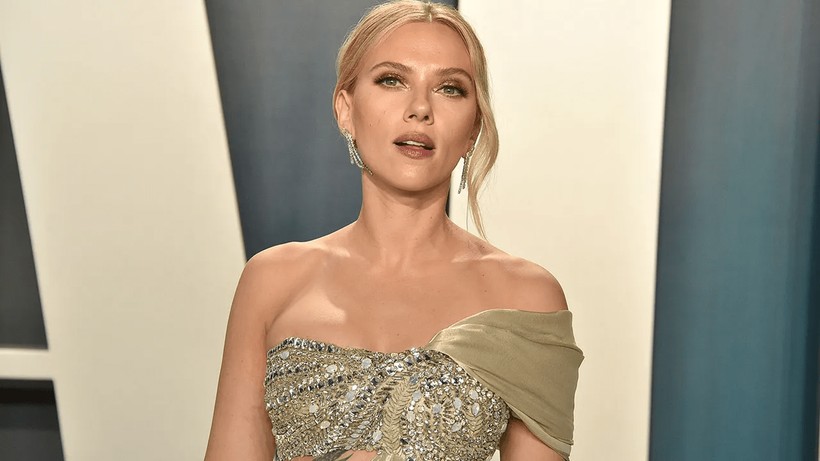 Scarlett Johansson's top 5 movies showcase her incredible range as an actress and her ability to command the screen in a variety of genres. From action-packed blockbusters to intimate character studies, these films are a must-watch for fans and cinephiles alike, solidifying Johansson's status as one of Hollywood's most talented and versatile performers.
3 8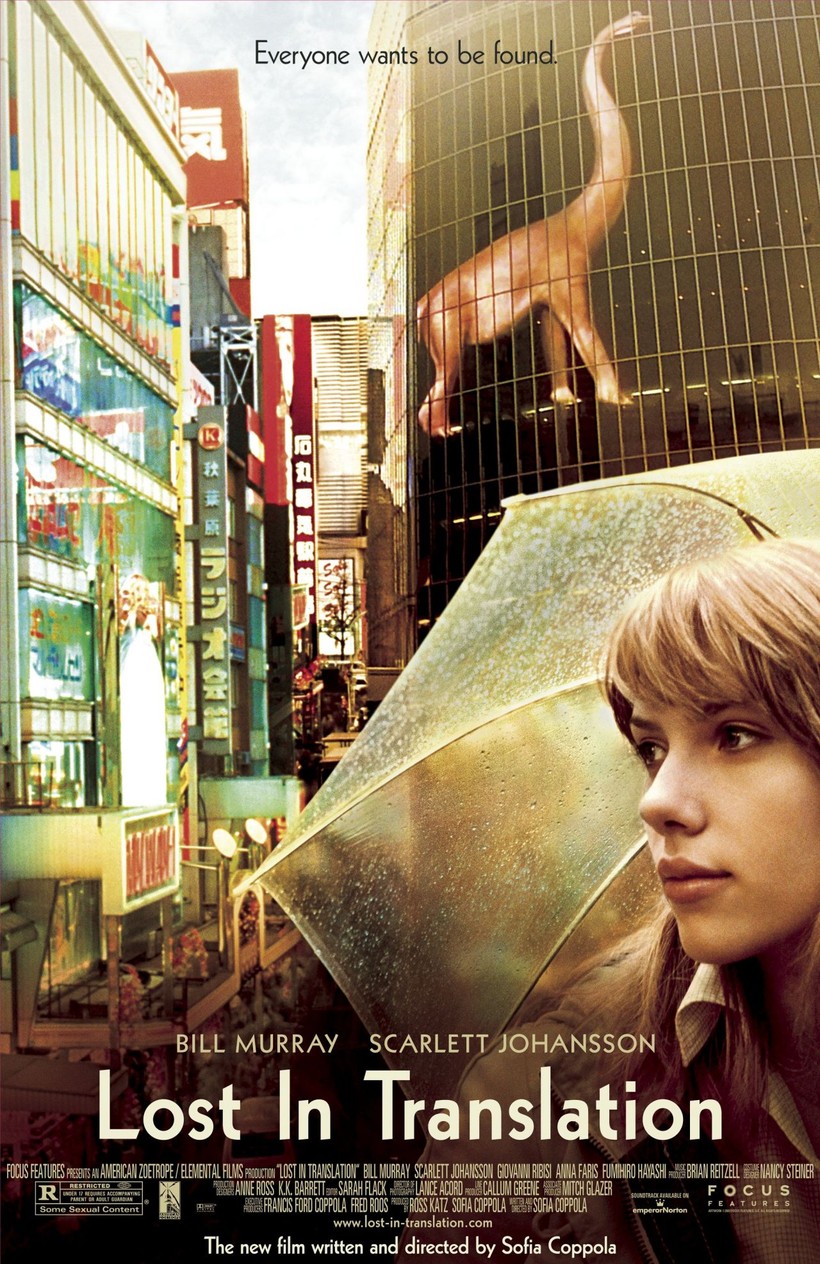 1. Lost in Translation (2003)
IMDb Score: 7.7/10
Genre: Comedy, Drama
Lost in Translation is a film about two lost souls, Bob (Bill Murray) and Charlotte (Scarlett Johansson), who form a connection in Tokyo, as they navigate feelings of loneliness, disconnection, and existential crises in a foreign land. The film explores themes of human connection, the search for meaning in life, and the fleeting nature of relationships.
4 8