Top 5 must-watch Jennifer Lawrence movies of all time
If you're a fan of Jennifer Lawrence, or just looking for some great movies to watch, here are the top 5 must-watch Jennifer Lawrence movies of all time.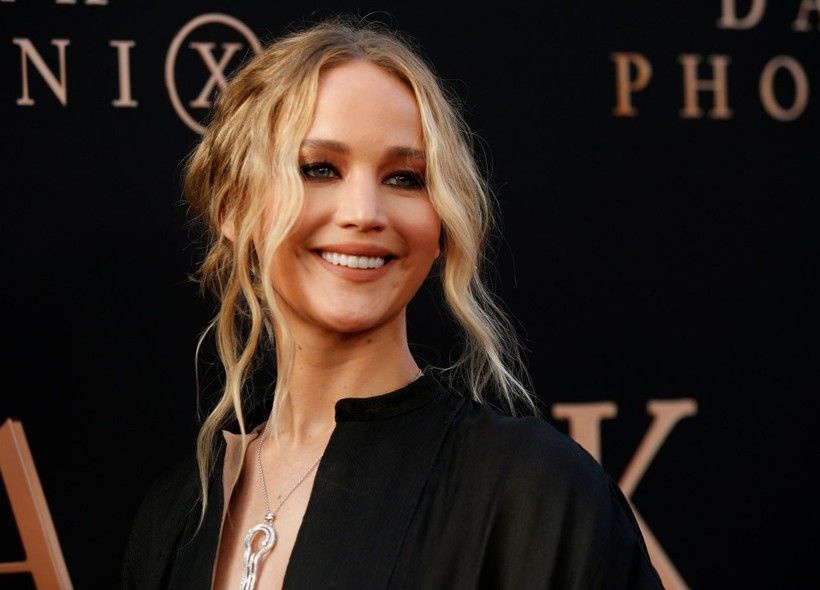 Jennifer Lawrence is continues to captive audiences with her beauty, versatility and dynamic performances. She has starred in several acclaimed films that have cemented her status as a Hollywood A-lister. Some of her most notable movies include The Hunger Games (2012) and Winter's Bone (2010).
Let's delve into Lawrence's 5 best movies and take a closer look at what makes them worth watching.
1 6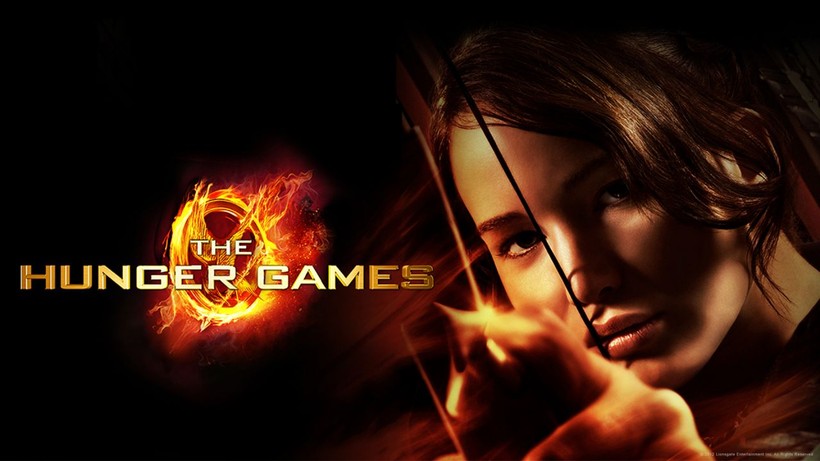 The Hunger Games (2012)
As the lead protagonist, Katniss Everdeen, Lawrence delivered a captivating performance in this dystopian action-thriller franchise that became a global phenomenon. The story is set in a post-apocalyptic world where teenagers are forced to participate in a televised battle to the death known as the Hunger Games. Katniss Everdeen, becoming a symbol of hope and rebellion against the oppressive regime. Lawrence's performance is captivating, as she brings depth and complexity to the character, making Katniss a relatable and empowering figure for audiences.
2 6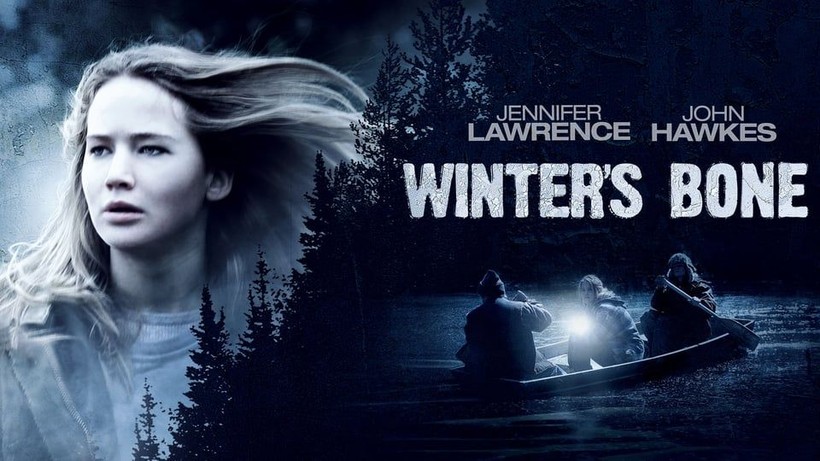 Winter's Bone (2010)
Lawrence's breakthrough role was in this independent drama, where she plays a young woman living in poverty-stricken rural Missouri, searching for her missing father. Her performance was highly praised by critics and earned her first Academy Award nomination.
3 6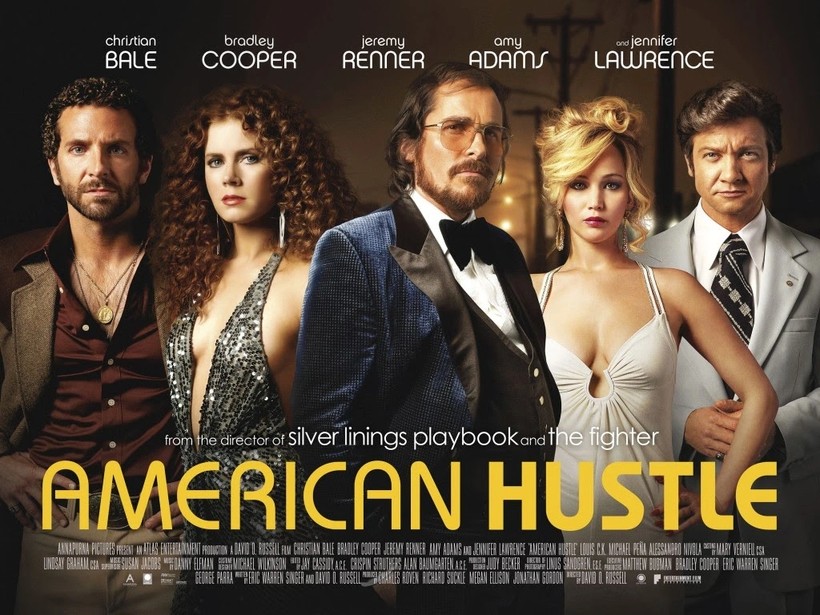 American Hustle (2013)
In this crime drama, Lawrence plays the unpredictable and volatile wife of a con artist. Her portrayal earned her a Golden Globe and Academy Award nomination for Best Supporting Actress.
4 6