Top 5 must-watch movies starring Margot Robbie
Looking for some exciting movies to add to your watchlist? Check out our selection of the top 5 must-watch movies starring the talented Margot Robbie.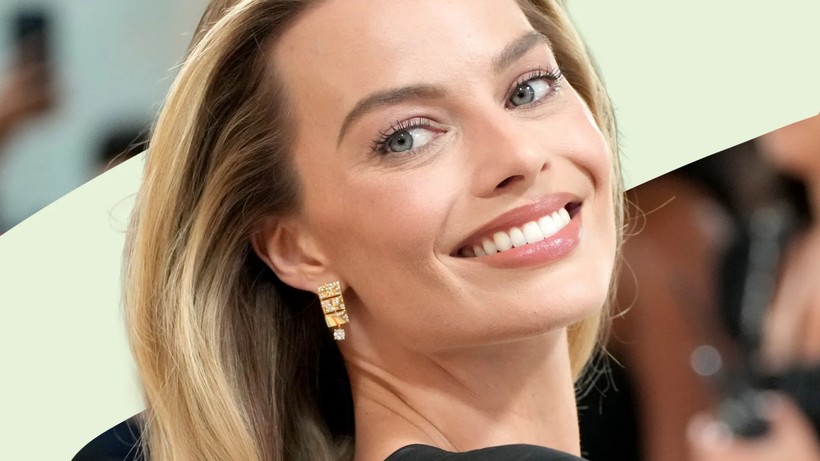 Get ready for a thrilling cinematic experience as we present our top 5 must-watch movies starring the incredibly talented Margot Robbie. From her iconic portrayal of Harley Quinn to her captivating performances in a range of genres, Robbie has proven her versatility and skill as an actress. Join us as we explore these captivating films that showcase her talent and make for an unforgettable movie-watching experience.
1 6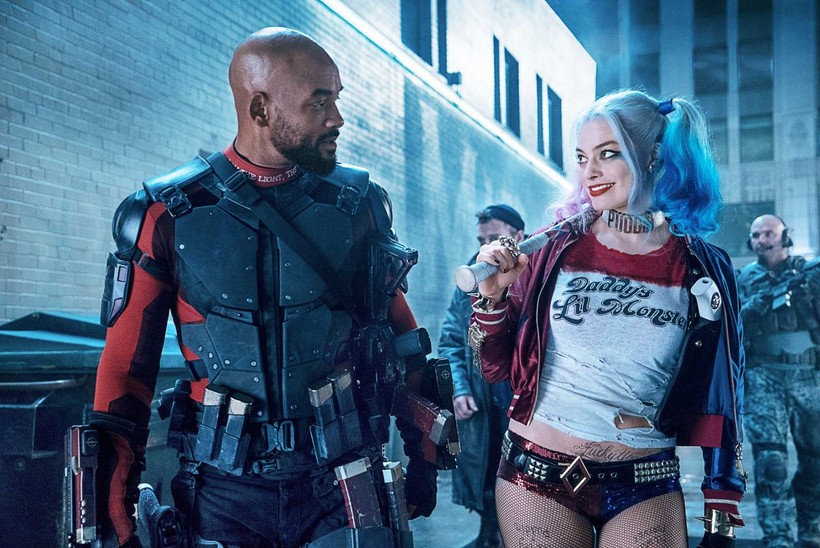 Top 5 must-watch movies starring Margot Robbie
1. "Suicide Squad" (2016)
Suicide Squad is a superhero film in which Margot Robbie plays the iconic character Harley Quinn. The film revolves around a group of supervillains who are recruited by the government to carry out a dangerous mission. Robbie's portrayal of Harley Quinn received widespread praise for capturing the character's unpredictable nature, wit, and charm. Her performance was considered a standout in the film, showcasing her ability to bring a beloved comic book character to life on the big screen.
2 6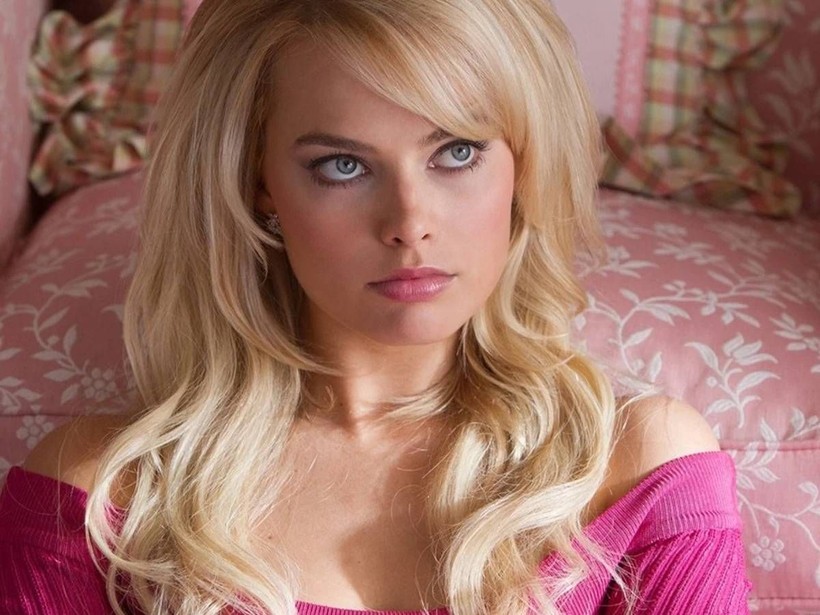 2. "The Wolf of Wall Street" (2013)
Directed by Martin Scorsese, this black comedy crime film is based on the true story of Jordan Belfort, a wealthy stockbroker played by Leonardo DiCaprio. Margot Robbie delivers a breakout performance as Naomi Lapaglia, Belfort's seductive second wife. Robbie's portrayal captivates viewers with her on-screen presence and chemistry with DiCaprio, earning her widespread recognition.
3 6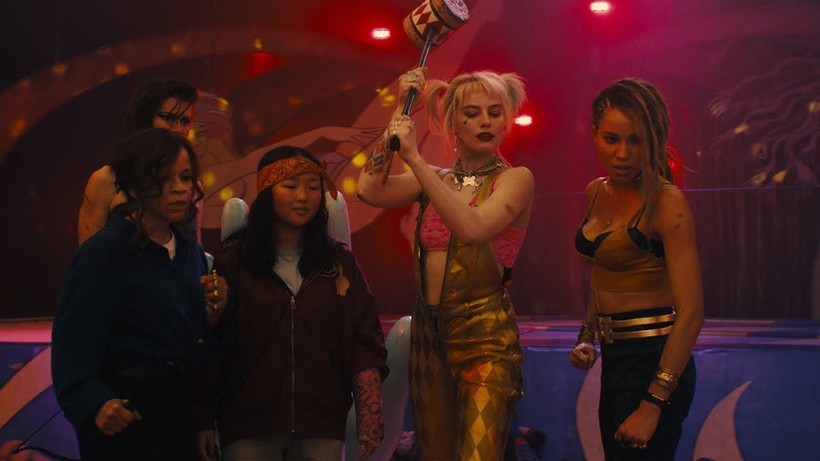 3. "Birds of Prey" (2020)
As Harley Quinn, Margot Robbie reprises her role from "Suicide Squad" in this DC Comics adaptation. The film follows Harley Quinn as she teams up with a group of female antiheroes to save a young girl from a crime lord. Robbie's energetic and charismatic performance brings Harley Quinn to life, delivering a blend of humor, action, and vulnerability that resonates with audiences.
4 6