5 proven steps to improve your Fortnite skills in 2023
Elevate your Fortnite skills to new heights in 2023 with these five proven steps for improvement.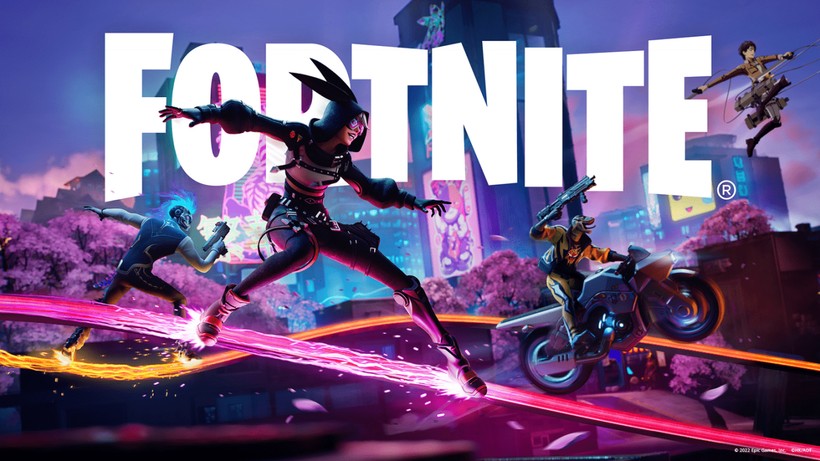 Are you ready to take your Fortnite skills to the next level in 2023? Whether you're a seasoned player or just starting out, honing your abilities is crucial for success in this highly competitive battle royale game.
In this guide, we will explore five proven steps that will help you enhance your Fortnite skills and elevate your gameplay to new heights.
1 6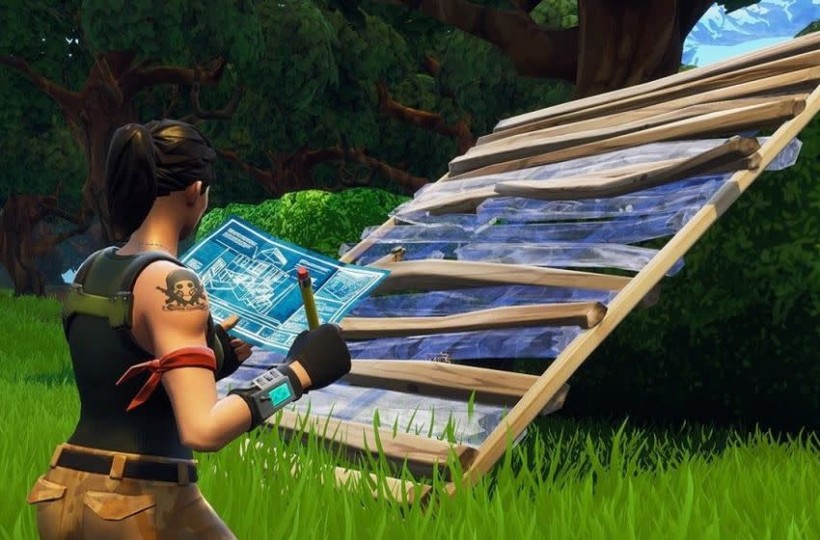 5 proven steps to improve your Fortnite skills in 2023
1. Master building techniques
Building is a fundamental aspect of Fortnite, so practice and refine your building skills. Focus on quick and efficient construction, learning advanced building techniques like ramps, walls, and editing structures on the fly.
2 6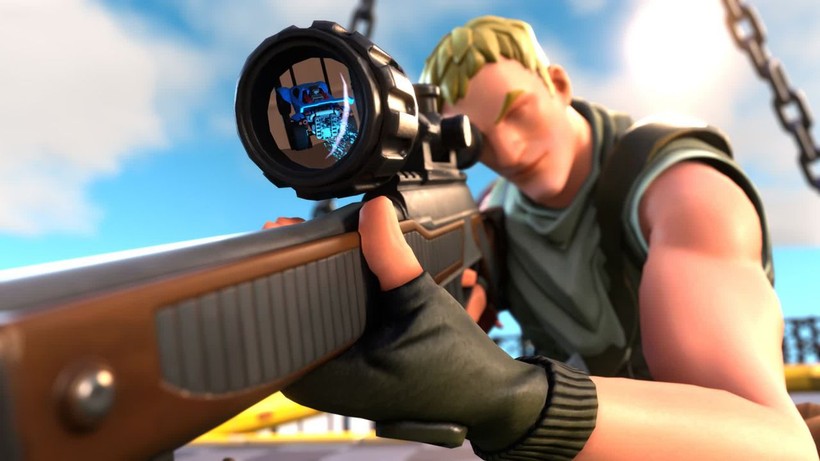 2. Aim and accuracy training
Work on your aim and accuracy by regularly practicing your shooting skills. Utilize the game's creative mode or third-party aim trainers to improve your reflexes, tracking, and precision.
3 6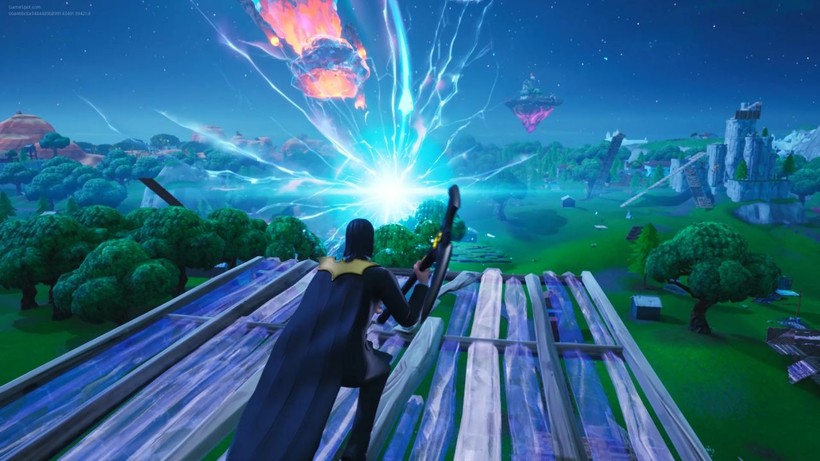 3. Develop game sense
Pay attention to the game's mechanics, meta, and strategies. Study professional players, watch streams, and analyze your own gameplay to develop a better understanding of positioning, rotations, and decision-making in different scenarios.
4 6