How to get over social anxiety?
Social anxiety is a common problem these days. If you are suffering from it, here are some helpful tips.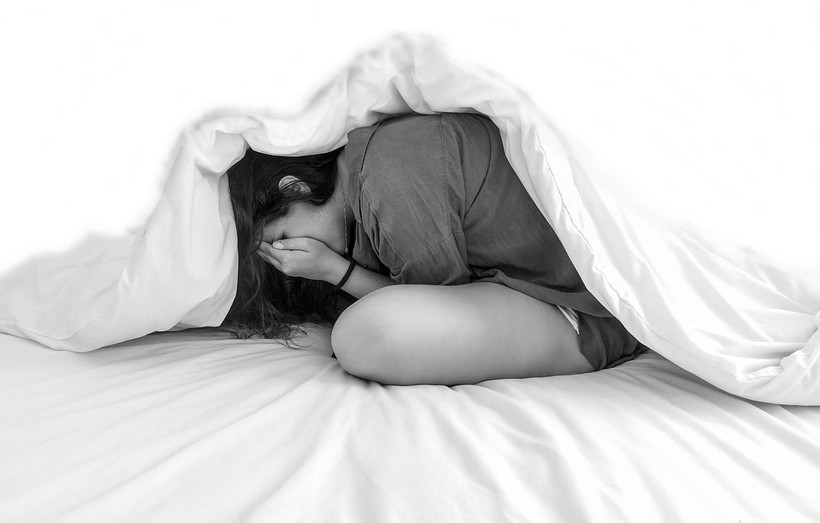 We all need to socialize, but sometimes this can cause anxiety. With the increase in the use of social media, anxiety has become a very common problem. Many people do not know how to face this problem. We have listed some useful tips for you to get over your social anxiety.
1 5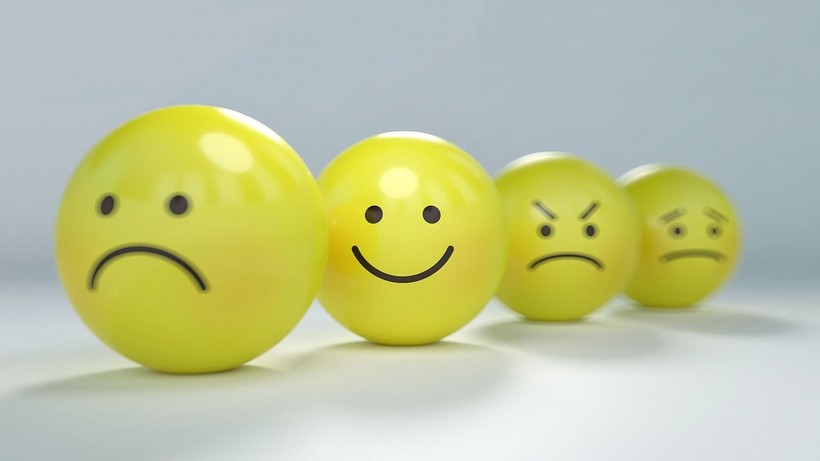 Talk to a therapist: Social anxiety is more than just feeling uneasy and nervous around new people, contrary to what some people may believe. Social anxiety is a mental health condition that can be difficult to treat on your own. Although seeking professional support is always a good place to start, there are many things you can do on your own to manage your anxiety and distress.
2 5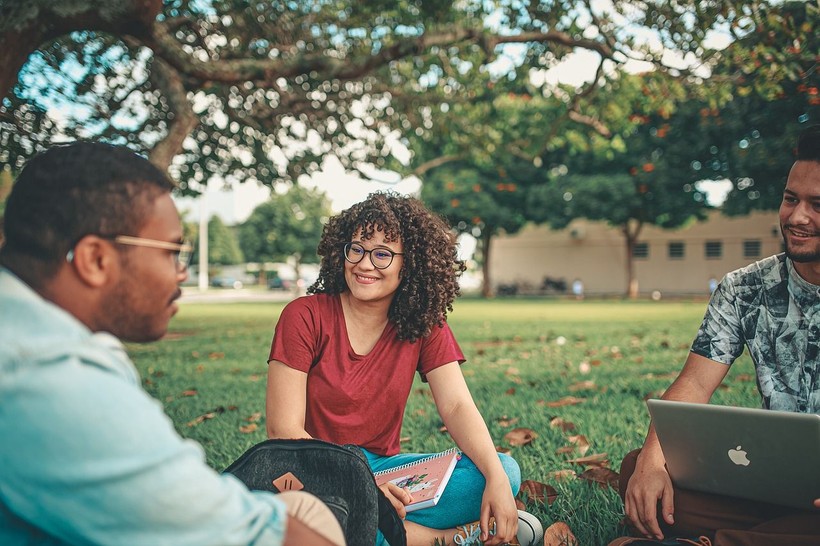 Admitting to people in your life that you might need assistance because you are anxious in social settings can be embarrassing or humbling. However, it can be extremely helpful to let a friend or loved one know that you may require additional assistance. It is important to have a support system with any problem and social anxiety is no exception.
3 5
Fight negative thoughts: You probably spend a lot of time thinking about the possible negative outcomes of the aforementioned social situations. In order to get over your social anxiety you need to understand that it is lying to you. Usually the scenario you have in your mind will not happen in real life.
4 5