This is what happens to your body if you drink beer everyday
Beer isa type of drink that is widely loved and used almost on daily basis, but what happens to your body if you drink beer everyday? Here is the answer.

Rebecka Jonsson
Updated At:
Nothing beats having an ice cold beer after a long day, especially in the summer. It is a light drink which offers various of tastes all around the world, but what happens if you drink beer on a daily basis? Let's see what science is telling us.
1 5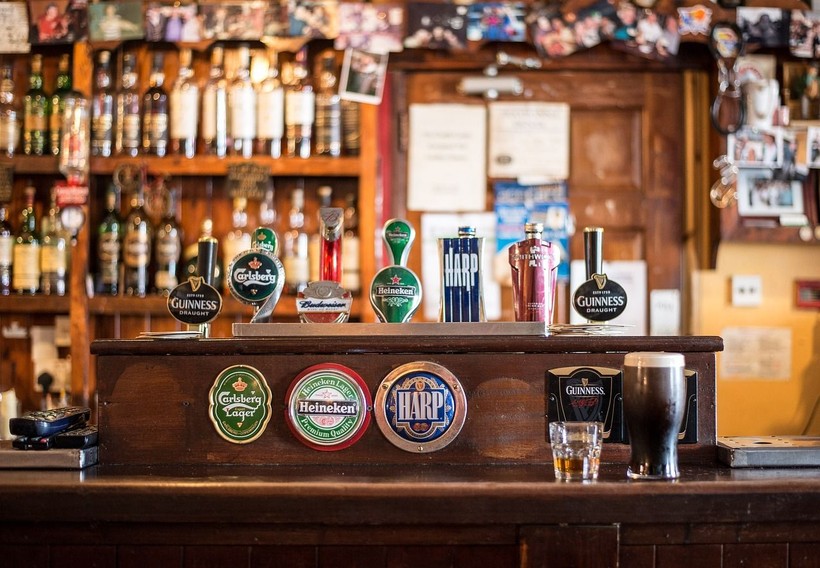 Let's start with the looks. Drinking beer everyday can give you a beer belly. Despite its low alcohol content, beer contains a significant number of calories. There are about 150 calories in a pint of beer, and the number of calories goes up as the alcohol content goes up. Considering that if you continue after one bottle of beer, the chances you get a belly beer is high.
2 5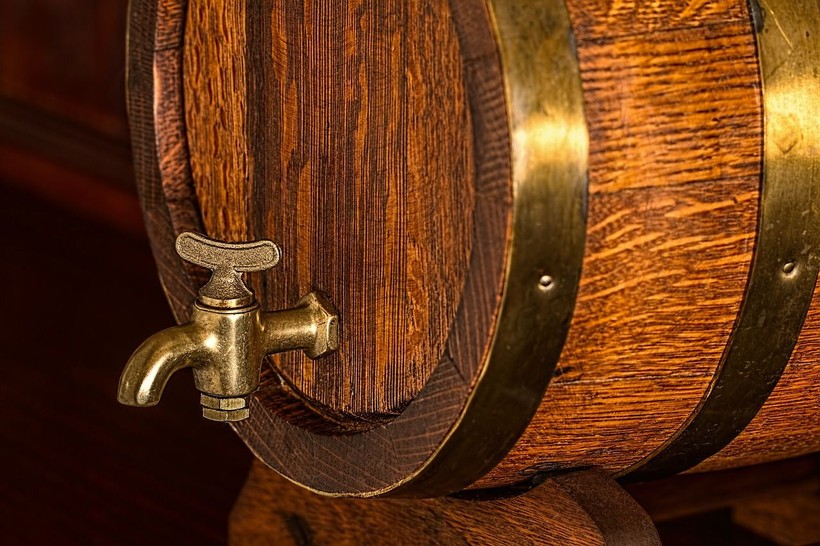 Yes, beer might be light drink but consuming everyday can be really harmful. A heart attack, high blood pressure, type 2 diabetes, and atrial fibrillation can all be brought on by excessive drinking.
3 5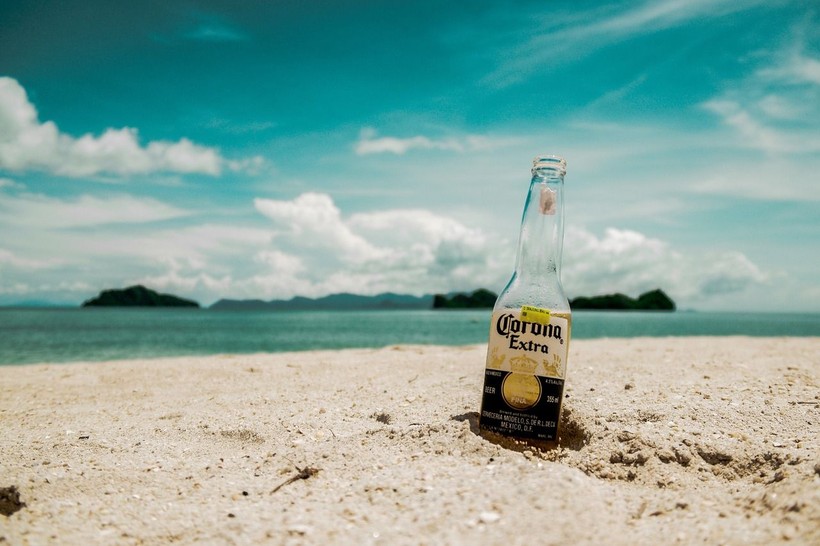 This is where the real damage is made. High-alcohol beer consumption can increase your risk of kidney problems and hypertension. This is because beer is a diuretic, which means it could put more pressure on your kidneys.
4 5