Boost your productivity with these 5 effective tips
Discover a set of five highly effective tips that can help you maximize your productivity and achieve remarkable results in your personal and professional life.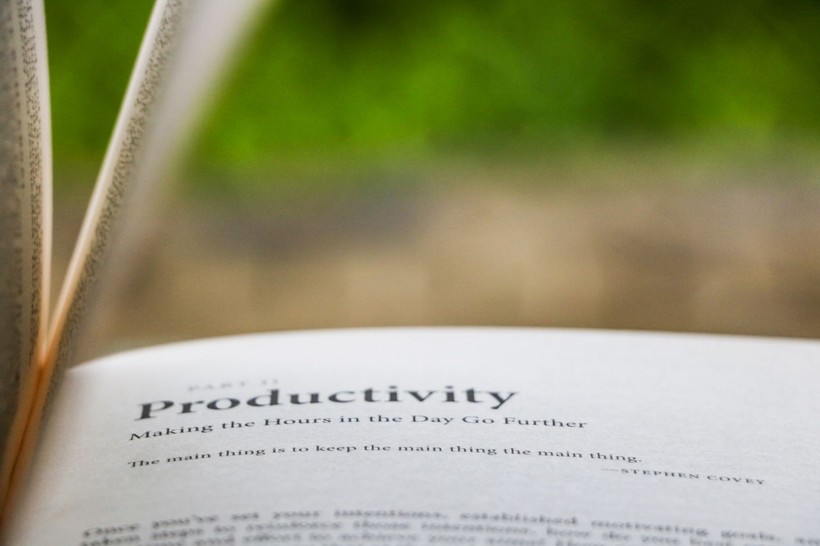 In today's fast-paced world, where demands and expectations seem to be ever-increasing, finding ways to enhance productivity has become essential for success.
Whether you're striving to excel in your career, manage your personal responsibilities, or pursue your passions, unlocking the key to high-performance productivity can make a significant difference. Now let's delve into a set of five highly effective tips that will empower you to take control of your time, optimize your energy, and accomplish more with focus and efficiency.
1 6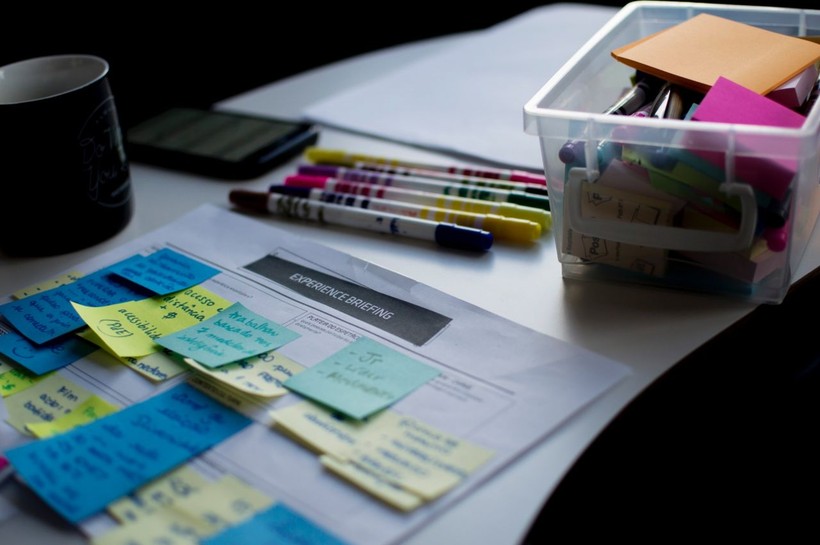 Prioritize and plan
Start by identifying your most important tasks and prioritize them accordingly. Create a daily or weekly plan to outline your goals and allocate time for each task. This helps you stay focused, organized, and ensures that important tasks are completed on time.
2 6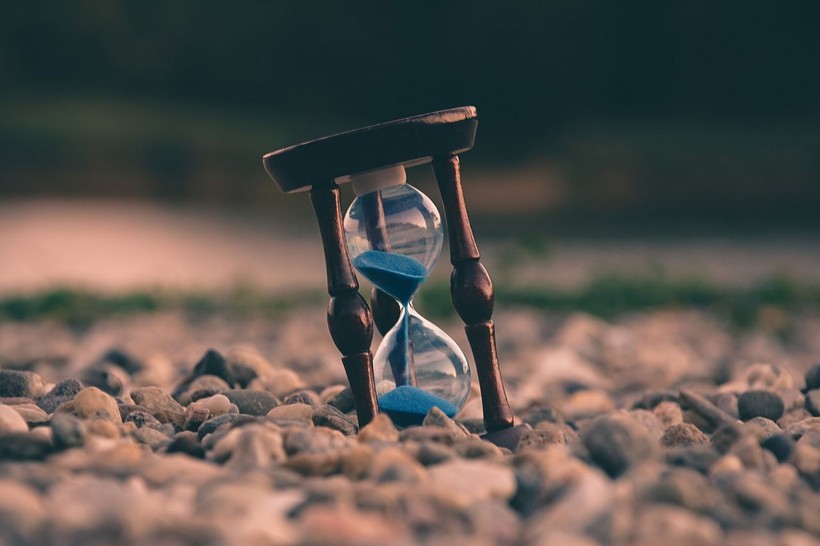 Practice time management
Efficiently managing your time is crucial for productivity. Break down your work into smaller, manageable chunks and set specific time limits for each task. Use techniques like Pomodoro Technique or time blocking to allocate dedicated time slots for focused work and regular breaks.
3 6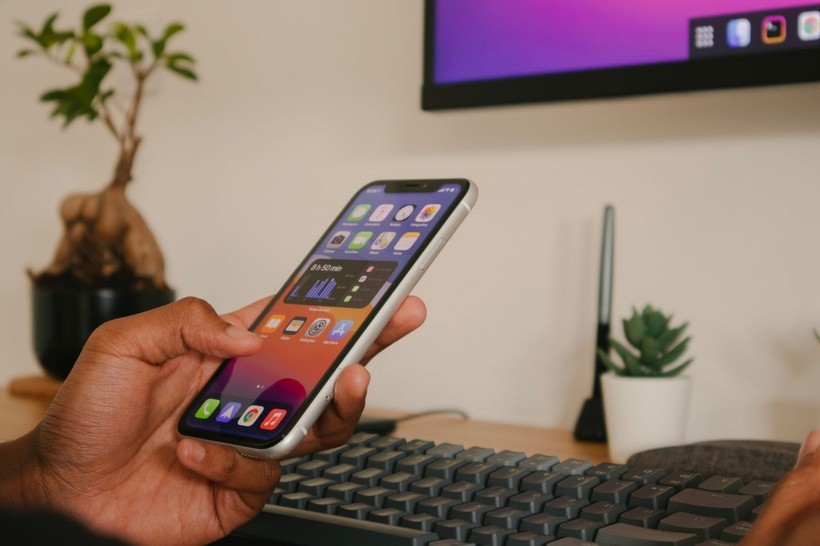 Minimize distractions
Eliminate or minimize distractions that can hinder your productivity. Silence or put away your phone, close unnecessary browser tabs, and create a dedicated workspace that is free from interruptions. Consider using productivity tools or apps that block social media or website distractions.
4 6