How to get very rich, 5 fast tips
If you've ever dreamed of becoming wealthy, you may be curious about how to get very rich quickly with our 5 tips.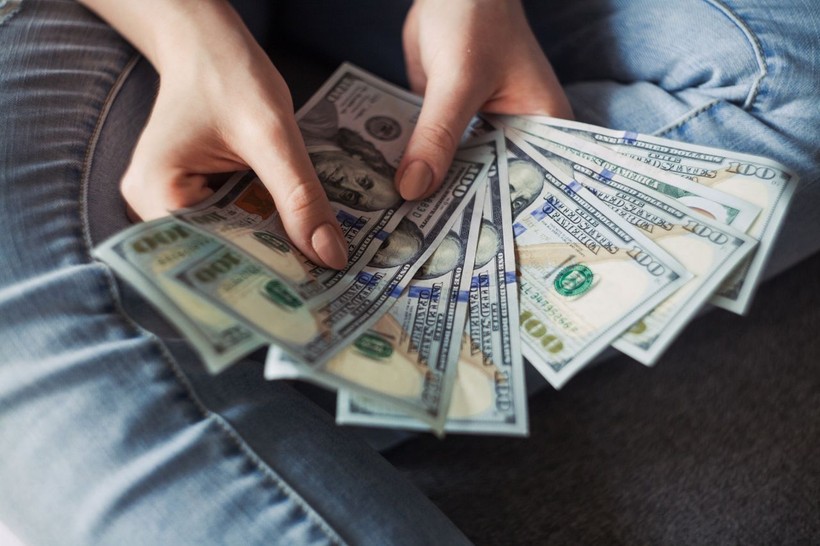 Getting rich fast is generally not easy and often comes with significant risks and challenges. However, it is not that much impossible. The only thing you need is a great determination.
1 6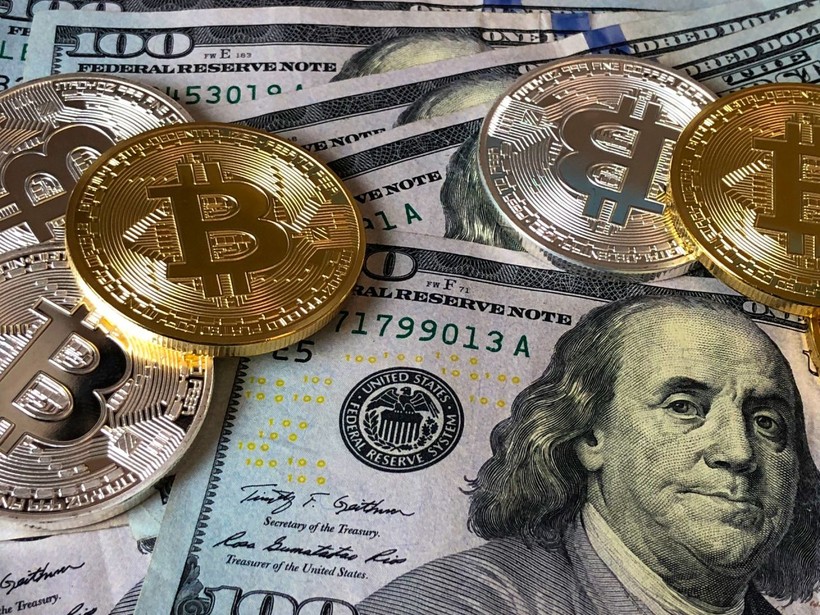 The 5 fast tips to get very rich
Invest in high-risk assets
Investing in high-risk assets such as stocks, cryptocurrencies, or speculative ventures may offer the potential for quick gains, but they also come with significant risks. It's important to thoroughly research and understand the risks before investing.
2 6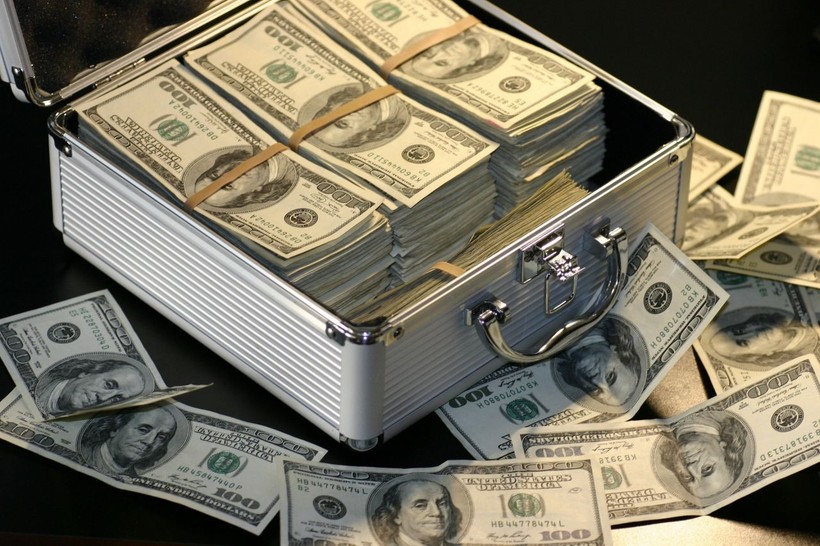 Start a successful business
Entrepreneurship can provide opportunities for rapid wealth accumulation if you can successfully start and grow a profitable business. However, this requires hard work, dedication, and a strong business plan.
3 6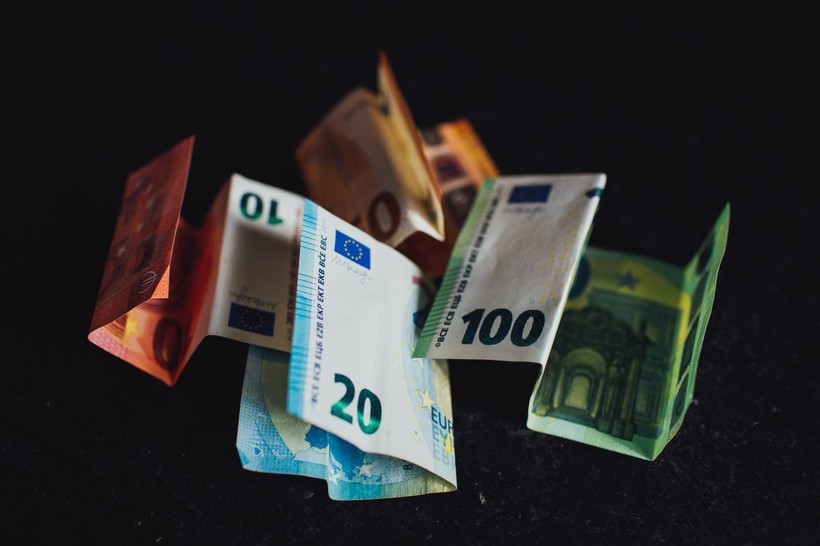 Real estate flipping
Buying properties at a low price, renovating or improving them, and selling them at a higher price can be a way to make quick profits in real estate. However, it requires market knowledge, negotiation skills, and careful financial planning.
4 6