Unlock your potential: 5 easy tips for improving your English
Looking to improve your English quickly and easily? Check out these 5 tips to unlock your potential.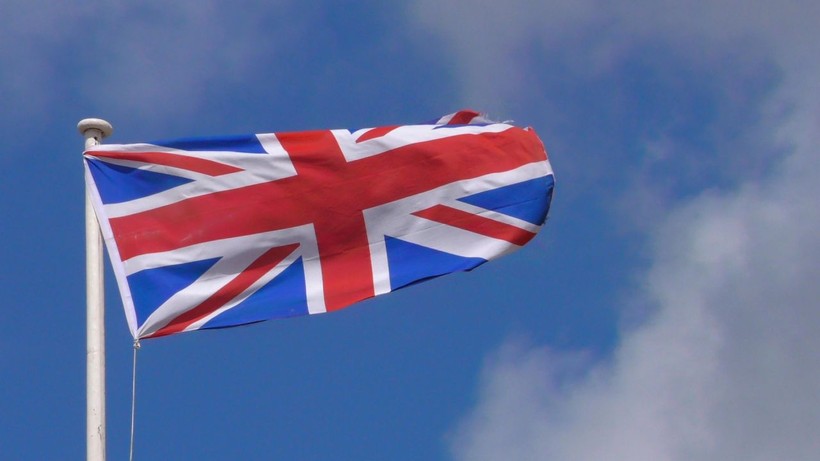 In today's globalized world, the ability to speak English fluently is increasingly becoming a necessity. Whether you're a student, a working professional, or someone simply looking to improve their language skills, there are many benefits to improving your English. Not only can it enhance your career prospects and broaden your cultural horizons, but it can also improve your communication skills and boost your confidence.
Fortunately, there are a variety of easy and effective ways to improve your English quickly, so if you are ready we'll be sharing five tips to help you unlock your potential.
1 6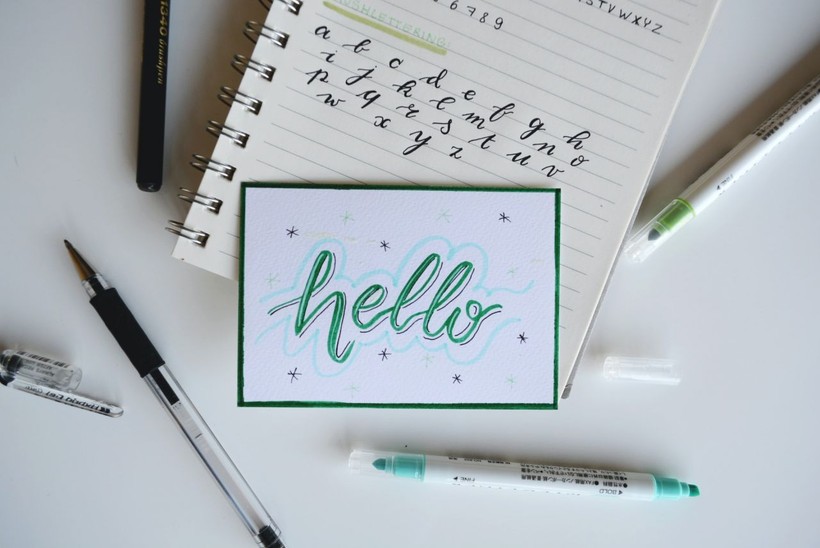 Immerse yourself in the language
The best way to improve your English quickly is to surround yourself with it as much as possible. This means listening to English-language music, podcasts, and radio stations, watching English-language movies and TV shows, and reading English-language books and newspapers.
2 6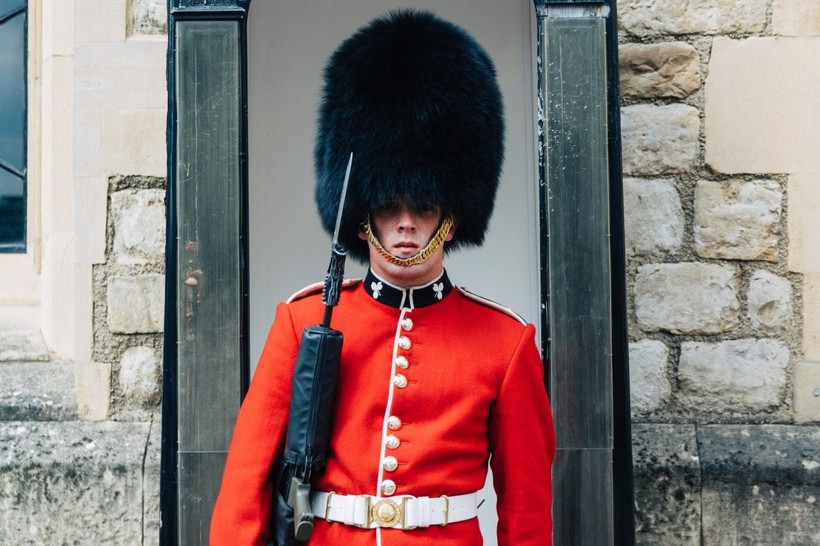 Practice speaking with native speakers
Speaking with native English speakers is a great way to improve your pronunciation, grammar, and vocabulary. You can find language exchange partners online or in your community, or even hire a tutor to practice with.
3 6
Use language learning apps
There are many language learning apps available that can help you improve your English quickly and easily. Some popular ones include Duolingo, Babbel, and Rosetta Stone.
4 6