A guide to make your phone battery last longer
Smartphones are into our lives in many ways, therefore the battery capacity of them is quite important. Here are some important tips on how to make your phone battery last longer.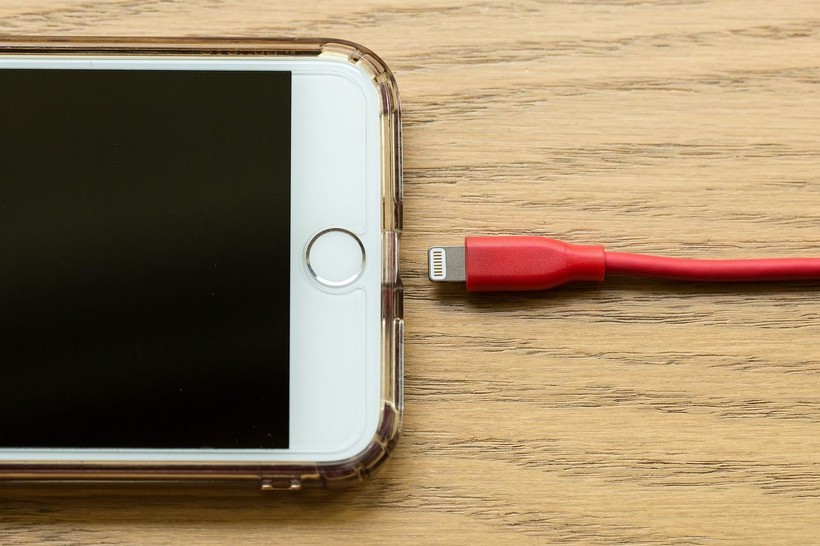 Smartphones are indispensable parts of our lives. Nowadays, we do everything through our smartphones. Whether it is a zoom meeting or watching Netflix we can rely on our smarthphones which makes their battery life even more important. Here is a how to guide for you to make your smartphones battery last even longer.
1 6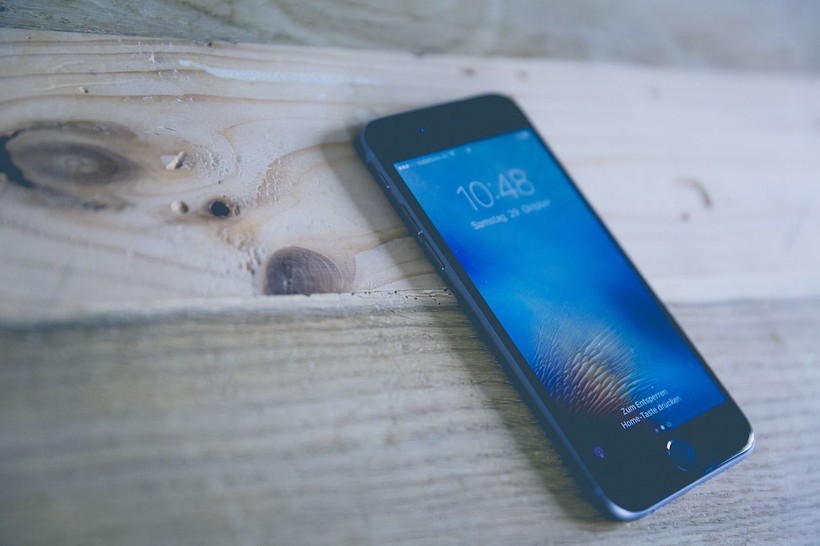 When it comes to charging your battery whether you charge fully until 100% or wait to charge until ir drops to 0% also plays an important role. Lithium-ion batteries are stressed when they are charged to their full capacity. In that sense these kinda batteries last shorter when they are charged fully to 100%.
2 6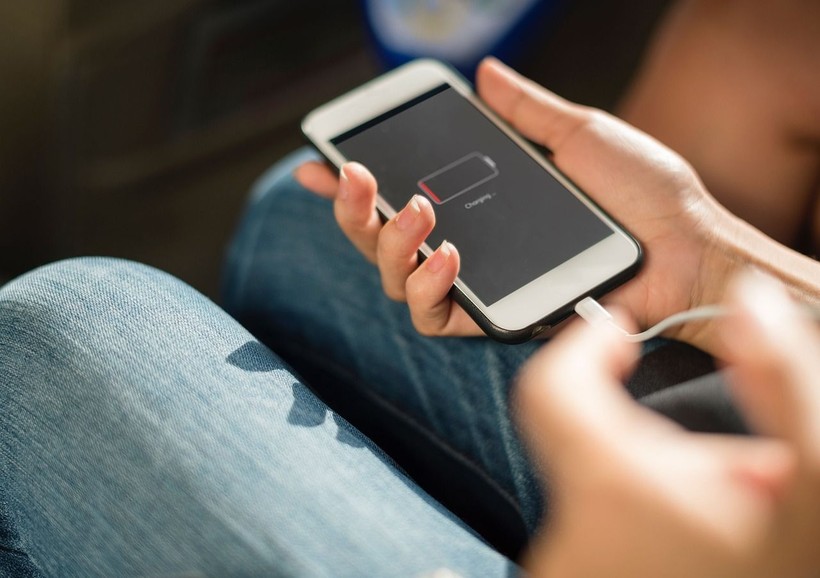 Another important step is that, it might be practical to have your Bluetooth open but it can harm your battery life in the long run. Leaving your phone's WiFi or Bluetooth on while they're not in use can really drain your battery life.
3 6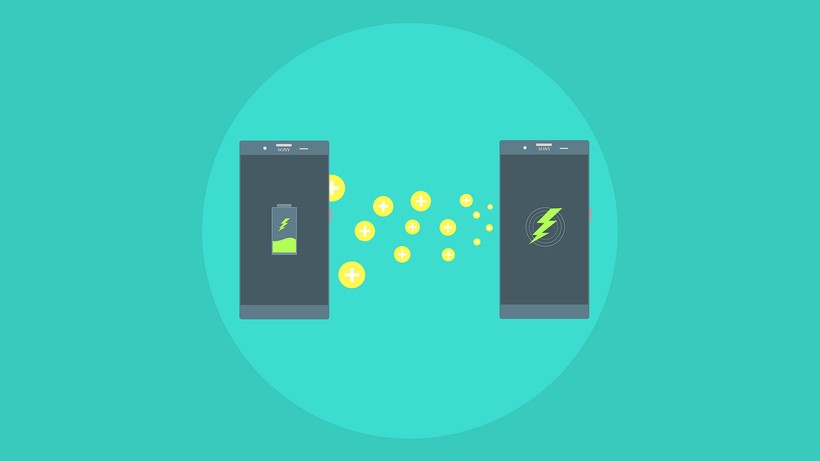 Another important tip is managing your applications. You might have made it a habbit to close applications but it is actually not a good idea to close those who work in the background. Forcing them to close can make the battery health even worse. Opening a closed app every single time consumes more power, so if you are someone who uses an app quite often make sure to leave it open in the background.
4 6