Best smartphones you can buy under 500 dollars
Buying a smartphone might be tricky sometimes. A phone with good price and good features could be hard to find. Here are the best smartphones under 500 dollars.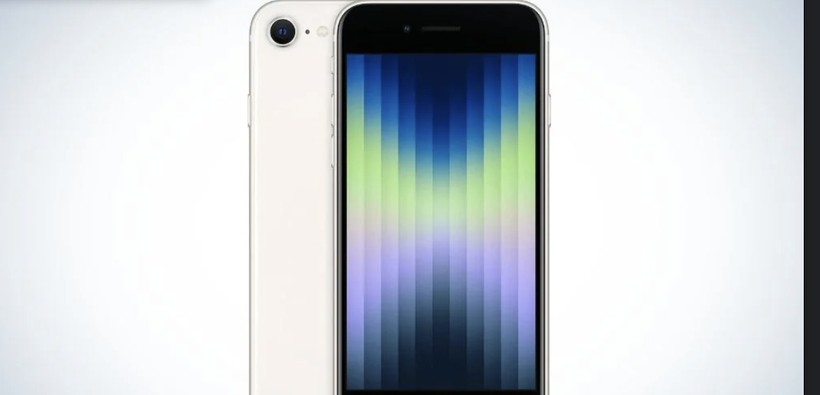 When it comes to buying a smartphone, it is important to find a good one with good price and good features. Especially with the global economic crisis and everything became expensive. Considering this situation it becomes much more important to find a good smartphone under 500 dollars.
1 4

iPhone SE (2022) $429
Apple is getting ready to introduce their iPhone 15 series but still old devices are in use. If you are looking for a device under 500 dollars, Apple's iPhone SE 2022 might be good for you. Apple's excellent track record of providing iOS updates to older devices means that the 2022 iPhone SE will last for more than five years with proper care.
2 4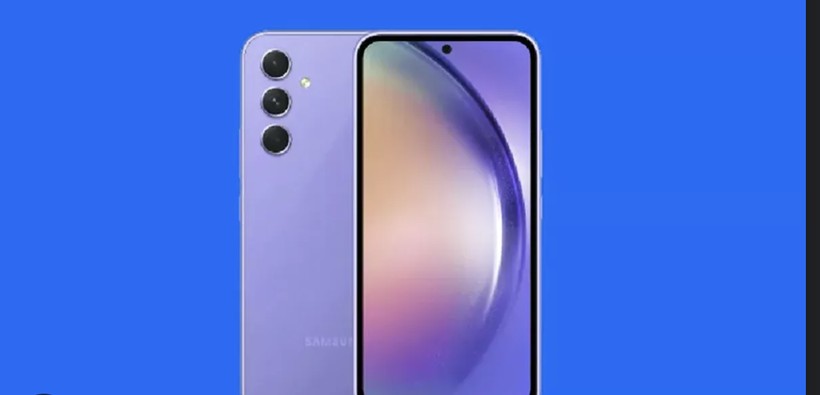 Samsung Galaxy A54 5G $449
The most recent mid-range phone from the company has a flat 6.4-inch FHD+ 120Hz AMOLED display and a relatively slim chin; its bezels are just a little bit larger than those of Samsung's most expensive phones. Similar to the Galaxy A53, it is dust- and water-resistant thanks to its IP67 rating.
3 4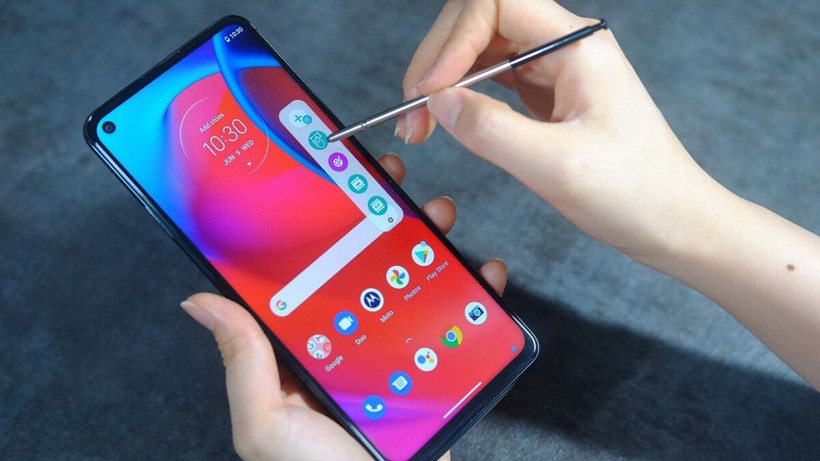 Motorola Moto G Stylus 5G
One of the best stylus-equipped smartphones available right now, especially considering its price, is the $500 Moto G Stylus 5G (2022). Android 12, 5G connectivity, a large 6.8-inch display, and 256GB of storage space are all included. Sadly, Samsung only promises the phone one software update and three years of security updates, compared to the four years Samsung promised for the Galaxy A53.