Confirmed: Apple Phone 15 Pro to come without these buttons
Apple is getting ready to introduce their brand new series this year, and rumors have already given us ideas about what to expect.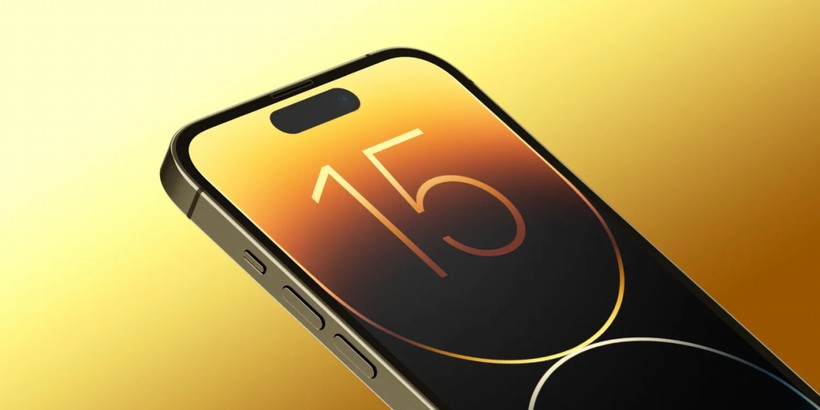 A solid source has given us ideas about the upcoming Apple iPhone 15 series. The series are highly anticipated and has been shown in many reports so far. Recently a reliable source has given us some more ideas regarding the upcoming series.
1 5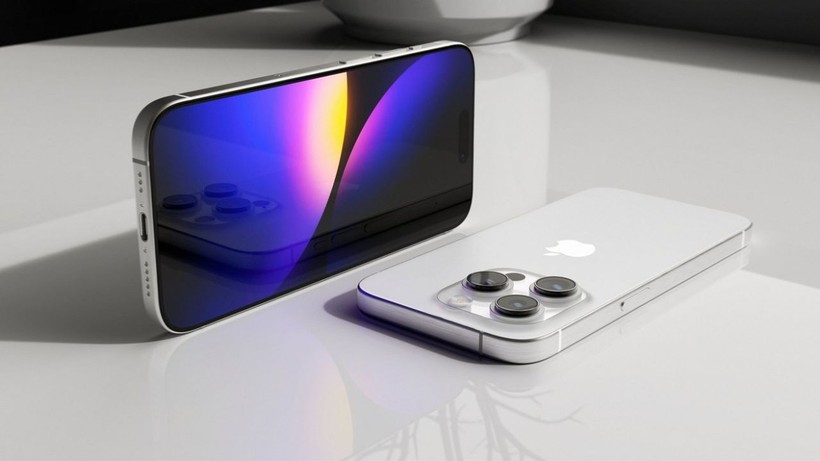 The rumored solid-state volume buttons for the iPhone 15 Pro are coming to an end. Rumors that Apple would revert to normal, clickable buttons on its next-generation devices and cancel the project have recently surfaced, originating from a variety of different sources.
2 5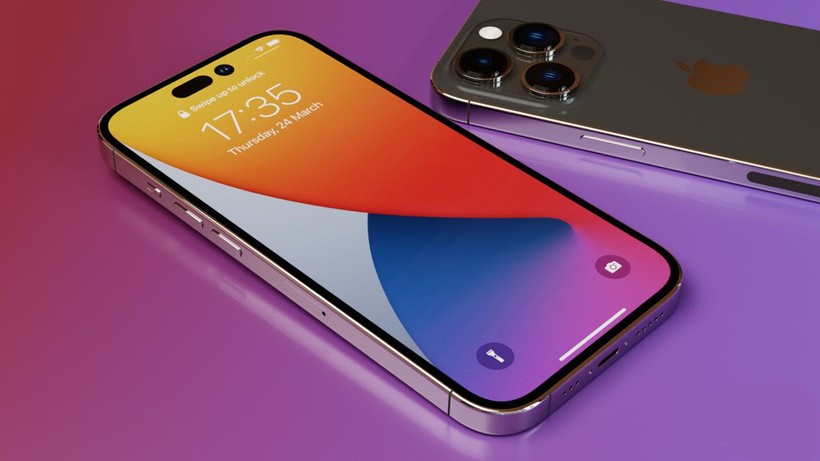 Apple supplier Cirrus Logic cannot simply reveal that Apple was its customer for this technology. The exact quote from the letter reads, "A new product that we mentioned in previous shareholder letters as being scheduled for introduction this fall is no longer expected to come to market as planned," and the product in question was an HPMS model.
3 5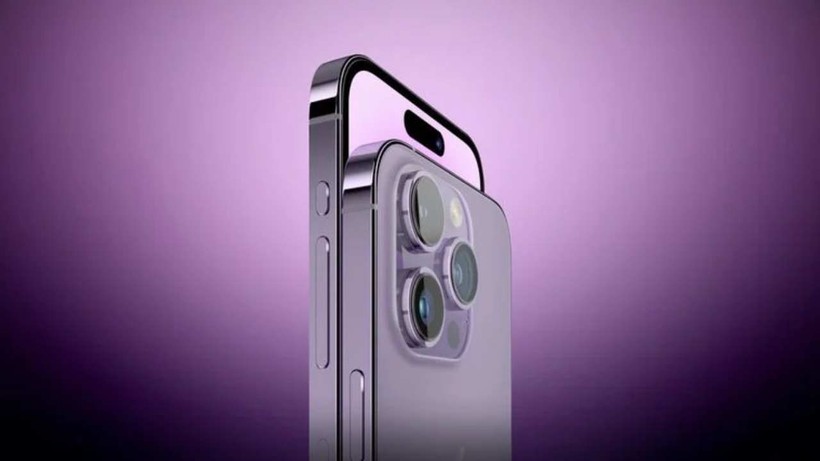 Ming-chi Kuo, a veteran source of Apple-related leaks and rumors, claims that "unresolved technical issues before mass production" prevent the iPhone 15 Pro from having solid-state buttons.
4 5