Forget what you know so far: iPhone 15 Pro will come with a whole new design
Apple has brought many new features and specifications with their iPhone 14 series and it looks like the company will change the game with iPhone 15 Pro design.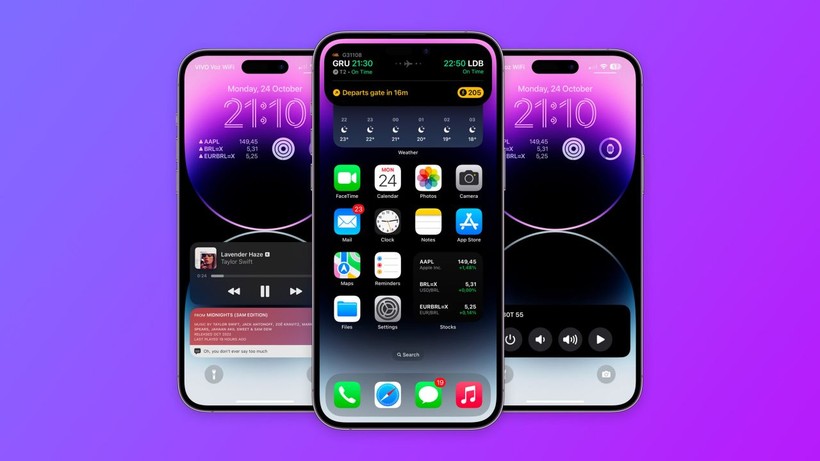 As we get closer to the launch of Apple iPhone 15 series the rumors and leakes start to pile up. Apple has changed many things with 14 series such as introducing Dynamic Island and many other features but it looks like the tech giant will re-write the game with iPhone 15 Pro's design.
1 5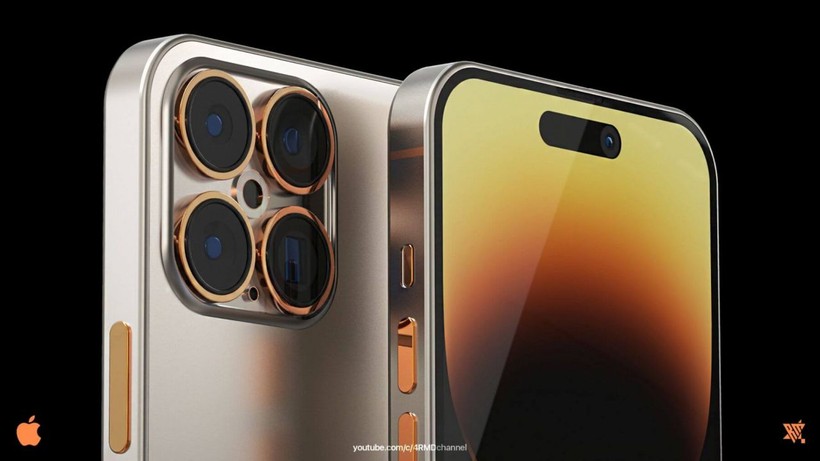 The photos were sent by @IceUniverse, a trustworthy source who refers to the iPhone 15 Pro as the "peak design of human mobile phones." As interesting as it sounds we can say that Apple is fully committed to their new series.
2 5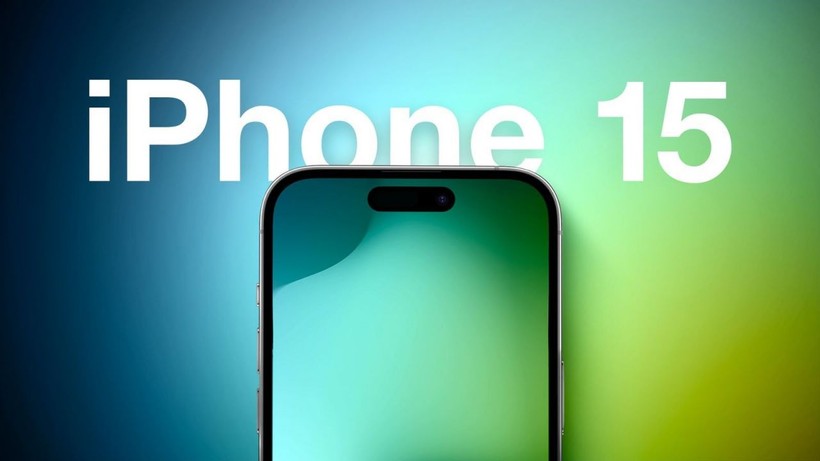 Apple has successfully reduced the bezel of the iPhone 15 Pro by an astonishing 25%. Therefore we can say that with Apple's iPhone 15 series we will feel like we are carrying a phone made entirely of glass and screens.
3 5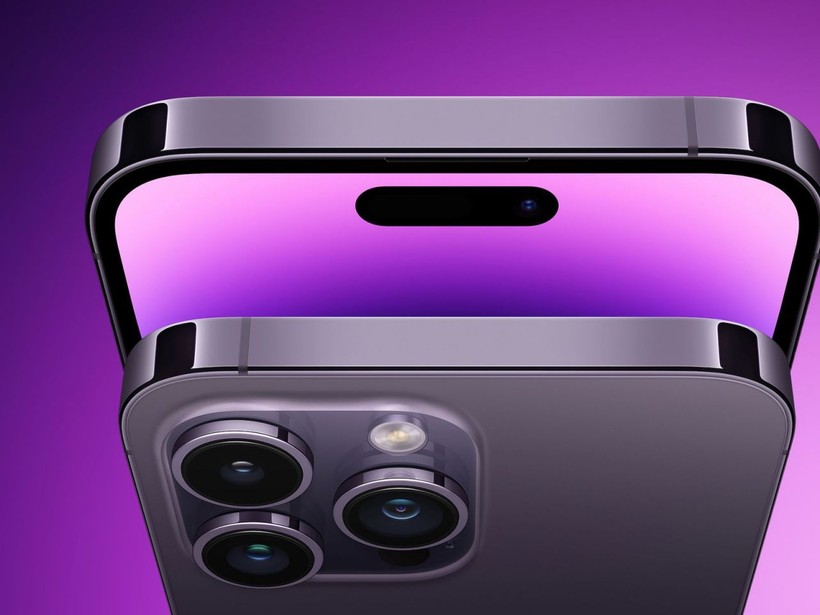 The curved design of iPhone 15 Pro will get more attention compared to iPhone 14 series. The tech giant will also include USB-C port instead of the proprietary Lightning port which is another huge change.
4 5