iPhone 15 Plus renders revealed: Here is the first look
iPhone 15 Plus will come this week during fall, before the launch we have the first look for the devices. Here is how the iPhone 15 Plus will look.

Bahar Vatansever
Updated At: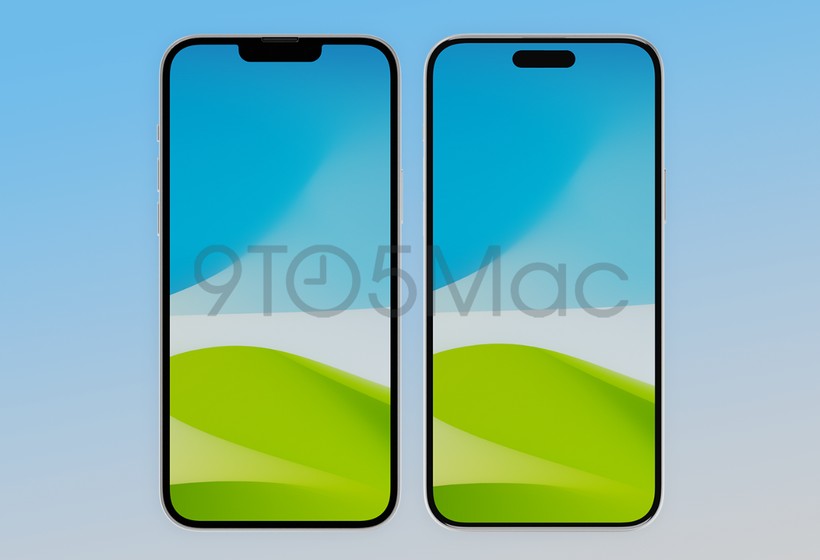 Apple introduced the dynamic island design with the iPhone 14 series. The disappointment experienced in the 13 series was also compensated with the 14 series. The technology giant aims to introduce the 15 series this year. The first images for the iPhone 15 plus began to arrive. here is the leaked render images.
1 5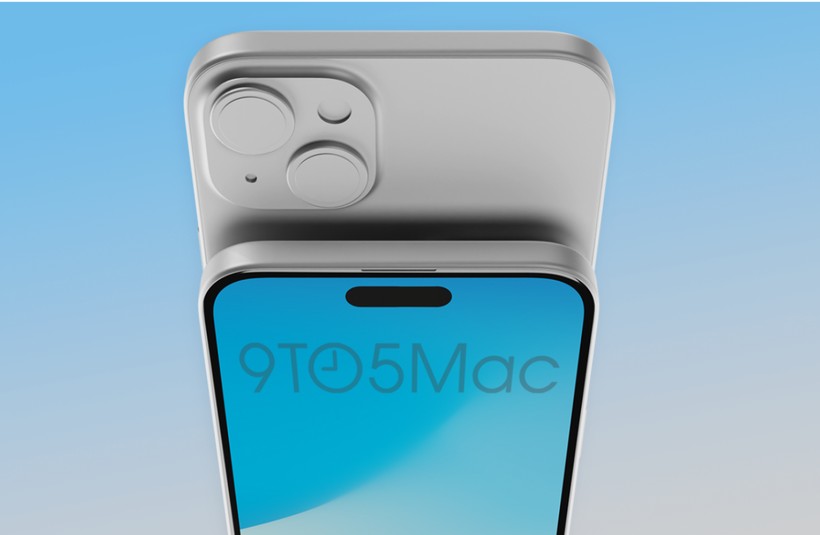 Even though the launch is still about 7 months away, we have started to receive information about the new iPhone 15 series. The renders for the iPhone 15 Plus have allegedly been leaked. The upcoming smartphone's potential form is revealed by the renderings. 9to5mac has made the DWG renderings of the iPhone 15 Plus public.
2 5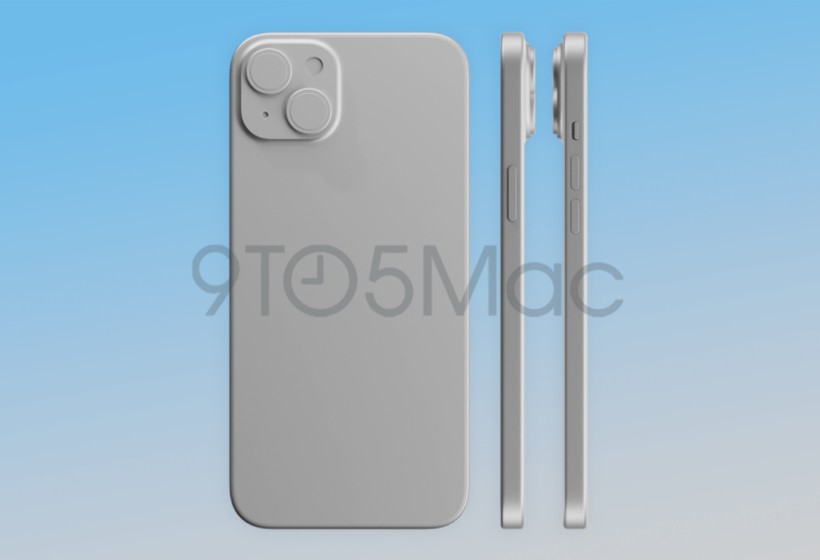 iPhone 15 Plus will have a Dynamic Island. This will be an upgrade over the iPhone 14 Plus' notch panel. The most loved feature will appear with the new series as well. Additionally, the borders on the upcoming Plus iPhone will be smaller.
3 5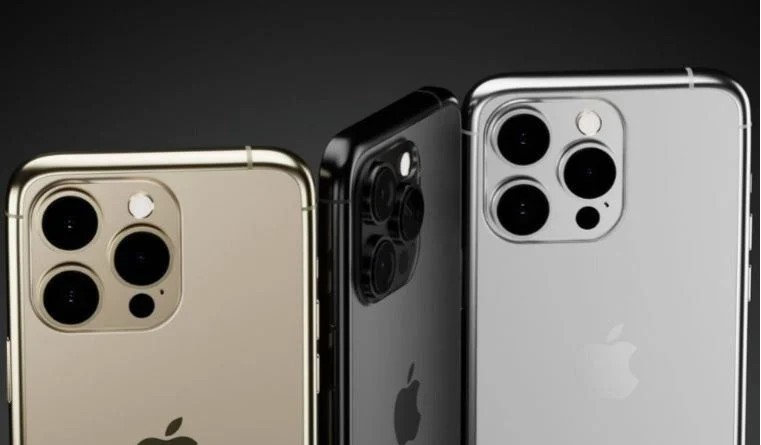 The corner will be more curved than the back and front, which will be smooth. It looks to have two cameras and a larger LED flash module on the back. A USB Type-C port will be located at the bottom of the iPhone 15 Plus as well.
4 5