iPhone 16 Pro will come with under-display Face ID: Farewell Dynamic Island
Apple's iPhone 16 Pro might come with under display Face ID which means that there will not be Dynamic Island.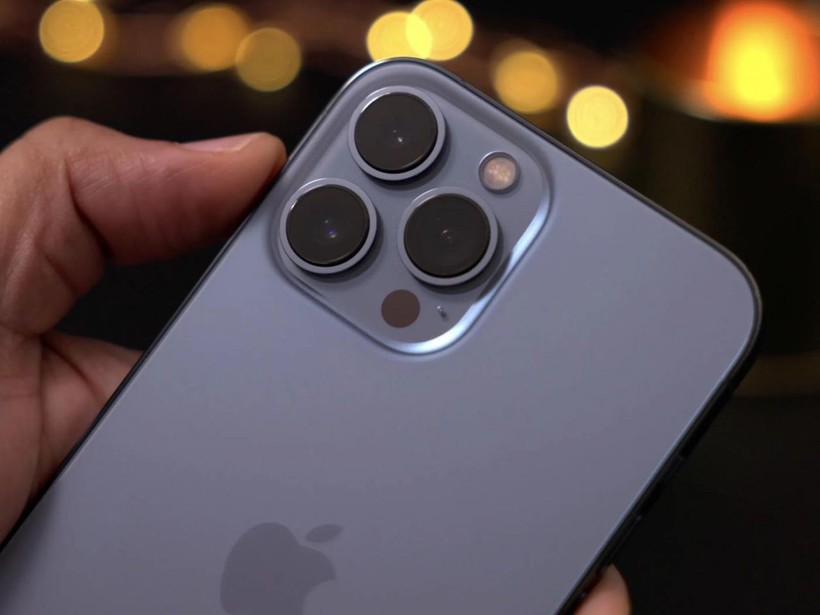 Apple has introduced Dynamic Island design last year with iPhone 14 series, but it looks like the island soon might go. Especially considering the rumors on iPhone 16, we can say that Dynamic Island can be long gone in couple years. According to rumors tech giant has been working on putting Face ID under the screen for the iPhone 16 Pro.
1 5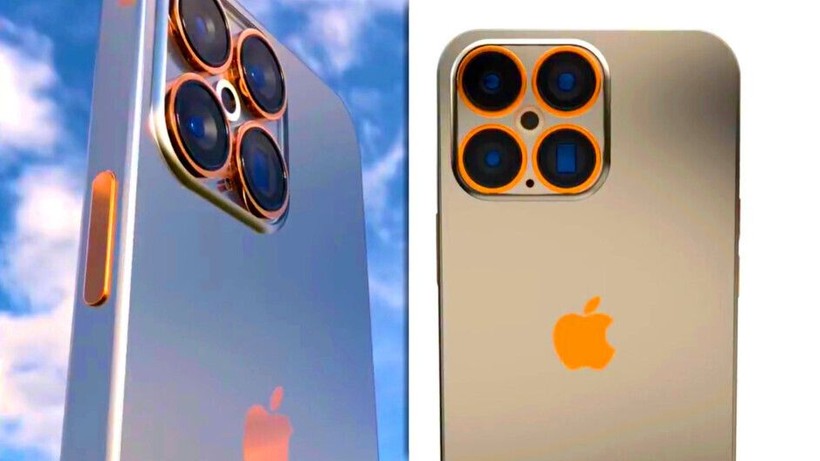 Under-screen Face ID will have the same working principle as the under-screen camera (Under-Panel Camera/UPC) used by Samsung in the Galaxy Z Fold series. There are still many unknown details about the upcoming series but things look promising.
2 5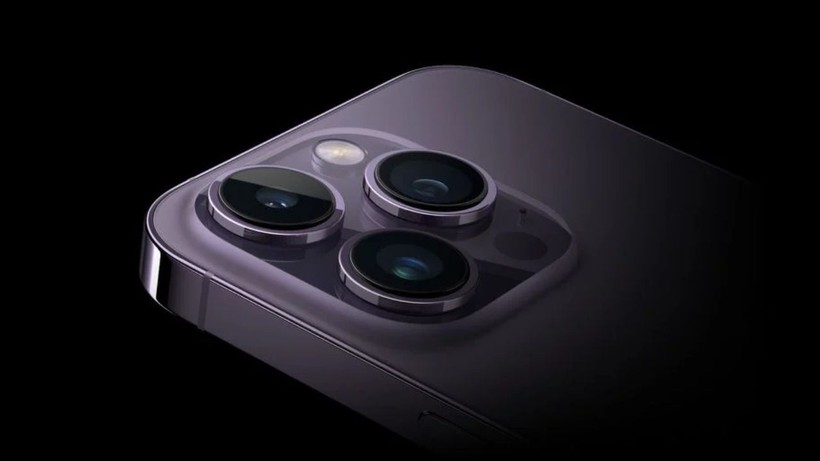 Although there were initial reports about the under-display technology last year, neither the iPhone 14 Pro nor the iPhone 15 are anticipated to have it. Ross Young, a supply chain analyst, predicted in a tweet from last year that the iPhone 16 Pro would have under-display Face ID. The Elec's story is consistent with his predictions.
3 5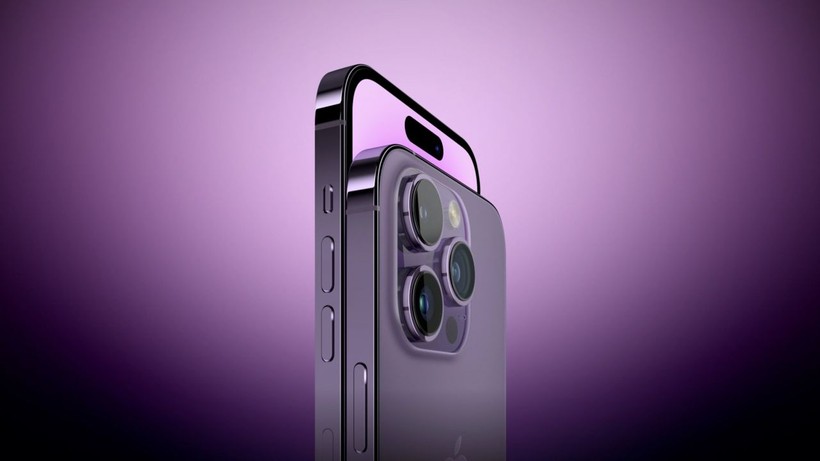 Based on the technical challenges remaining for under panel cameras to meet discerning brands quality requirements as well as panel manufacturers' cost requirements, I still believe this roadmap makes sense for the iPhone. pic.twitter.com/3ck5X3sVcL

— Ross Young (@DSCCRoss) May 10, 2022
4 5