iPhone 16 Pro will have larger screens
iPhone 16 series will have larger screens according to another analyst. Here are all the details.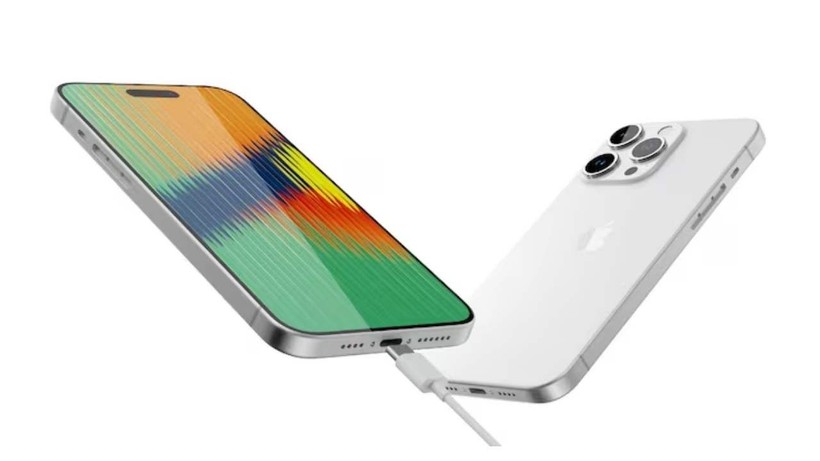 Apple did not even introduce the iPhone 15 series but rumors regarding 16 series are coming up. There were rumors claiming that Apple will have bigger screens and now it is becoming real. In 2024, Apple's iPhone 16 Pro lineup will feature larger displays.
1 5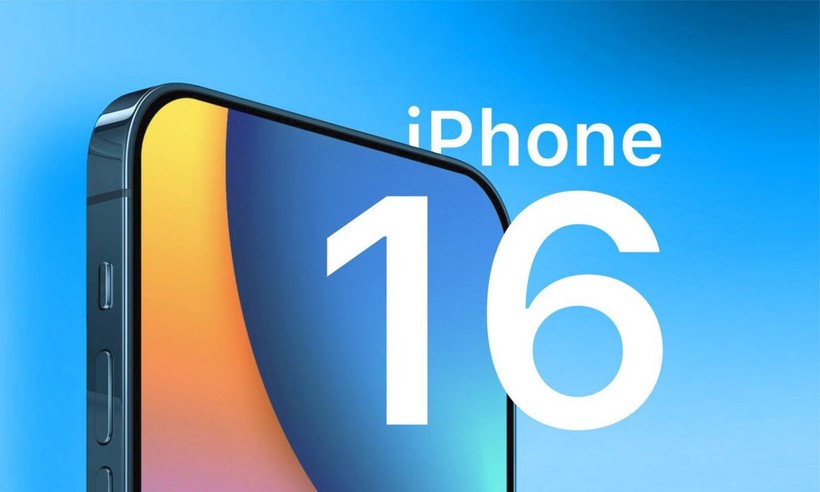 Ming-Chi Kuo made the same claim a few days later, saying that the iPhone 16 Pro models will have larger screens. Ross Young made the initial claim earlier this month. Mark Gurman's Sunday pamphlet further affirmed these cases.
2 5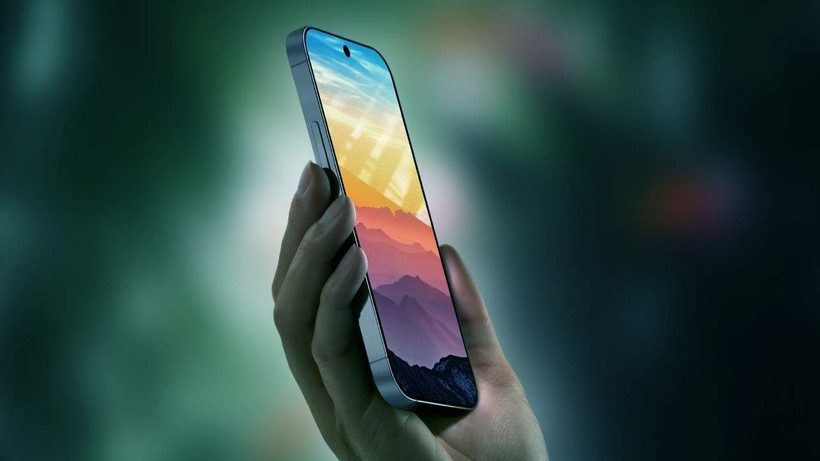 iPhone 16 Pro and Pro Max, on the other hand, are not expected to be significantly larger than their predecessors. According to Gurman, the increase will only be "a couple tenths of an inch diagonally." Ross Young, on the other hand, suggests 6.2 and 6.8 inches, while Kuo predicts 6.3 and 6.9 inches.
3 5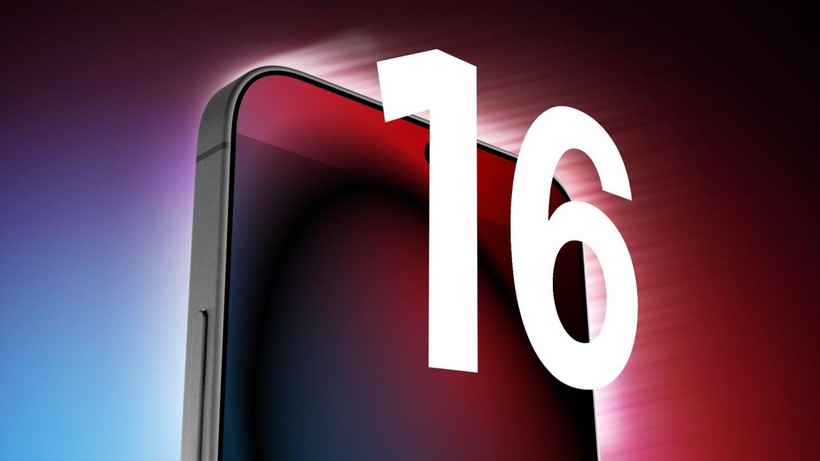 Mark Gurman believes that larger screens will come because of the long-awaited zoom camera that looks like a periscope. Apple has made such success thanks to iPhone 14 series and this success is going to continue with 15 series.
4 5