Last minute detail: Apple iPhone 15 Pro Max to come with this camera feature
Apple's iPhone 15 series will hit the market this year and reports keep coming. Here are all the details.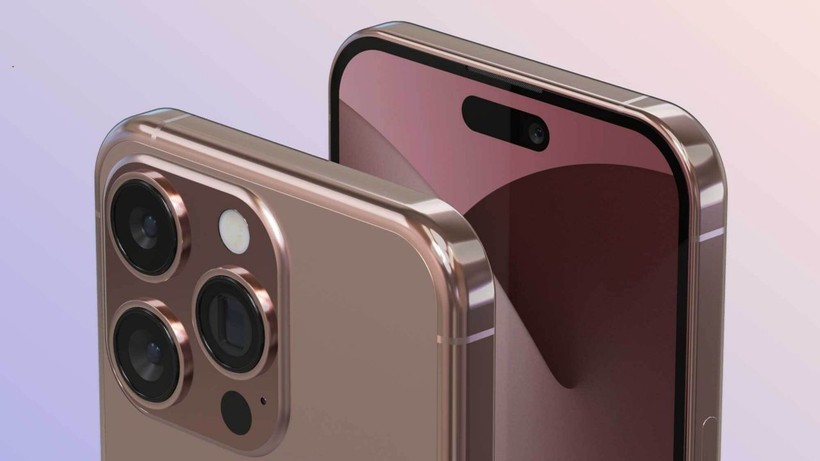 Apple has not introduced the iPhone 15 series yet, but rumors do not seem to stop regarding the devices. There was a rumor that the Apple iPhone 15 Pro and iPhone 15 Pro Max would have periscope cameras when they were released later this year.
1 5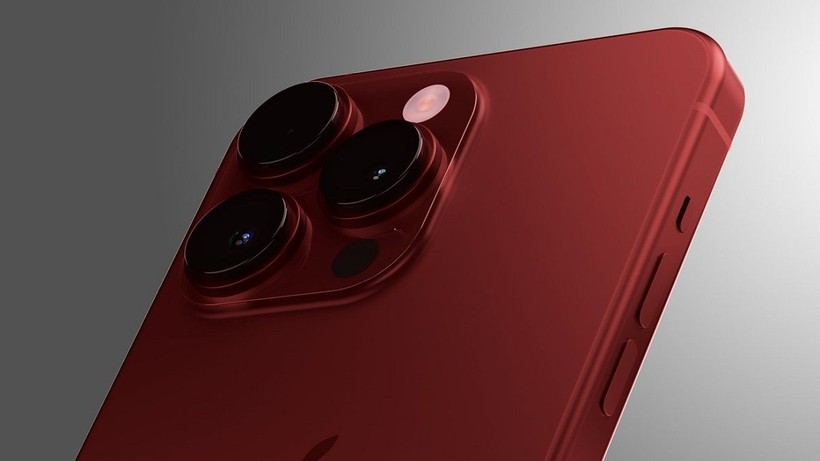 However, reputable analyst Ming-Chi Kuo stated that only the Pro Max model will have a periscope camera. A fairly reputable Twitter user named @URedditor has also made the claim that the only iPhone 15 Pro Max will have a periscope camera.
2 5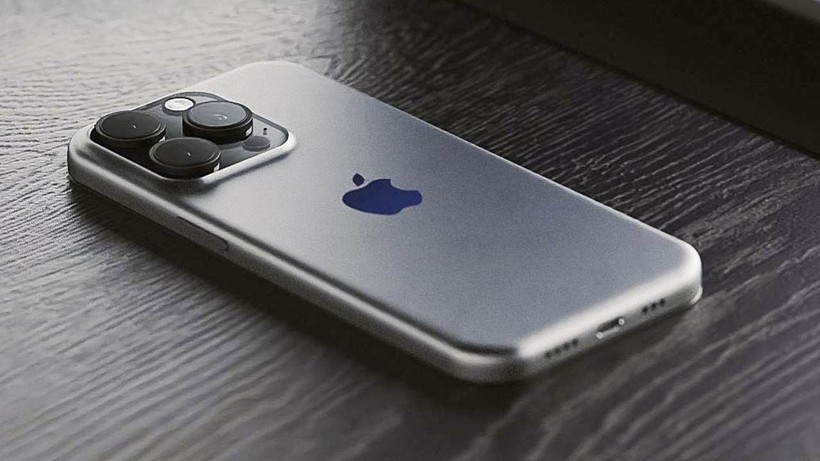 Apple has had a huge success with their iPhone 14 years, introducing dynamic island and much more specifications. That's why the expectation for 15 series is also high. Periscope lens is being mentioned now for iPhone 15 series. The periscope module was not mentioned in any other detail by the source. Furthermore, when inquired as to whether the camera format on the iPhone 15 Ace Max has transformed, they said, "Not actually.
3 5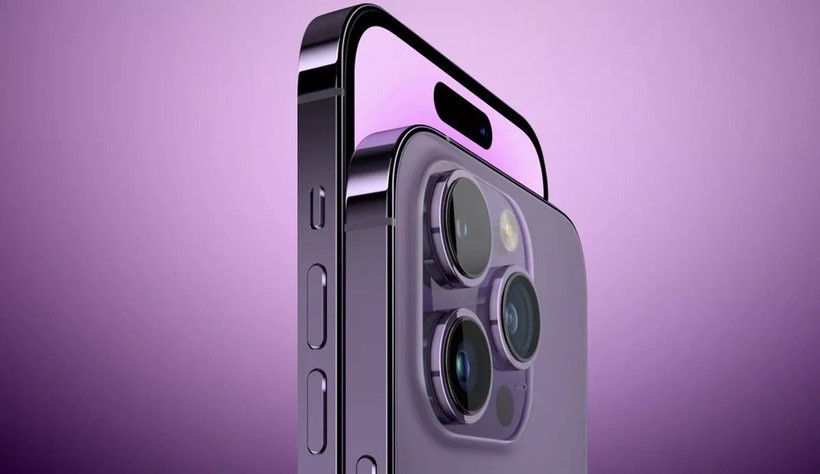 The iPhone 15 Pro Max's periscope unit is expected to have a magnification of six times that of the iPhone 14 Pro Max's 12MP telephoto camera, according to previous rumors.
4 5