Samsung's official Galaxy S23 series cases revealed: A stunning look
South Korean tech giant Samsung has officially announced their brand new S23 series and now we have cases.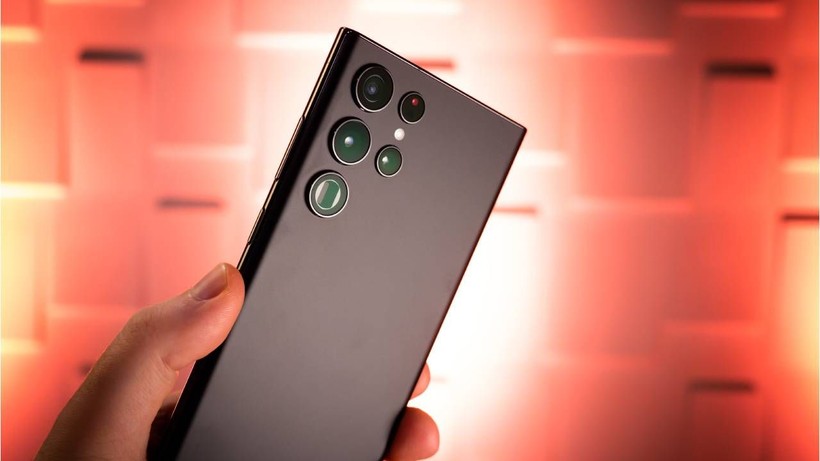 As anticipated, three models of the Samsung Galaxy S23 series were unveiled yesterday at the Unpacked event: the S23, S23+, and Ultra models. The devices were quite anticipated for a long time and at the moment, these phones are regarded as the best of Android devices.
1 8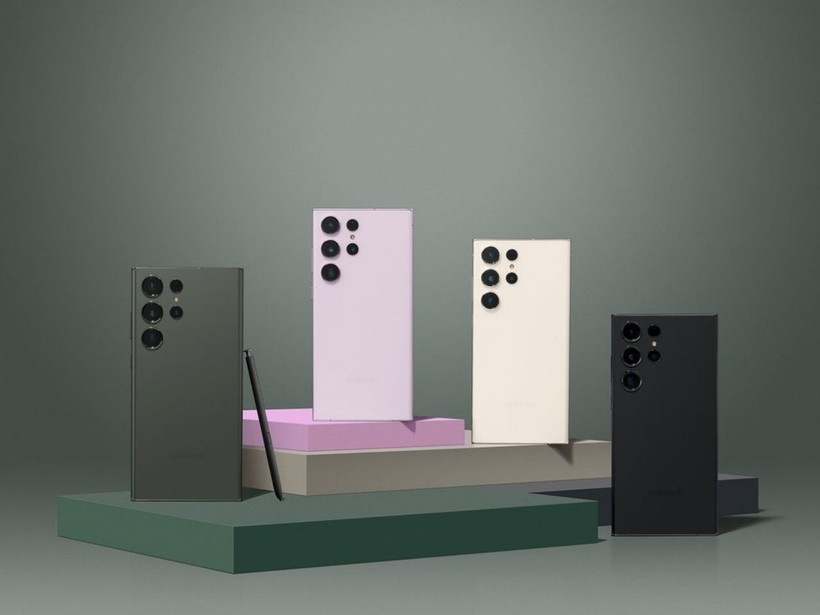 However, even the best smartphones require protection, and all three models in the series feature Corning Gorilla Glass Victus 2 on the front and back. Samsung has also released new cases for the S23 series for more protection.
2 8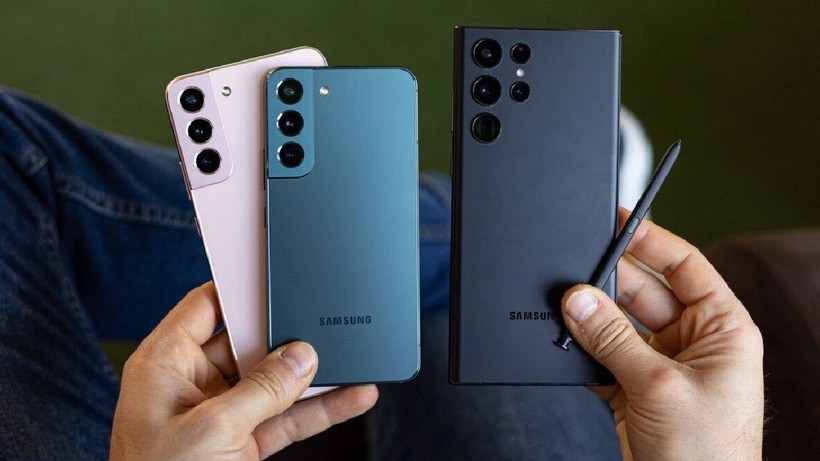 The S23 series comes with a lot of official cases, and when third-party options are taken into consideration, the number of options increases even more. Here are some of the cases of devices.
3 8
Rugged Gadget Case £54.00
This case offers hardcore modification.
Clear Gadget Case £49.00
This case offers a stunning look as well as a protection.
4 8