This is what the iPhone 15 Pro with no buttons will look like! First image!
Information about the iPhone 15, which Apple will introduce towards the end of this year, continues to come. Here is the next generation iPhone!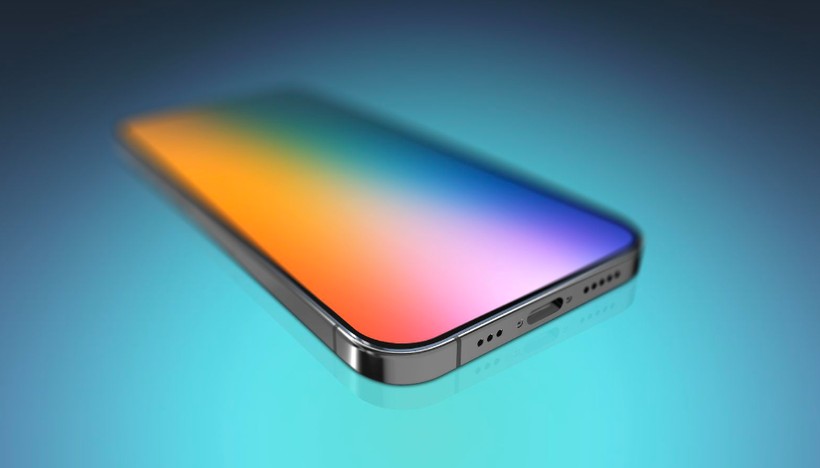 Apple, one of the leading names in the smartphone market, will introduce the iPhone 15 models in the last quarter of this year. Although it has been 7 months since the introduction, a lot of information about the phone has been leaked.
1 6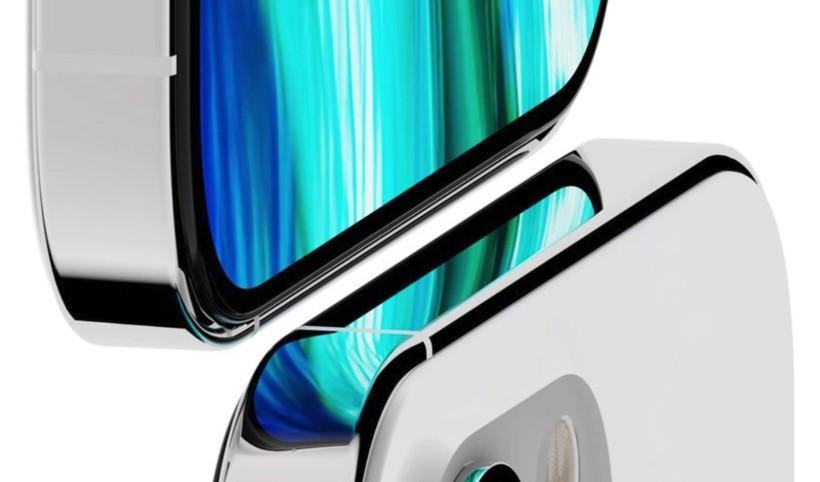 According to the leaked information, the iPhone 15 will come with completely buttonless designs. In other words, the volume up and down buttons on previous iPhone models will no longer exist.
2 6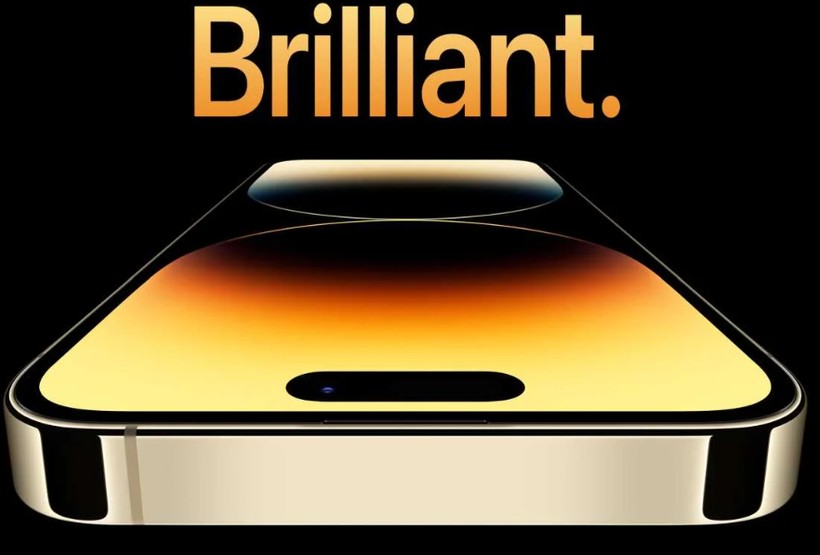 Instead of these buttons, Apple is expected to include a touch design that we see in the iPhone 7 model. So the keys will be replaced by touch panels.
3 6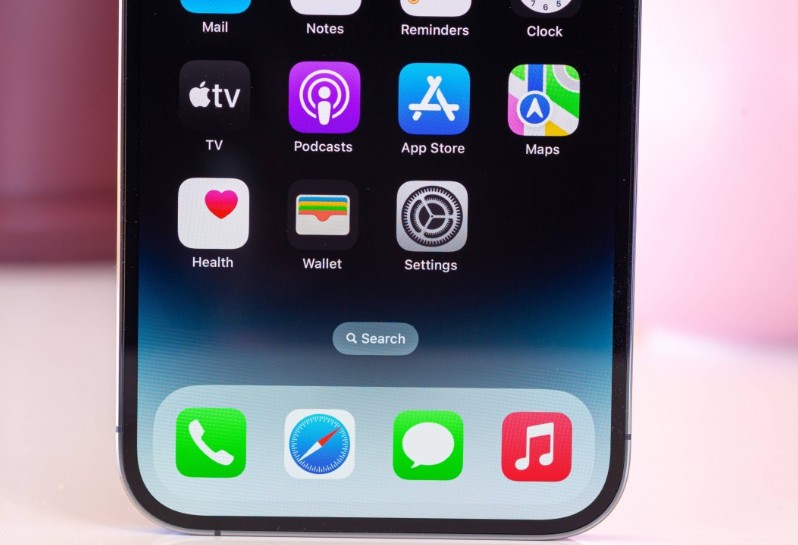 These panels will have a use like AirPods models. When you touch the side of the phone upwards, the sound will be turned on, and when you touch it downwards, the sound will be muted. Although this design is not a groundbreaking innovation, we can say that it is an important step.
4 6