Binance is "narrowing down" identity of hacker behind $570M crypto attack
World's largest crypto exchange was hit with $570M hack two weeks ago. Now, CEO CZ says they are "narrowing down" identity of hacker behind the attack. Let's check all details.

Mark Kuttner
Updated At: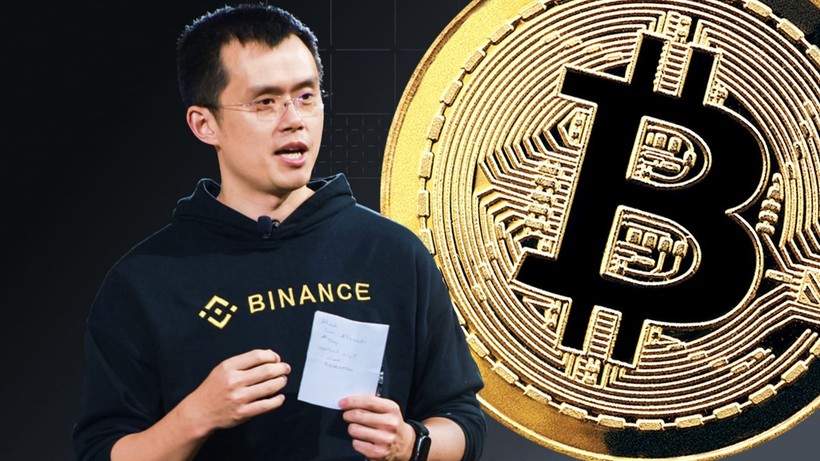 An important statement has been made by Binance exchange CEO Changpeng Zhao as regarding the BNB Chain attack occurred two weeks ago. CZ, stated that with joint operation with government agencies, they're really close to identify the hacker behind this attack.
1 5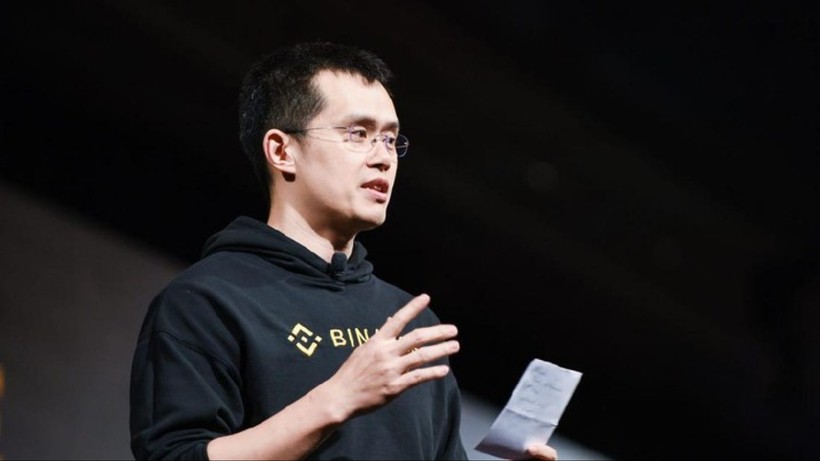 Emphasizing that the Binance exchange was not hacked for the $570 million when the question asked, CZ said: "First, let's make this correction. It's not the Binance exchange that was hacked, it's the BNB Chain bridge that works between the two blockchains... We managed to freeze most of the stolen amount after the attack. Therefore, we can say that the figure is much smaller."
2 5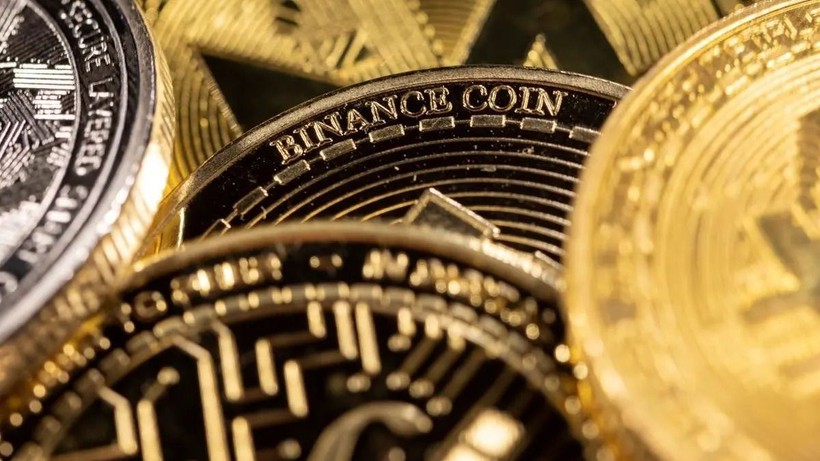 "As a result of our work with law enforcement agencies, we are very close to finding the identity of the hacker. They gave us important information about who the attacker might be. In this sense, we can say that the circle is narrowing." he added.
3 5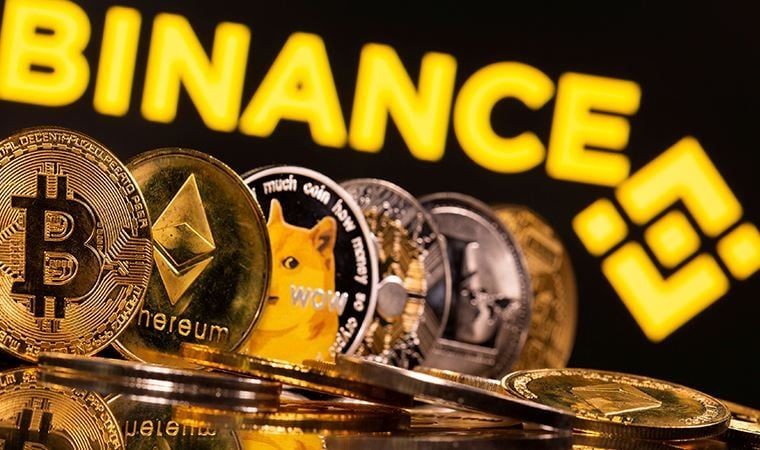 He was referring to the fact that the BNB Chain was able to stop the hacker from taking most of the money that was being targeted(which is $570M).
4 5