Explained: Things we do not understand well about Cryptocurrencies
What seperates the truth from the story in the blockchain technology that affects the whole world is explained. Here is things we did not fully understand about cryptocurrencies so far.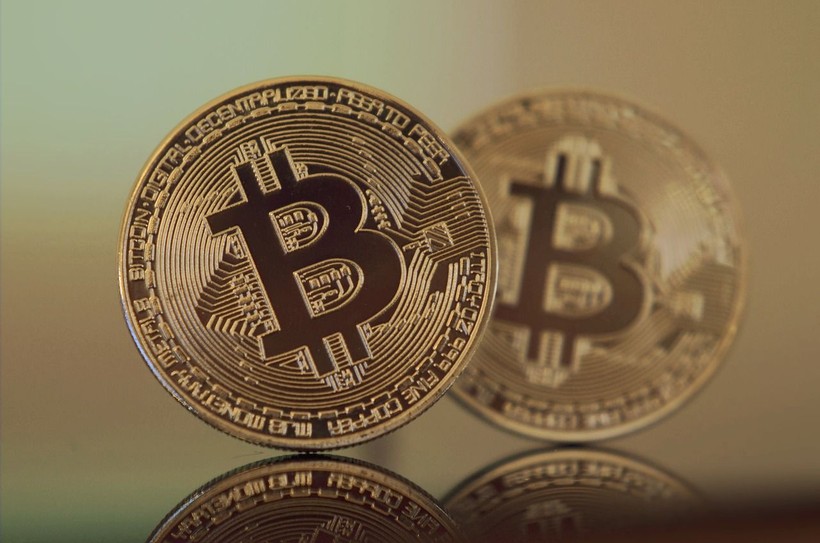 Cryptocurrencies have become very popular in recent years. Although its use has increased, there are still many misconceptions or unknowns. Those new to crypto world can often argue that most digital assets, with the exception of stablecoins, are not backed by tangible reality or "real" fiat currency.
1 5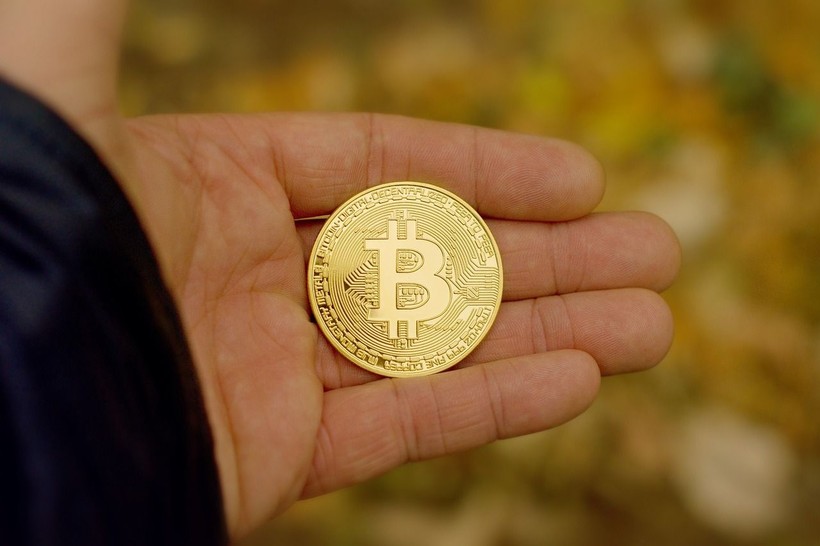 The biggest mistake is that being unsupported is equated with having no value. However, fiat currencies are also not backed by physical assets. In this context, Binance cites the US dollar or the British pound as an example. On the other hand, the number of people who trust the technology underlying digital currencies is increasing day by day.
2 5
The value given here comes from open source code that anyone can view and verify on their own. Thus, the result is that the element of trust in financial systems can be provided more with blockchain and crypto.
3 5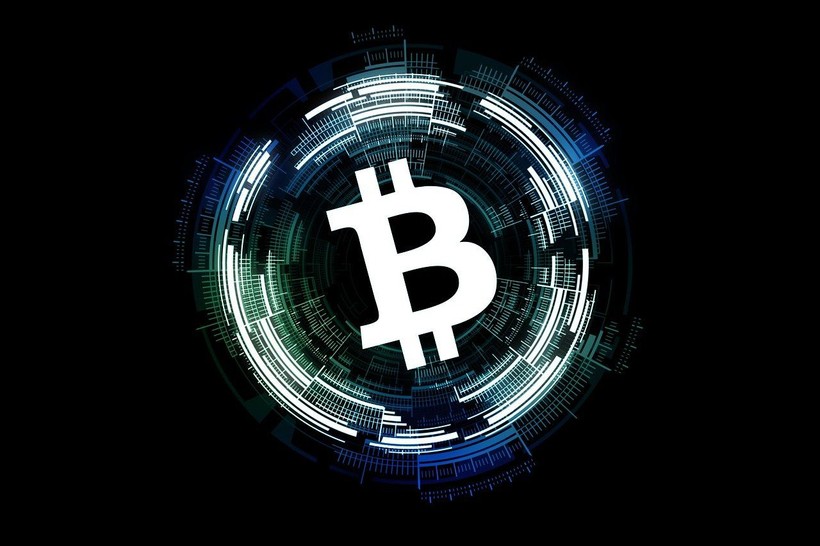 As seen in the example of Bitcoin, crypto is increasingly preferred as a store of value, similar to a commodity like gold. Bitcoin, which is defined as a rare asset whose number is limited to 21 million; It is regarded as disinflationary in nature, that is, a value whose value is not reduced by monetary policies.
4 5