Google and Microsoft hit by sluggish economy, results disappointing
Tech giants are having a hard time. Now, Google and Microsoft are on the news with great losses. Things are getting mixed up, here are all details.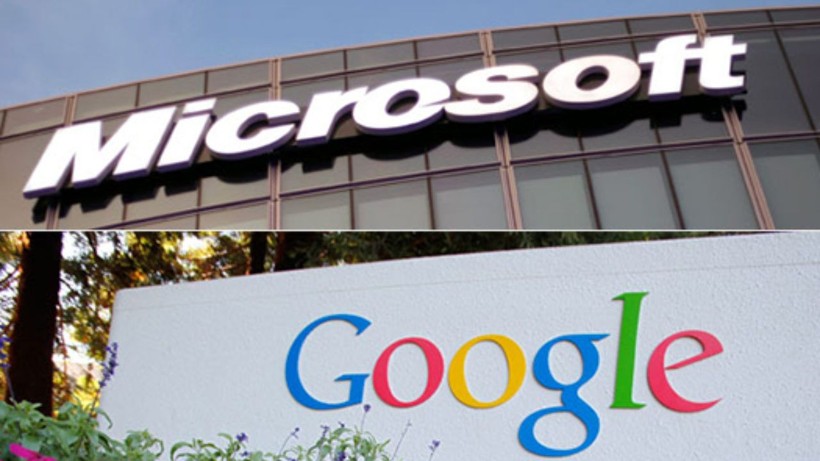 The stagnating economy continues to affect technology giants. This effect was on the side of Google and Microsoft today. According to reports, Google's owner Alphabet and Microsoft observed great losses at sales. So what triggered these losses?
1 5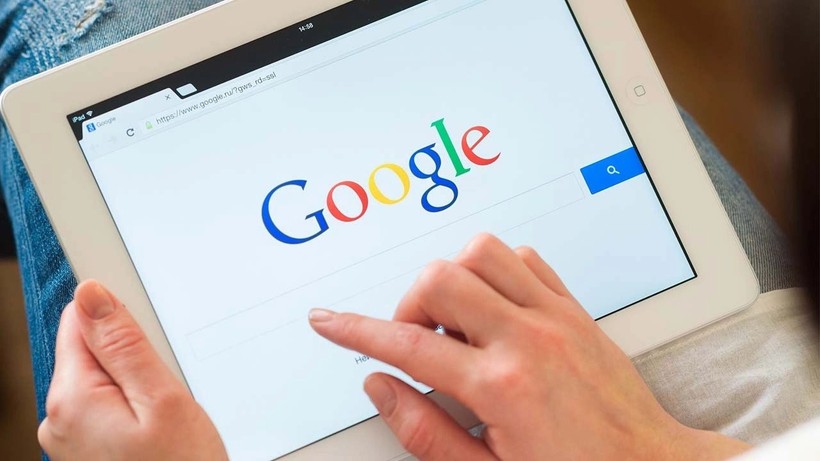 The financial status report for the most recent quarter was released by Google and Microsoft, two of the largest technology companies in the world. Google's parent company Alphabet revealed revenues of $69 billion and profits of $13.9 billion. However, company had earned around $69 billion in total and had announced a profit of $16 billion in the previous quarter. Obviously, company bears with a great loss right now.
2 5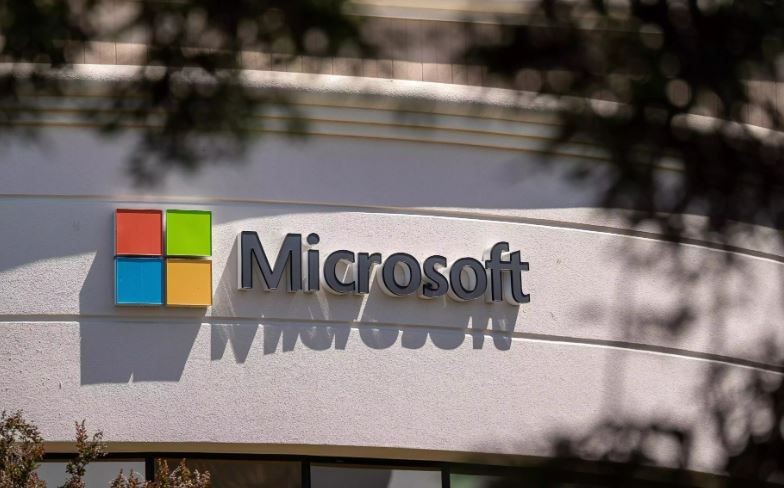 Microsoft announced that company earned $50.1 billion in the last 3 months. This meant an %11 annual increase. However, critical decrease is observed in the profitability of the company. Microsoft's profit, which announced a profit of $17.6 billion , decreased by %14 on an annual basis.
3 5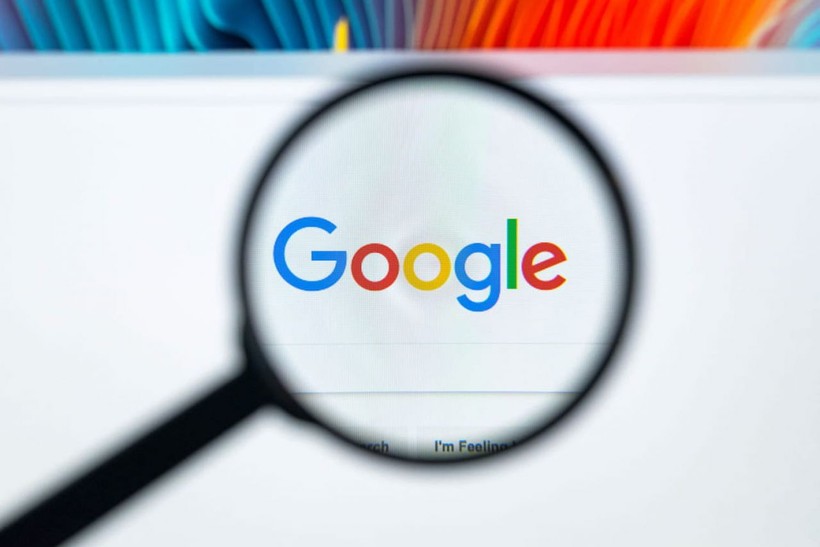 Analysts suggested that these losses were due to the problems experienced around the world. Analyst Evelyn Mitchell stated "When Google stumbles, it's a bad omen for digital advertising in general." Moreover, the rising interest rates and prices and inflation all over the world are causing consumers to refrain from technology and services from tech giants.
4 5