The best and realistic ways to make money online, it's showtime!
Everyone is looking for ways to make money fast and online. Today, we're giving the best ways to make money online for beginners. Let's check them out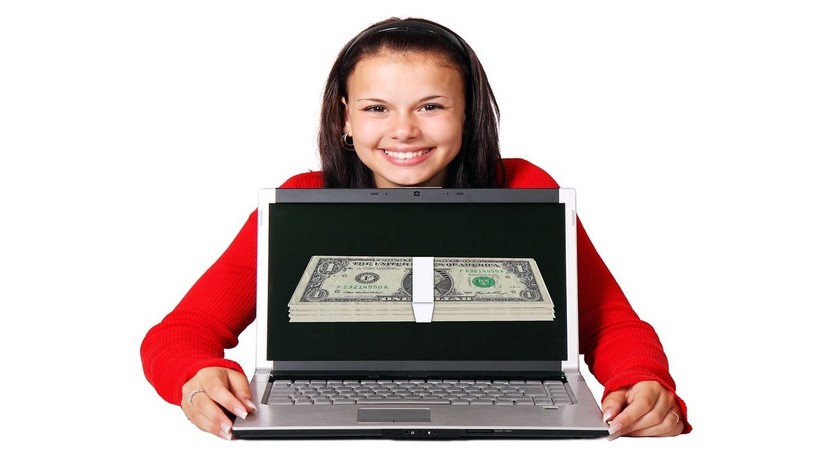 Sell on Amazon: It could be a profitable online business if you are an expert at locating the best deals in nearby. With a seller account, you can profitably resell items on Amazon for a side income.
1 5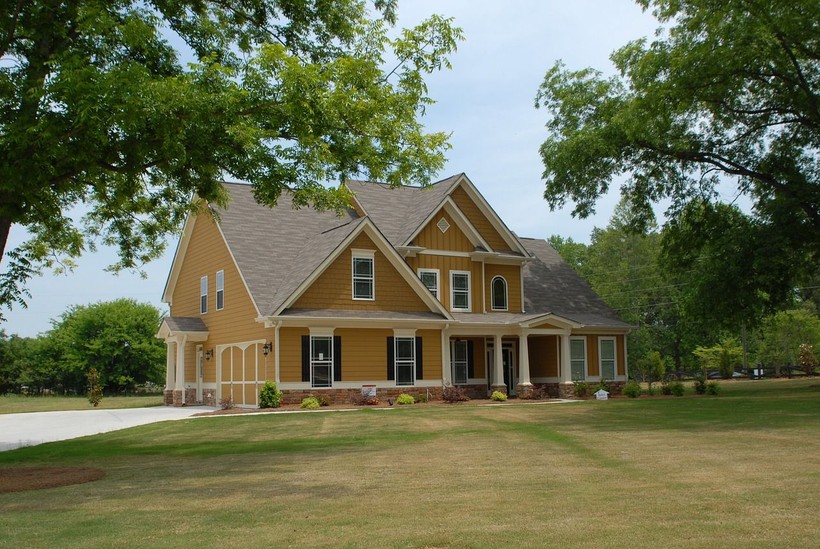 Rent out your belongings: You can rent things out for a profit using platforms like these: Swimply(to rent out your swimming pool), Turo (to rent out your car) and lastly Airbnb(to rent our your home or room).
2 5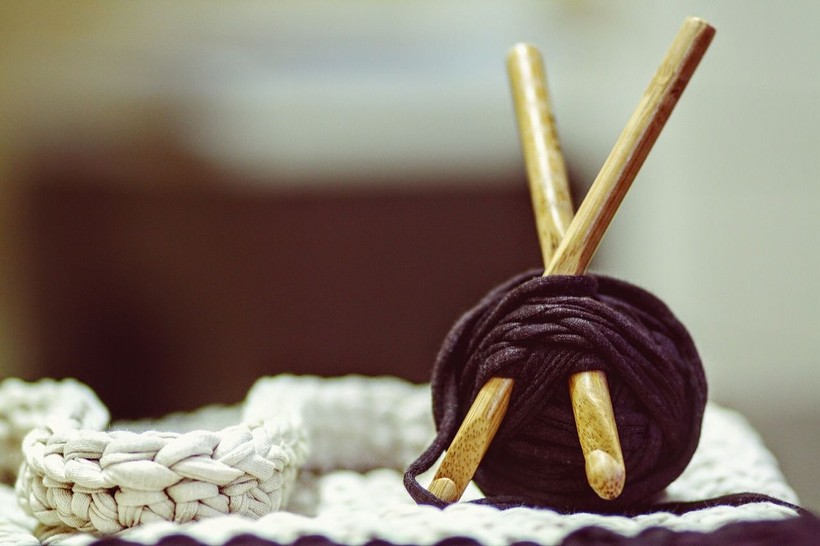 Sell handmade products: You might be able to sell your hand-knitted blankets, scarves or phone cases that you make for fun on websites like Amazon Handmade and Etsy.
3 5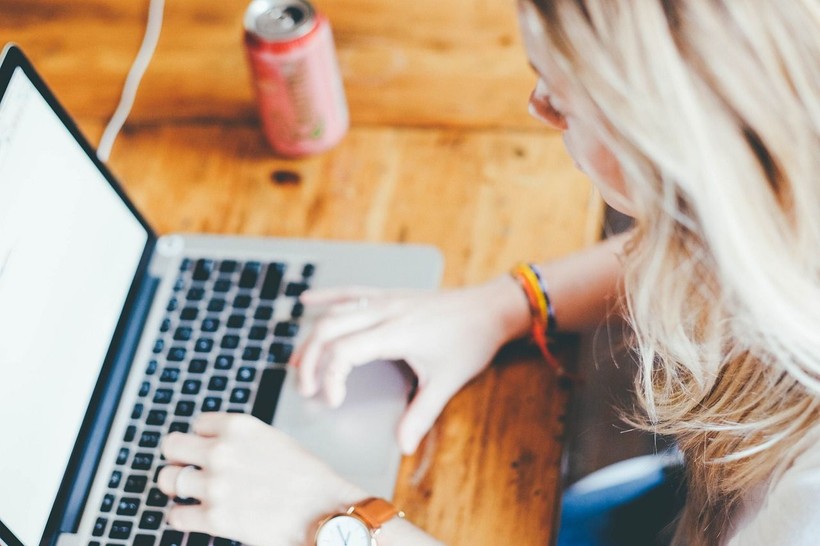 Create an online course: One of the best ways to make money online is to sell courses. You can make money by creating online courses if you are an expert in a field. You can sell your course on Udemy or through your own website if you already have a following.
4 5