What's going on in the cryptocurrency community?
Cryptocurrency markets are in long turmoil. Come after the FED, let us see what will happen in the crypto market around the world.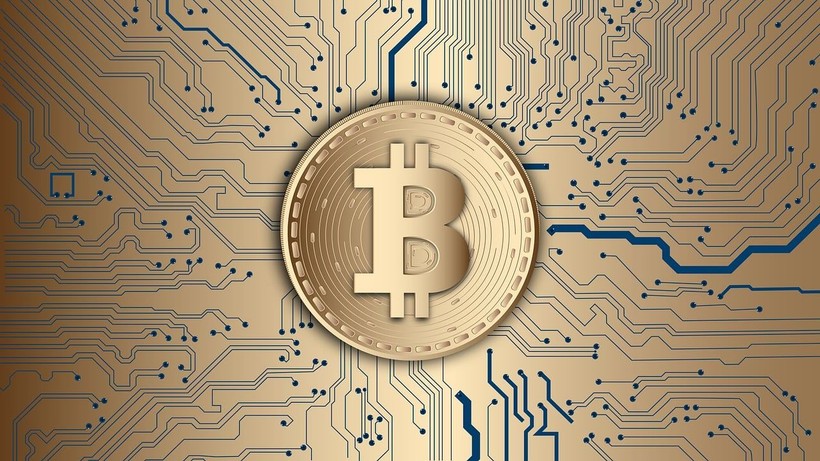 Many companies have stepped up their work on cryptocurrencies. Finally, payment giant Visa reveals that it closely follows the crypto industry with its statement. According to the latest news, California-based payment giant Visa has accelerated its efforts to launch its own cryptocurrency wallet.
1 7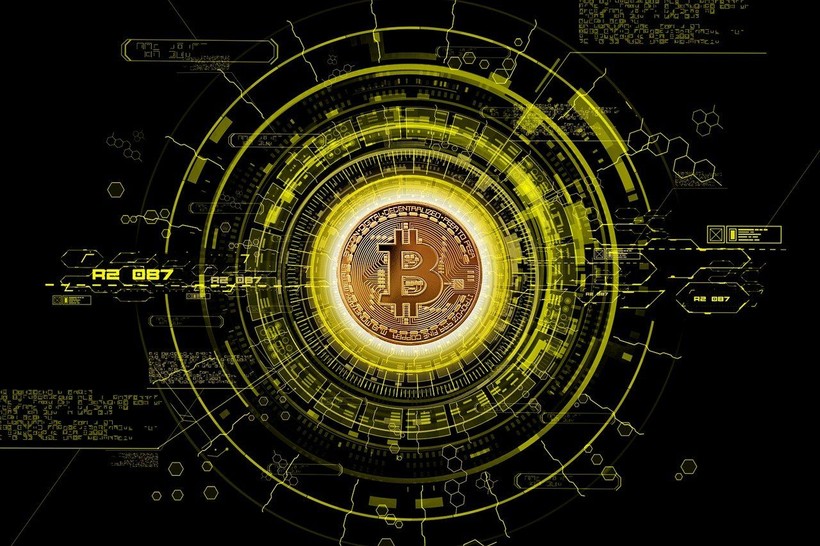 Global financial giant Visa has announced that it has filed several cryptocurrency-related trademark applications, according to trademark attorney Mike Kondoudis.Increasing support for Ripple in its lawsuit with the SEC.
2 7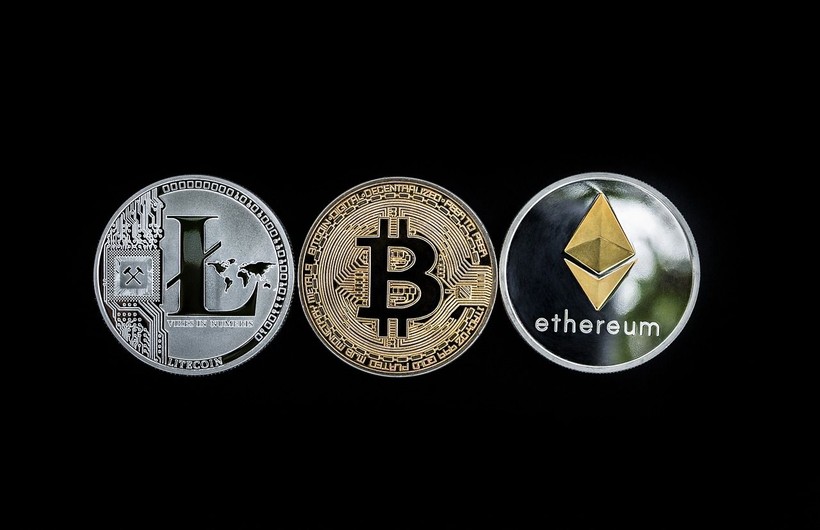 The litigation process between Ripple and the US Securities and Exchange Commission (SEC) has been going pretty heavily since December 22, 2022. An army of lawyers is working on the case, while both parties present their documents.
3 7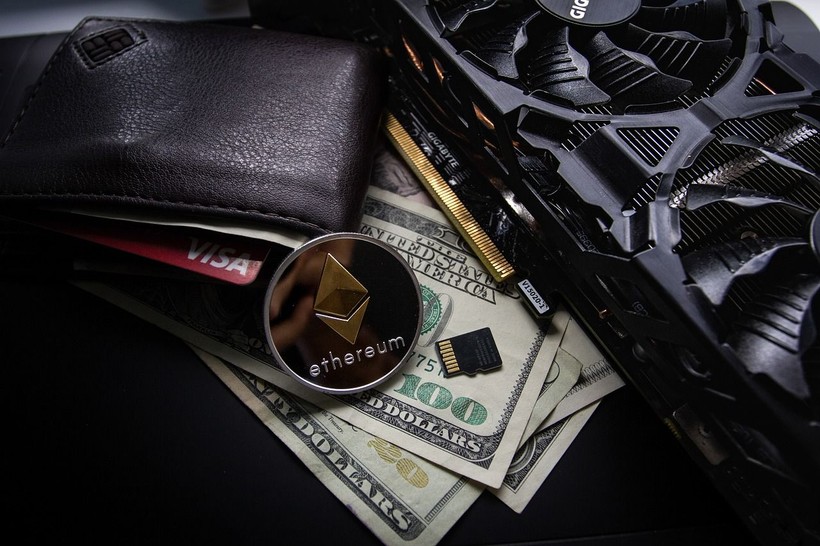 However, in addition to the time that the parties lost during this process, investors are also quite bored. However, recent developments create a glimmer of hope. So much so that support for Ripple is increasing day by day. Finally, SpendTheBits, the company operating on the XRP Ledger, also officially presented the expert briefing on the case.
4 7