5 steps to get back on track for your New Year Resolutions!
The New Year is approaching. Many people start to focus on what they want for the New Year, in that sense we have listed 5 steps to help you get back on track.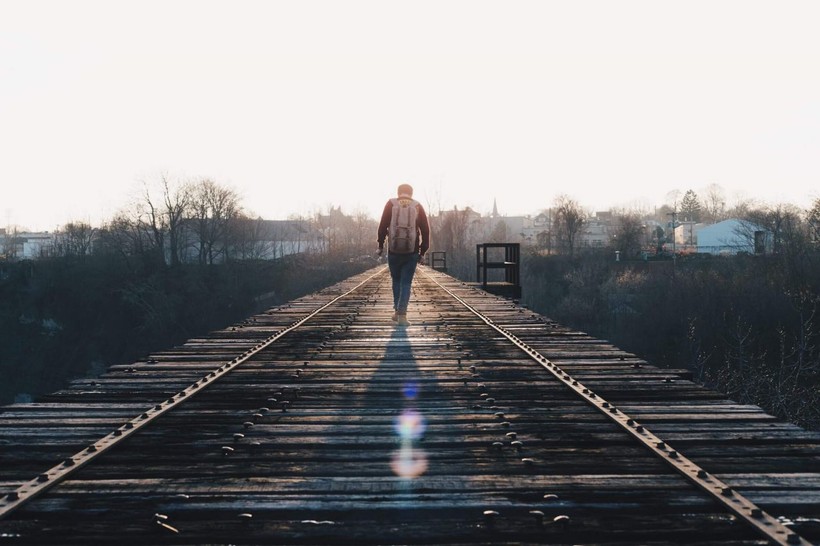 2023 is approaching. Still two months away from the New Year, it is the best time to decide what you want from the New Year. Resolutions can help to form new habits, but it can be overwhelming if you are already out ot track. Here are some useful steps.
1 7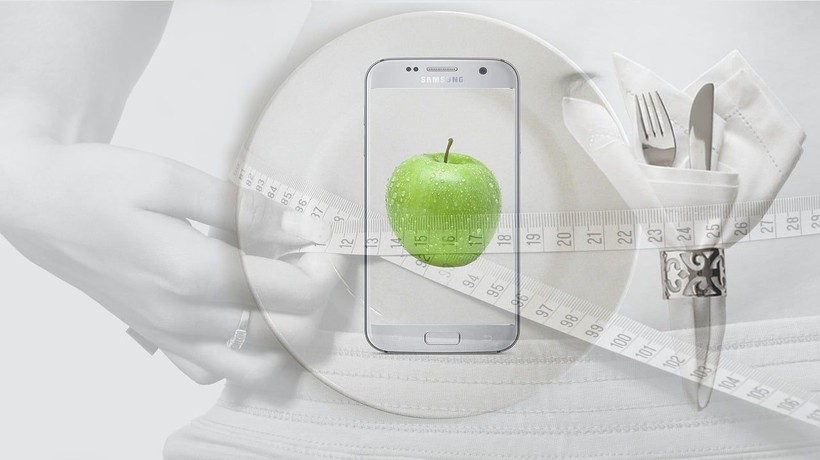 It could be the hard to organize everything and it could feel almost like a pressure while the New Year is approaching. Reports show that by February about 80% of New Year's resolutions fail, but the consequences of these failures extend far beyond unmet goals and unchanged routines. So how can we actually stick to our plans? Let's see some useful tricks.
2 7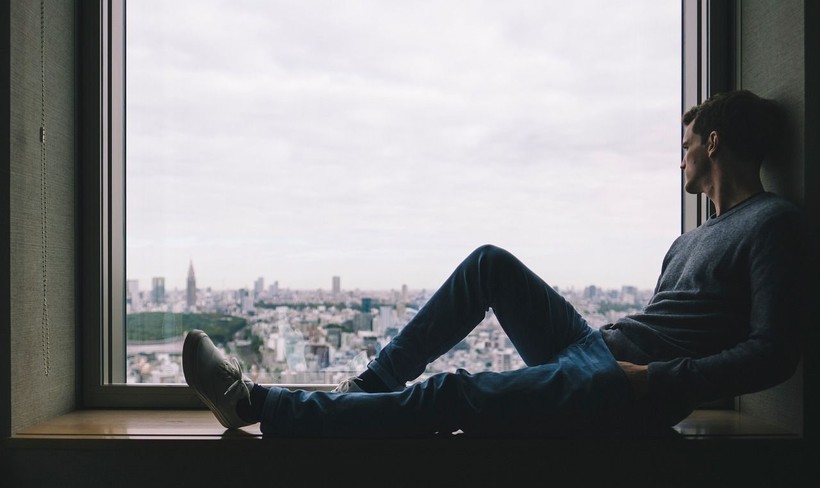 Know Your Purpose
It is important why you have New Year resolutions. What was bothering you the last year? What did you expect and did not get? If you do not want to lose another year it is importat to know your purpose for the New Year. You might wanna ask youself questions lik "Who I want to be?" for the upcoming year.
3 7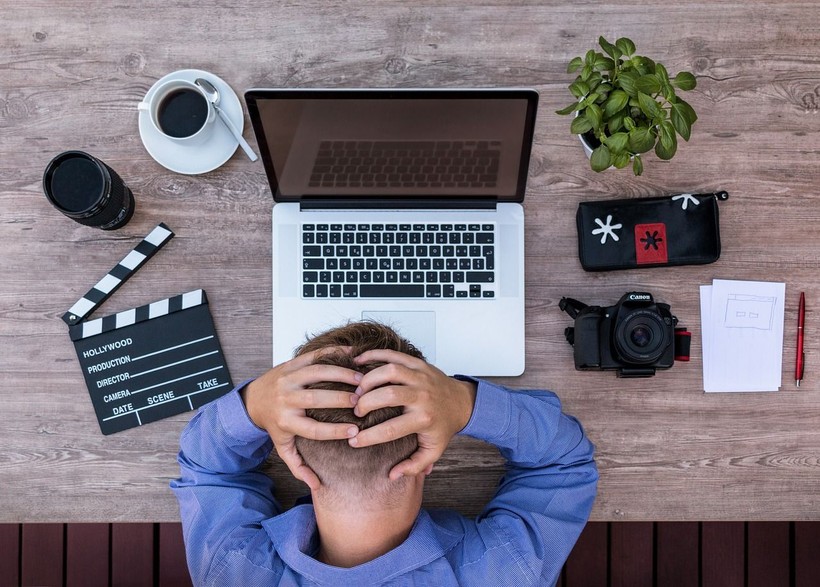 A Slip Does Not Mean Absolute Failure
It is very important to know that you are just a person and you might have some slips along the way. Yes making a plan and sticking to it is important but notice that you are just a human and there can be bumps along the way.
4 7