A footage of a little girl being saved under debris after Turkey's huge earthquake
Turkey has been hit by a huge earthquake and many people are under debris. A footage of a girl being saved shows the hearth breaking situation.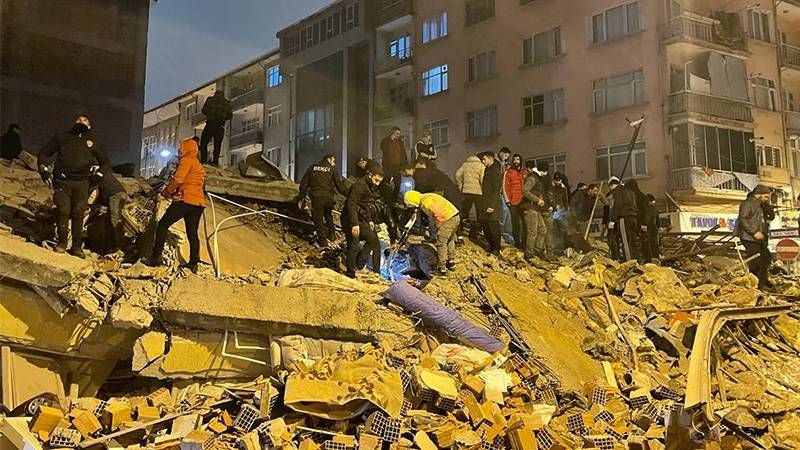 Turkey is going through a very painful disaster. The terrible effects of the 7.7-magnitude earthquake continue. The earthquake that took place in the morning on Monday affected 10 provinces. There are over 3000 dead and thousands injured. The earthquake also affected Syria very badly.
1 5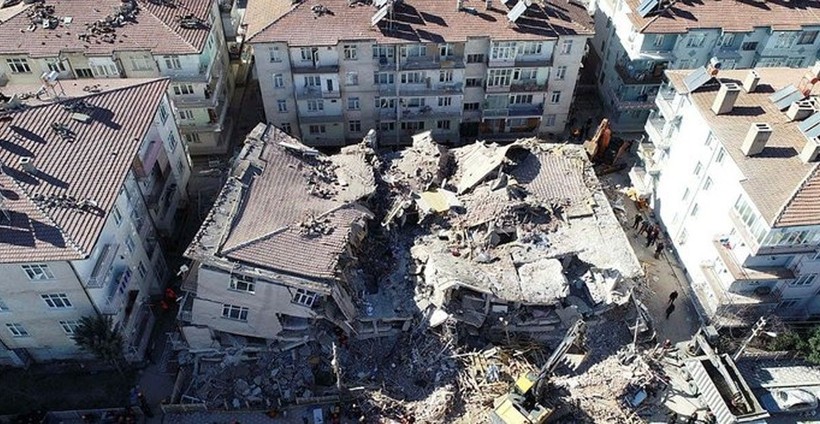 More than 3000 people dead many injured. People all around the world came to help Turkey with rescuing citizens that wait under the debris.
📹Mucize kurtuluş kamerada!
Minik kız emekleyerek hayata tutundu: İlk sözleri yürekleri dağladı pic.twitter.com/dpdU1jRVY8

— F5Haber 🇹🇷 (@f5haber) February 6, 2023
2 5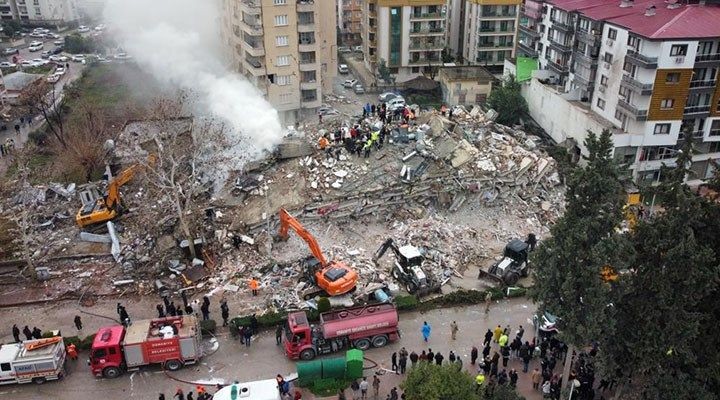 The situation is heart breaking in many ways. The earthquake has affected 10 cities and also Syria. The death toll, which now exceeds 3,400, has rapidly risen since the first earthquake struck early on Monday morning.
3 5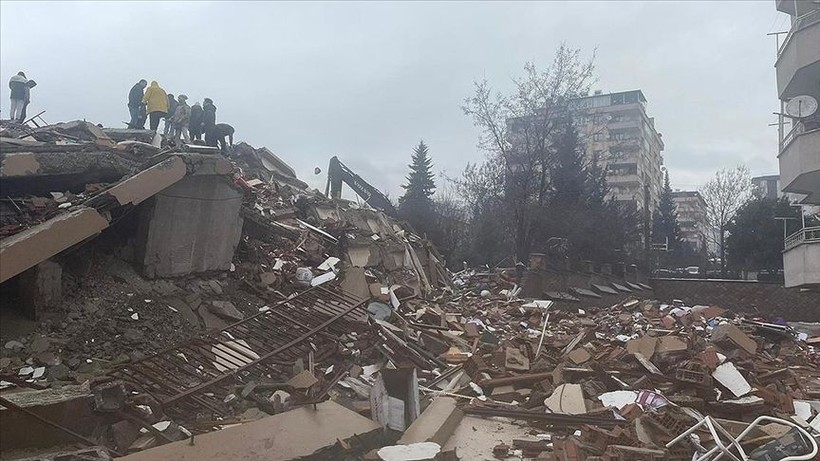 A second significant earthquake struck further north around 12 hours later. In the frigid and icy weather, rescuers have been searching through piles of wreckage for survivors. International nations are sending equipment, sniffer dogs, and specialized crews to assist in the rescue operations.
4 5