A woman spent $1 million because of her obsession with Barbie!
Barbie hit theaters this weekend and it got everyone hyped up. A woman on the other hand spent a fortune.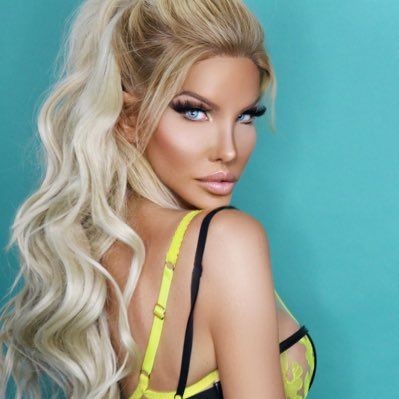 Barbie has hit theaters this weekend and people loved it. The movie has criticizing women and men roles in society and focuses on how women are pressured under society's expectations to be perfect. While the movie focuses on some messages a woman has spent fortune because of her obsession with Barbie.
1 5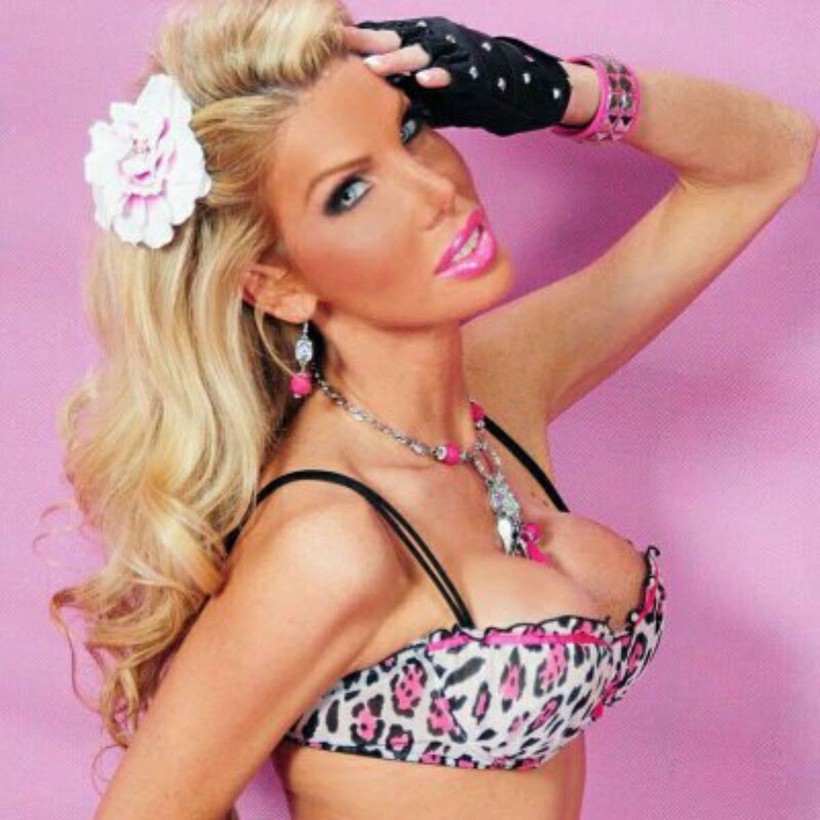 Nikki Exotika is a transgender American and has been extremely obsessed with Barbie dolls from an early age. She's had multiple surgeries over the past 20 years to make herself look like Barbie.
2 5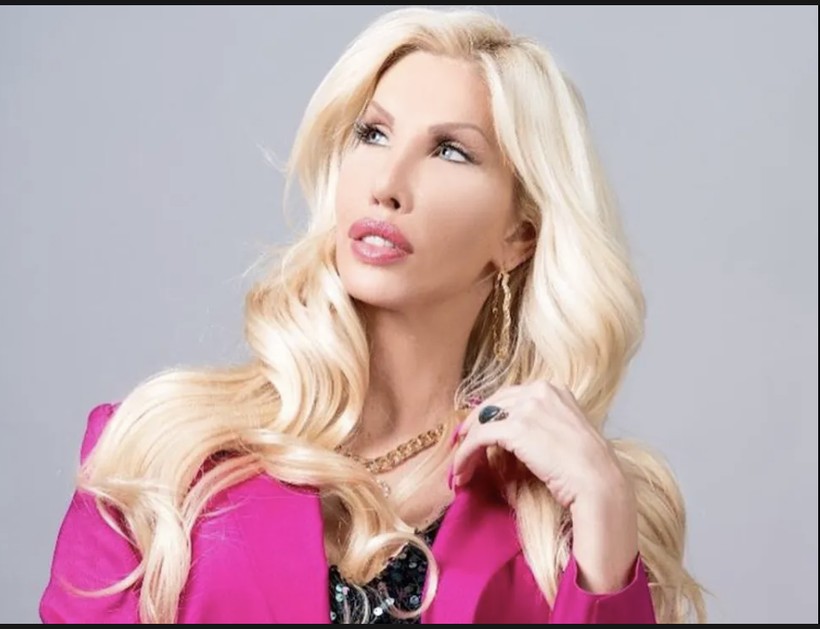 "I spent over a million dollars remodeling my body to plastic perfection," Nikki says in her interview. "I chose the Barbie look because I've been obsessed with dolls since I was little," she adds.
3 5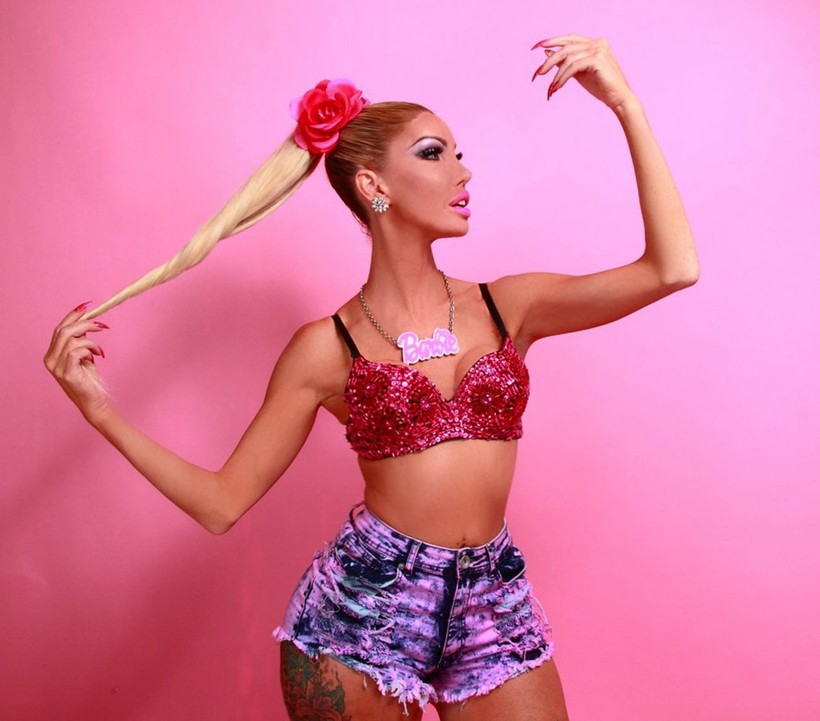 Even though the Barbie movie discusses how women have to be perfect in this society, it looks like there are some women who are highly influenced by Barbie's look. Nikki expresses that she is very happy with her current state at every opportunity and emphasizes that this look is costly. Nikki has spent more than $1 million to get the look she wanted.
4 5