Behind the bars: 5 concerning dangers in zoos
Step behind the bars as we uncover five concerning dangers lurking within zoos, shedding light on the potential issues faced by both animals and visitors alike.

Rebecka Jonsson
Updated At: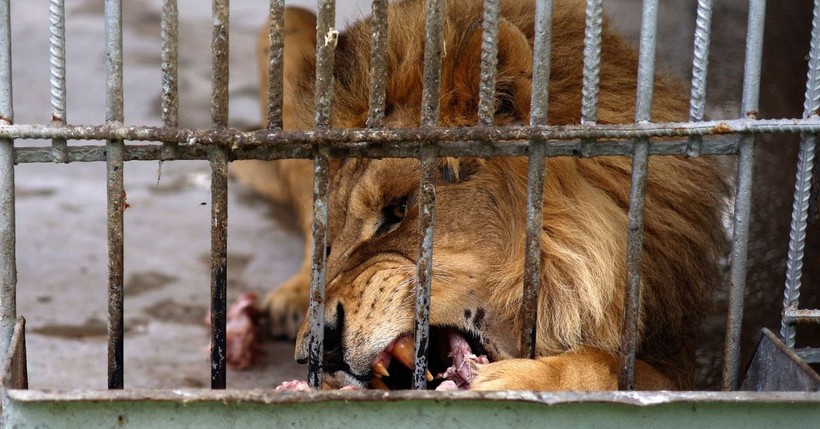 In this eye-opening exploration, we uncover the hidden dangers concealed within zoos. From the allure of these institutions to the risks faced by animals and visitors alike, we delve into five significant concerns, highlighting the complex issues that warrant closer scrutiny.
From animal welfare to safety, this journey brings to light the multifaceted aspects that demand a closer examination of zoos and their impact on our world.
1 6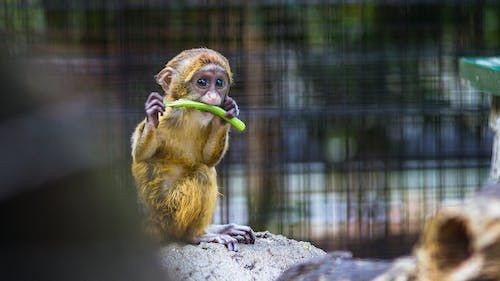 Behind the bars: 5 concerning dangers in zoos
1. Psychological impact on animals
Captivity can result in psychological distress for some animals, leading to stereotypical behaviors, depression, or anxiety. The lack of natural social structures and environments can significantly impact their mental well-being.
2 6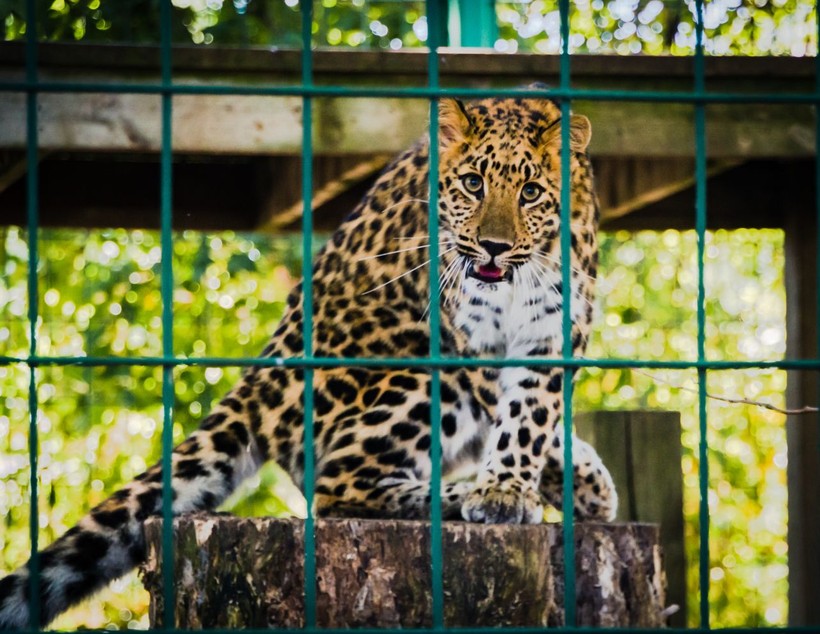 2. Education and misrepresentation
Zoos often present animals to the public in a way that may not accurately reflect their natural behavior or habitat. This can perpetuate misinformation about wildlife and hinder genuine efforts to raise awareness about conservation.
3 6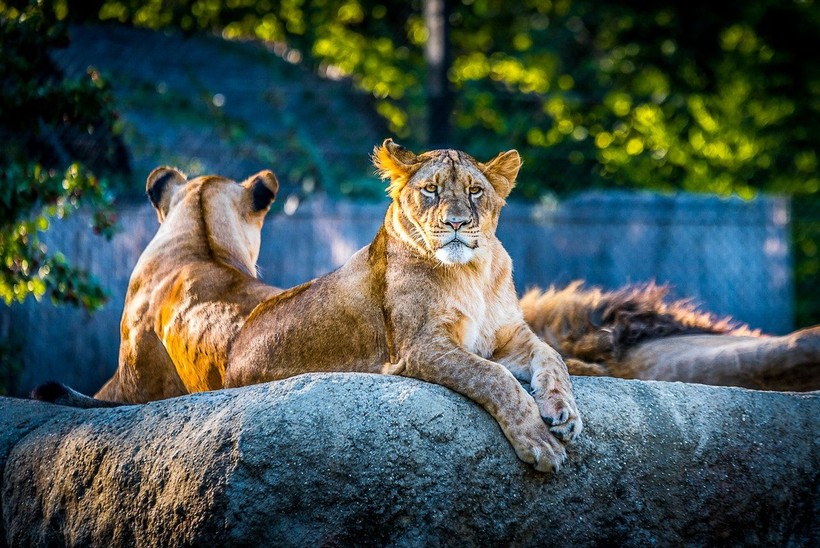 3. Conservation challenges
While some zoos participate in conservation efforts, others face criticism for their breeding practices, which may prioritize popular species over endangered ones, potentially leading to genetic issues and disregarding crucial conservation priorities.
4 6