Best age to have a long lasting relationship has been revealed
Relationships are hard but bad timing makes things worse. Here is the best age to have a long lasting relationship.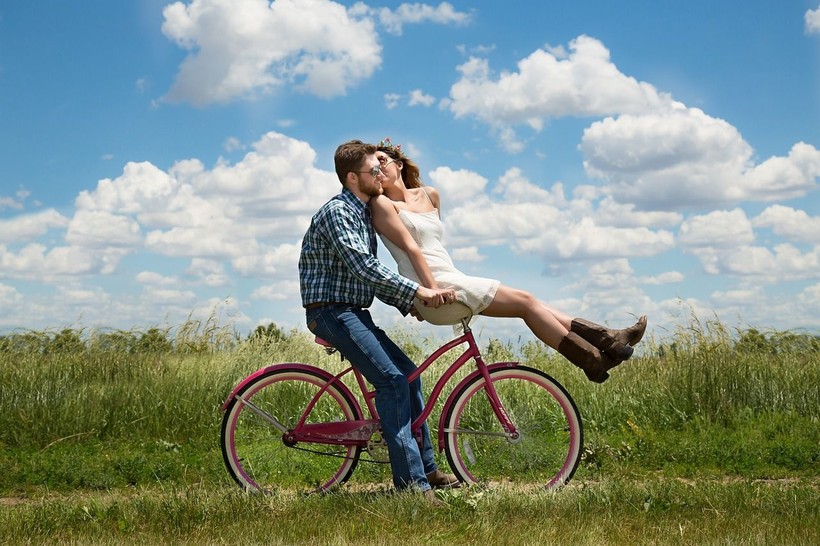 Research says your age difference can determine the longevity of your relationship. Love is the best feeling a human can have and age can change many things when it comes to it. Age has no boundaries, no age gap or anything however, the concept of dating someone much older (or younger) than you can still be puzzling.
1 5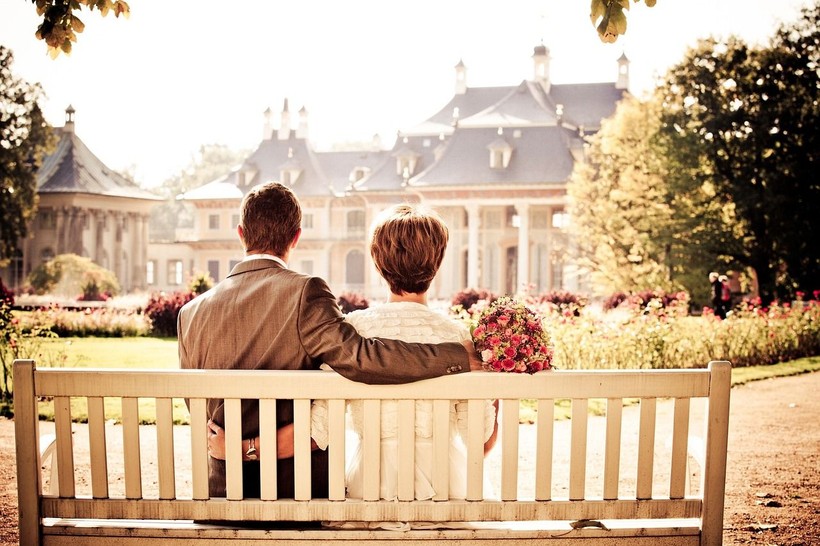 In a study, which examined 3,000 people, it was revealed that couples with a 5-year age difference were 18 percent more likely to break up than couples of the same age. Interestingly, this rate increased to 39 percent for couples with a 10-year age difference and to 95 percent for those with a 20-year age difference.
2 5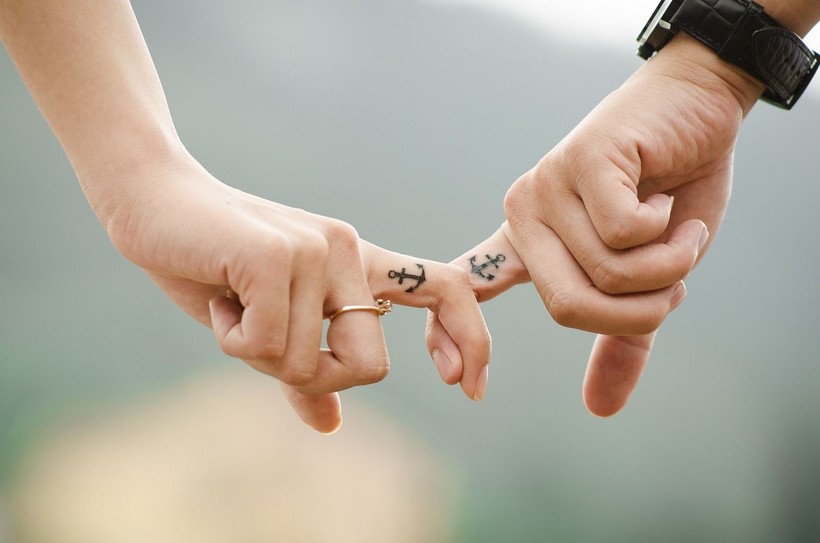 "Couples with these traits may be on average more likely to divorce for other reasons," said Hugo Mialon, one of the researchers behind the study.
3 5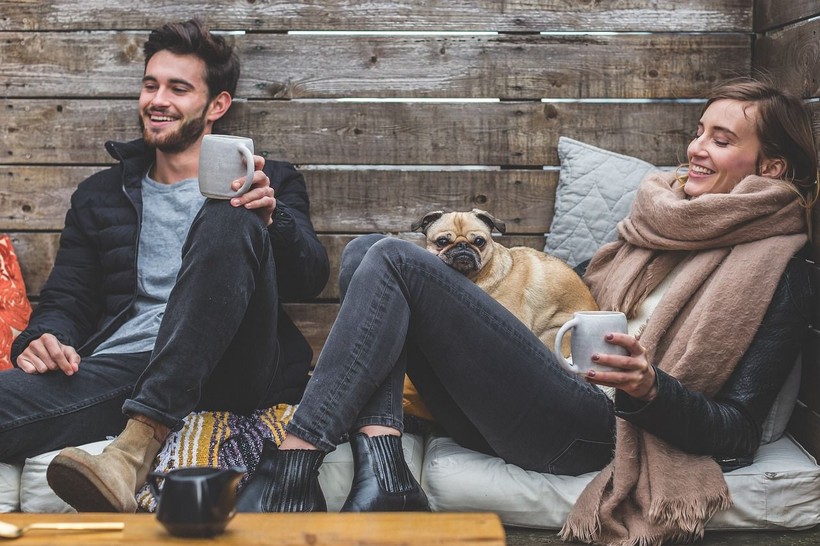 Of course there can be exceptions and people who love each other and stay together despite the age gap really love each other. It never means if you date someone around your age you will have a successful relationship, but it can help sometimes.
4 5