Bodybuilder tragically dies after weight falls on neck
Tragedy struck the fitness world as a 33-year-old Indonesian influencer lost his life when a barbell he was trying to lift resulted in a fatal neck injury.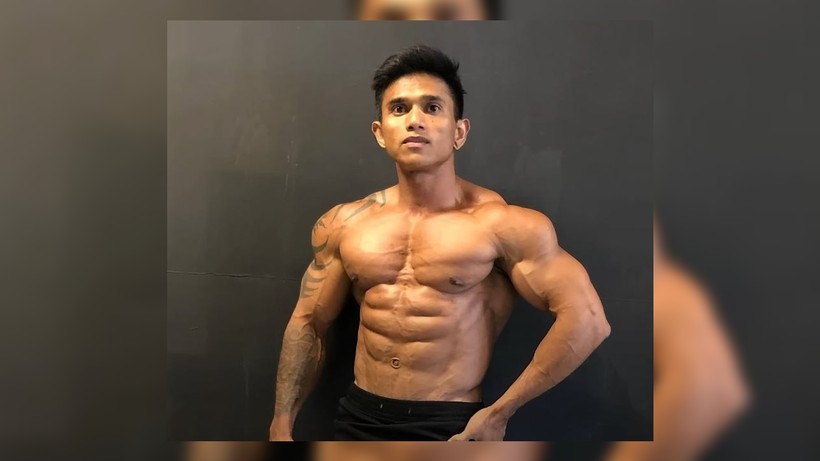 In a devastating loss for the fitness community, bodybuilder Justyn Vicky, aged 33, tragically passed away on July 15 after a 450-pound barbell fell on his neck during training at The Paradise gym in Sanur, Indonesia, as reported by The Daily Mail.
1 7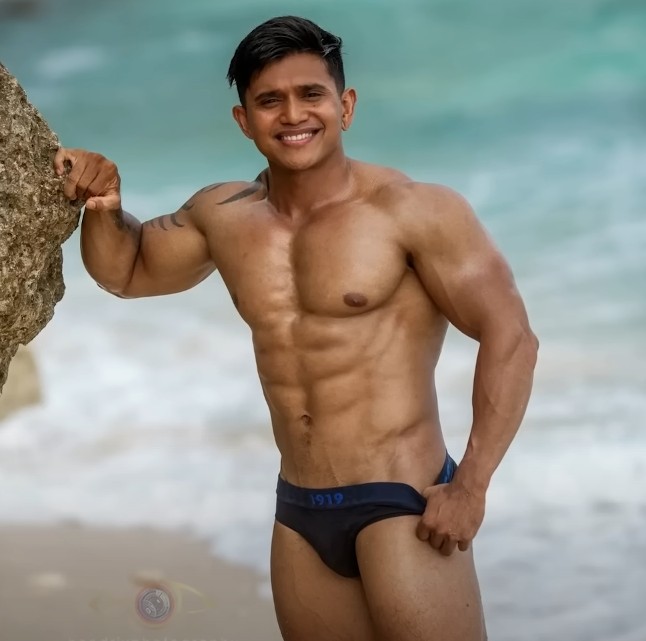 On Saturday (Jul 15), the unfortunate accident occurred while Justyn Vicky was working out at a gym in Bali, Indonesia.
2 7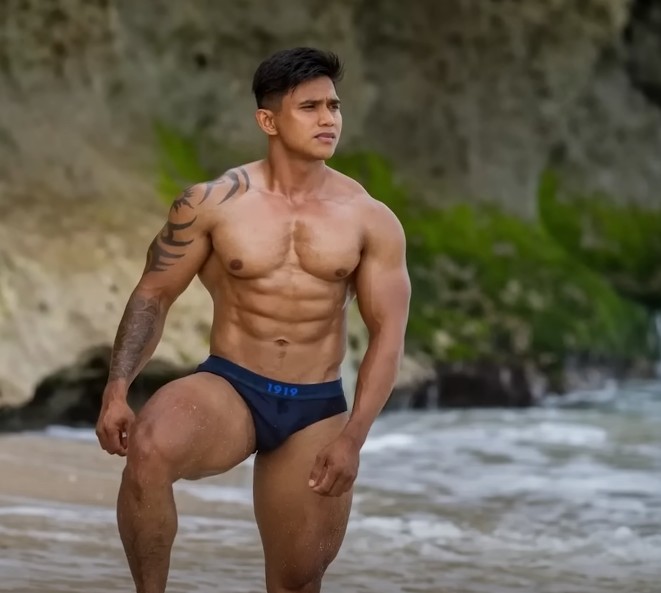 In a video circulating on social media Justyn Vicky can be observed at The Paradise Bali gym attempting a squat-press with the barbell resting on his shoulders.
3 7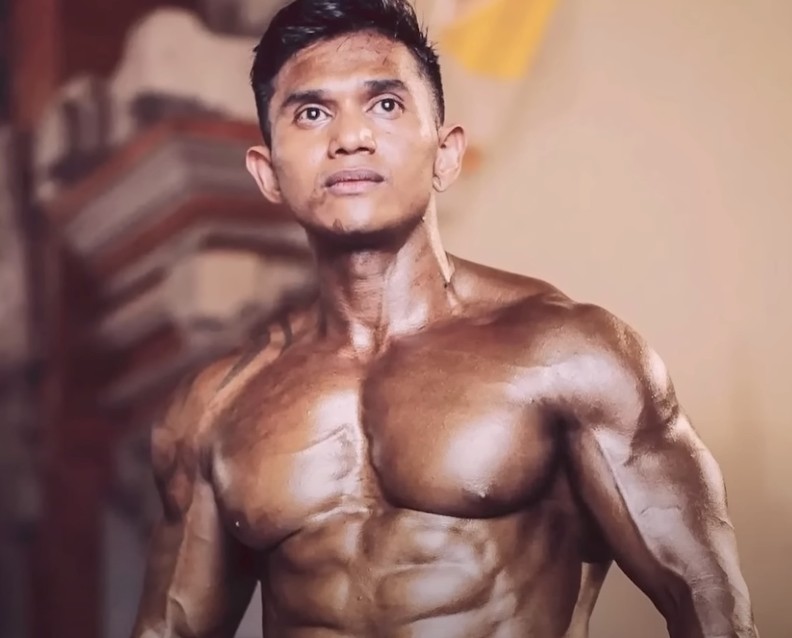 While performing squat presses under the supervision of a spotter, the influencer experienced a tragic accident when the bar unexpectedly fell forward onto his neck.
4 7