Britney Spears is naked again!
Britney Spears, who is in the process of divorce with her husband Sam Asghari, is not getting settled. Spears now rode bare-faced.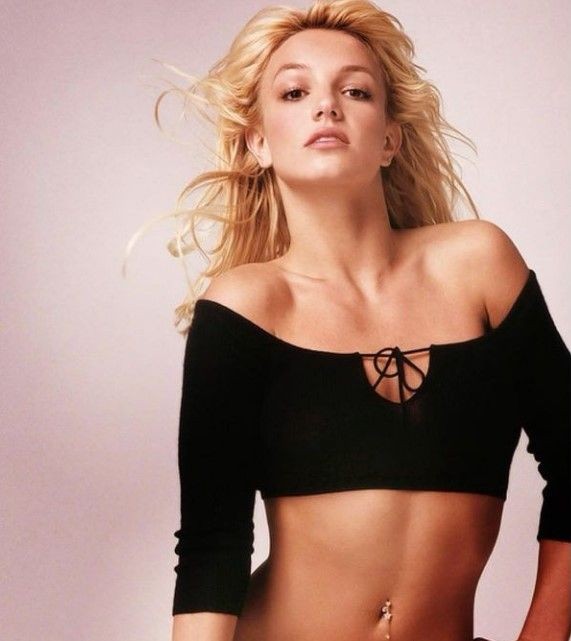 Britney Spears, one of the famous names of pop music, continues to be on the agenda with her complicated relationship life and sensational lifestyle lately.
1 9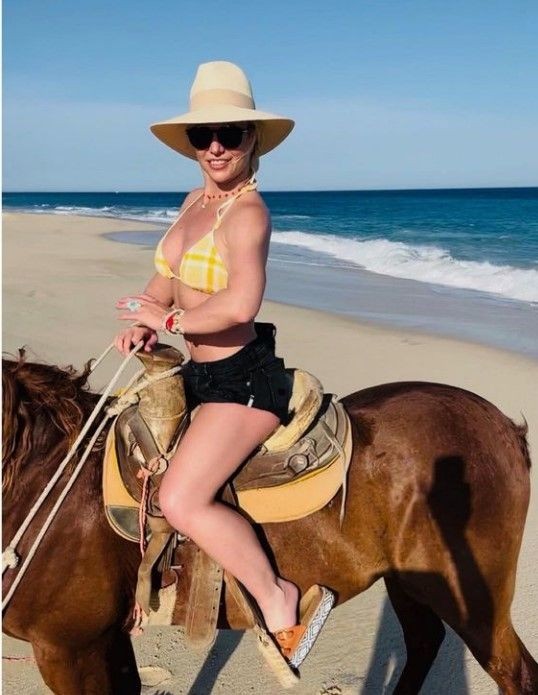 While it is thought that Spears will lead a regular life after marrying Sam Asghari 14 months ago, she is frequently mentioned because of the problems she has in her relationship.
2 9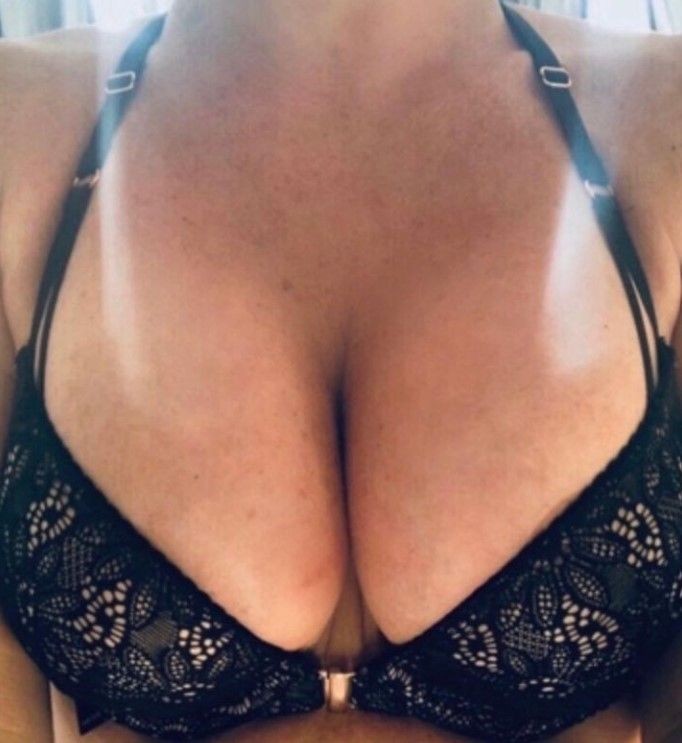 Allegedly, Sam Asghari filed for divorce against Britney Spears on the grounds of treason. After this incident, Britney Spears threw a crazy divorce party at her home with her six boyfriends.
3 9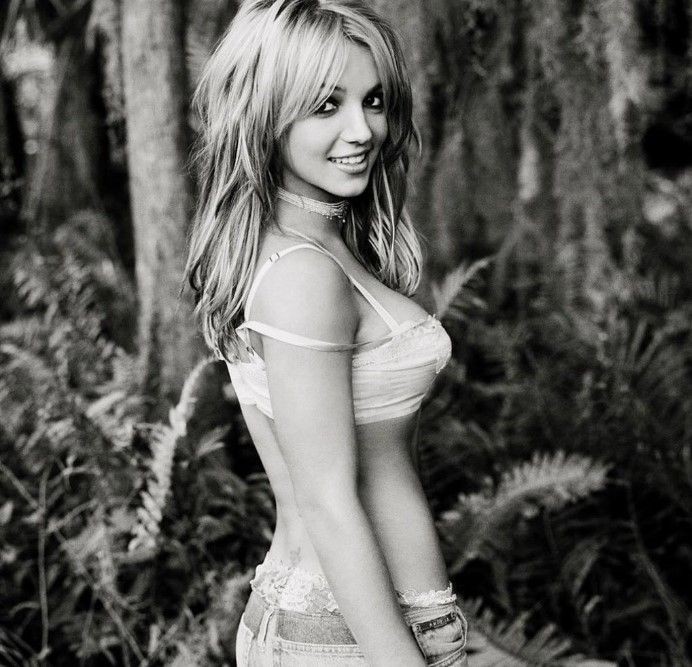 This party even drew the reaction of Britney Spears fans and had a great impact on social media.
4 9