"Çukur" series to return screens once again! Here's that video!
One of Turkey's most successful series, "Çukur," is making a comeback. But when can we expect this legendary show to return and where will it be broadcast? Here are all the details.

Rebecka Jonsson
Updated At: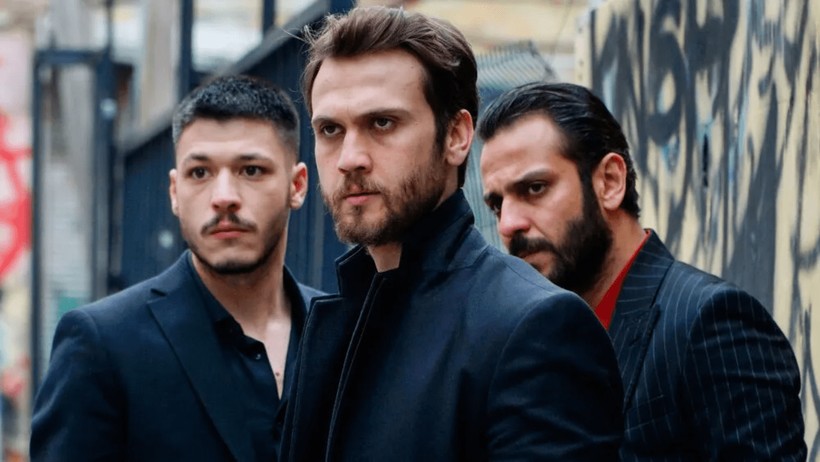 "Çukur" first premiered on October 23, 2017. The series reached millions of viewers and maintained its position among the most successful shows for many years. Produced by Ay Yapım, "Çukur" concluded its run with its 131st episode in 2021. However, there is new hope for the show. A YouTuber claimed in a video that "Çukur" will be back.
1 7
According to the video, "Çukur" left its fans heartbroken with its final episode. The show, featuring actors like Aras Bulut İynemli, Perihan Savaş, Ercan Kesal, Dilan Çiçek Deniz, and Şenay Gürler, may be returning.
2 7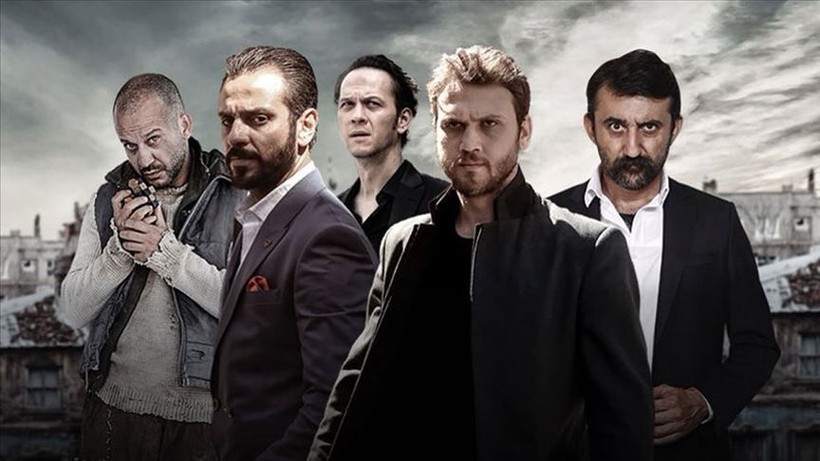 "Çukur" series to return screens once again! Here's that video!
Rumors about the reasons behind the show's ending had previously pointed to financial difficulties. Now, the latest rumors suggest that "Çukur" may make a comeback. The question of who will be part of the cast is a matter of curiosity. Some say it will return with its original cast.
3 7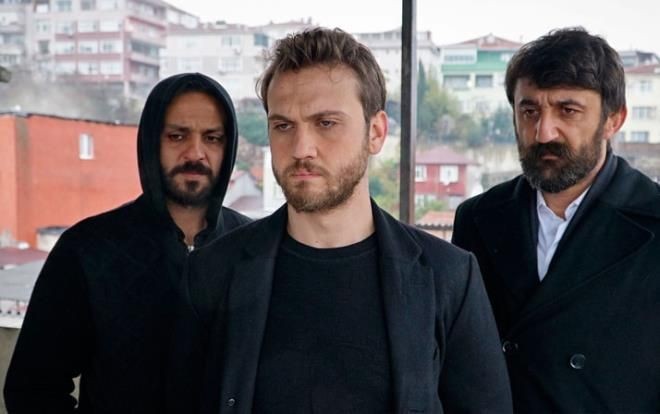 The most pressing question, however, is when and where the new season of the show will air. According to the rumors, "Çukur's" new season might not be on traditional television and could instead find a home on digital platforms.
4 7