Discover the World's top 5 breathtaking destinations
Here are five breathtaking destinations around the world that are known for their natural beauty, cultural significance, and unique experiences.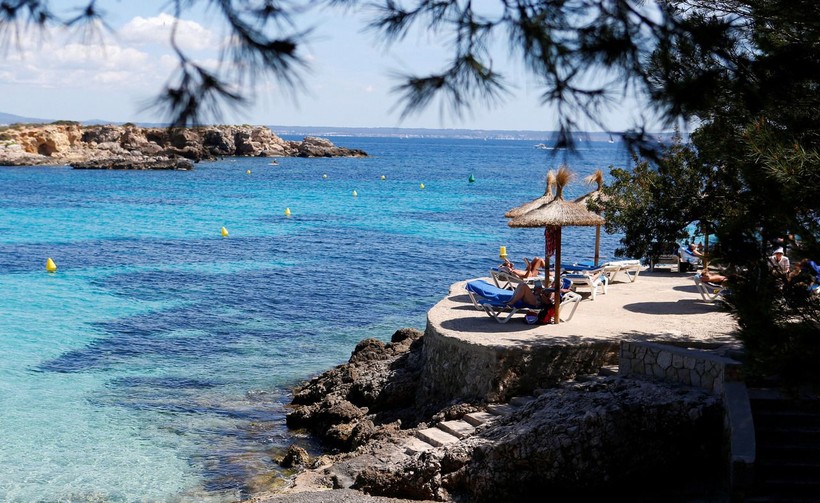 Embark on a journey of awe and wonder as we unveil the world's top five breathtaking destinations that are bound to leave you spellbound. From pristine landscapes to architectural marvels, these extraordinary places offer a sensory feast for the intrepid traveler.
1 6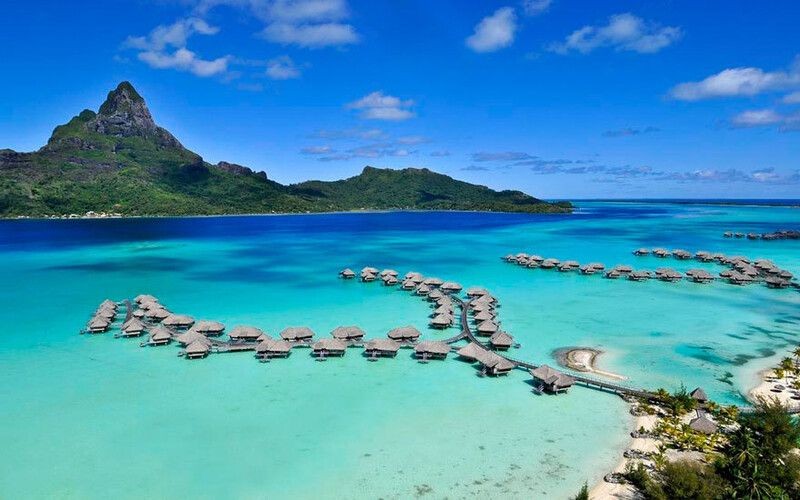 Discover the World's top 5 breathtaking destinations
1. Bora Bora, French Polynesia
Known for its turquoise lagoons, stunning coral reefs, and luxurious overwater bungalows, Bora Bora is a true paradise in the South Pacific. It offers incredible snorkeling and diving opportunities, as well as breathtaking sunsets over the Pacific Ocean.
2 6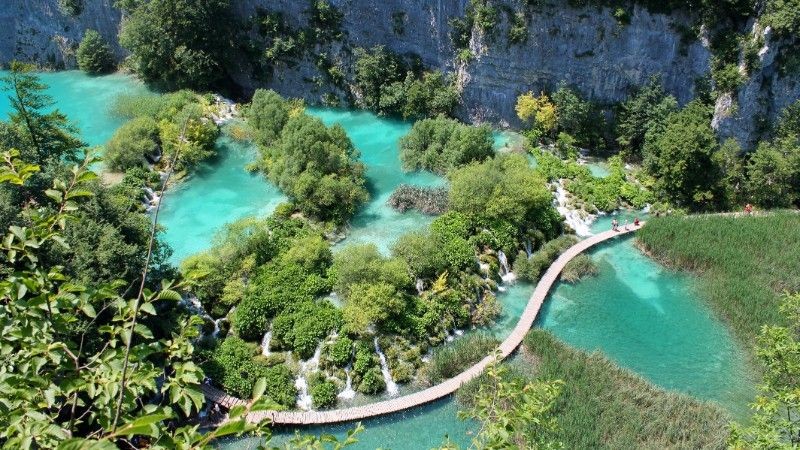 2. Plitvice Lakes National Park, Croatia
Located in Croatia, Plitvice Lakes National Park is a UNESCO World Heritage site renowned for its cascading waterfalls, crystal-clear lakes, and lush forests. Visitors can explore the park through a network of wooden walkways and hiking trails, experiencing the awe-inspiring natural beauty at every turn.
3 6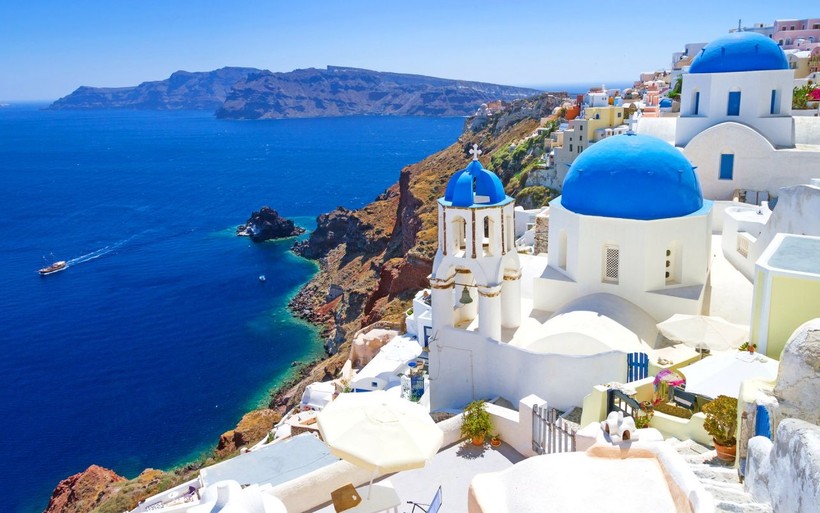 3. Santorini, Greece
Santorini is a picturesque island in the Aegean Sea known for its iconic white-washed buildings perched on cliffs overlooking the deep blue waters. The volcanic landscape, romantic sunsets, and charming villages, such as Oia and Fira, make it a top destination for travelers seeking beauty and tranquility.
4 6