Do these for the last two months of 2022! Be unbreakable for 2023
The new year is coming close, and while everyone is preparing their New Year Resolutions we have some good ideas to get you started.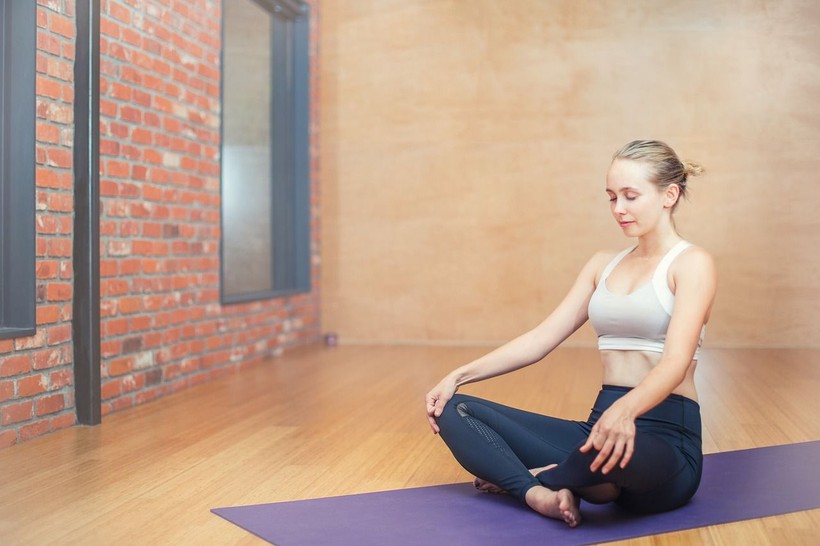 With the arrival of November, the spirit of the new year began to revive. While everyone is sorting out their plans for the new year, there is so much that can be done in the two months before 2023 arrives. A fresh start can be good in many ways. we have listed some methods that can help you in this context.
1 5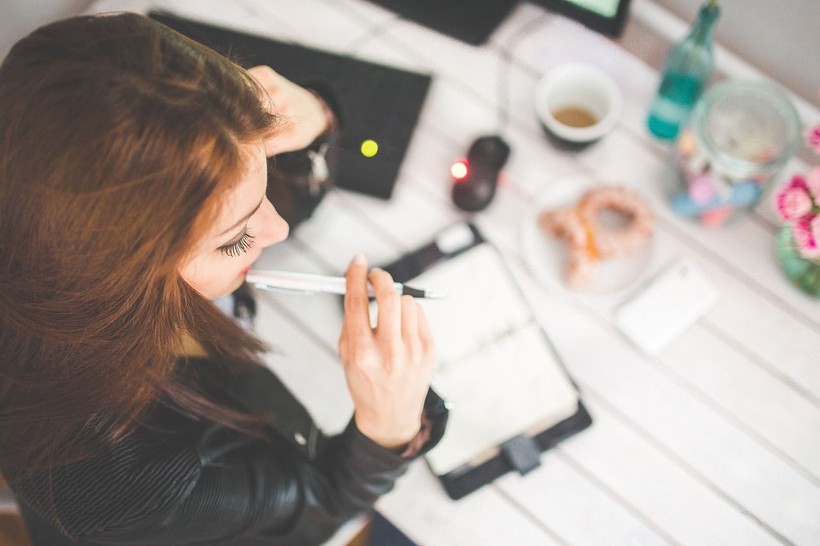 Focus on what you want
Before making a fresh start, the first thing we need to focus on is to determine your goals for the new year. Whether you want to lose weight or change jobs, focusing on what you want and what kind of year you want to spend is one of the most important points.
2 5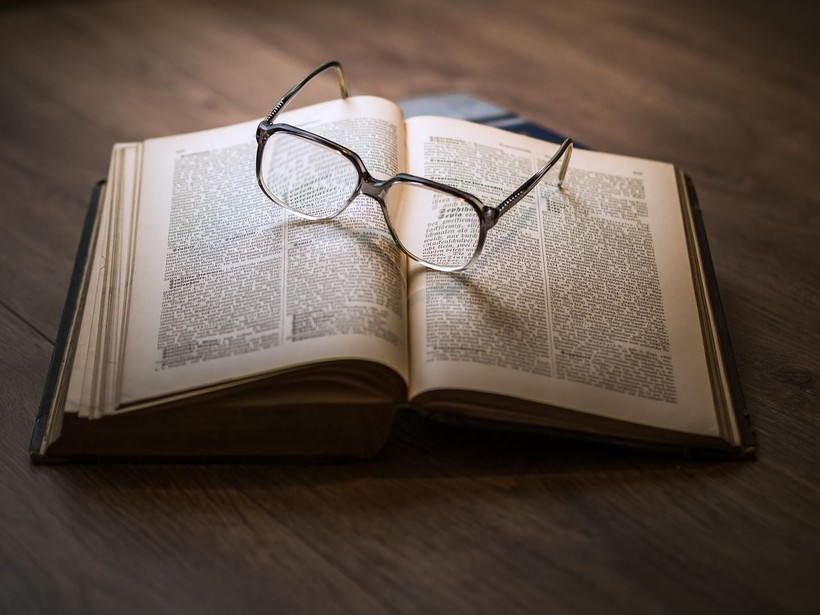 Read more
You do not need to wait for the new year to acquire good habits, if you are aiming for a more regular life in the new year, it is useful to acquire these habits in advance. In this context, getting the habit of reading books in the next two months will prepare you much better for 2023.
3 5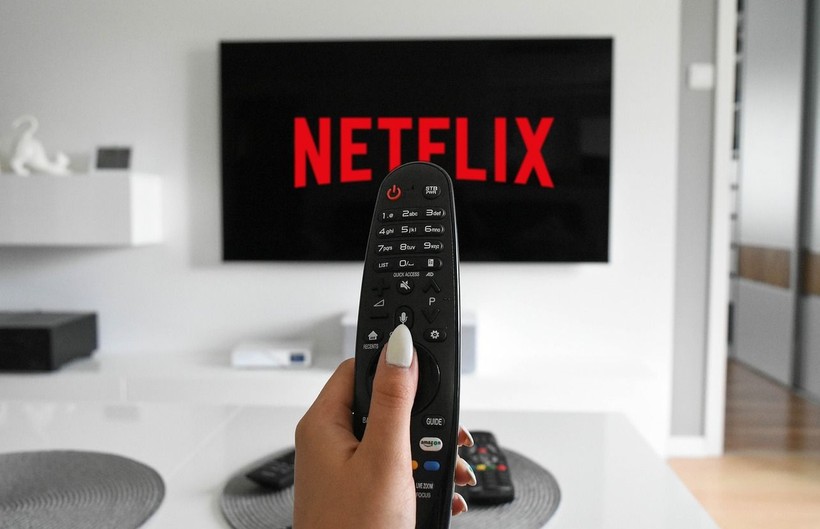 Spend quality time
Speaking of habits, it is also very important to take a look at how you spend your time. It's easy for time to fly by while scrolling on your phone or binge watching Netflix. However, if you want to spend more quality time, it is useful to plan your days in advance and create a schedule.
4 5