Fatal amusement: A grim incident you might want to skip
A swing catastrophe at a Mohali fair leaves around 50 injured as videos of the incident circulated.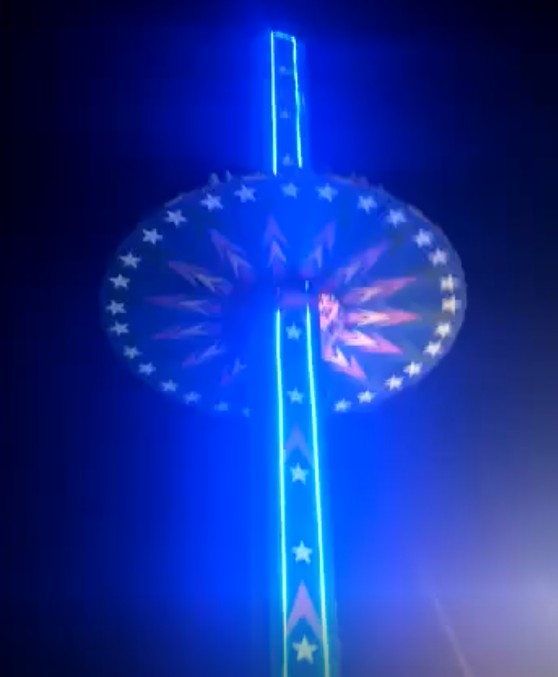 In a shocking turn of events at a lively fair in Mohali, Punjab, a swing designed for joy and entertainment turned into a scene of horror as it snapped mid-air and plummeted from a staggering height of 50 feet. The incident, which occurred on a Sunday, left nearly 50 fairgoers injured, with heart-wrenching videos of the accident spreading rapidly.
1 7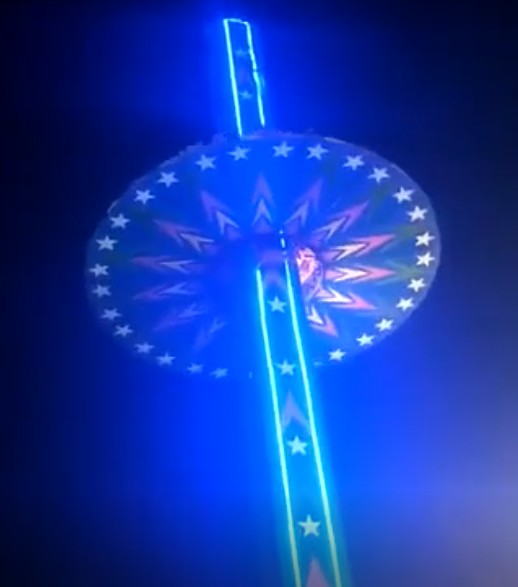 Among the victims of this harrowing incident were children and women, their dreams of enjoyment and merriment shattered in an instant. Prompt medical attention was rendered as the injured individuals were swiftly transported to the hospital for treatment. Although initial reports suggest that none of the injured are in critical condition, the psychological and emotional impact of the incident is likely to linger.
2 7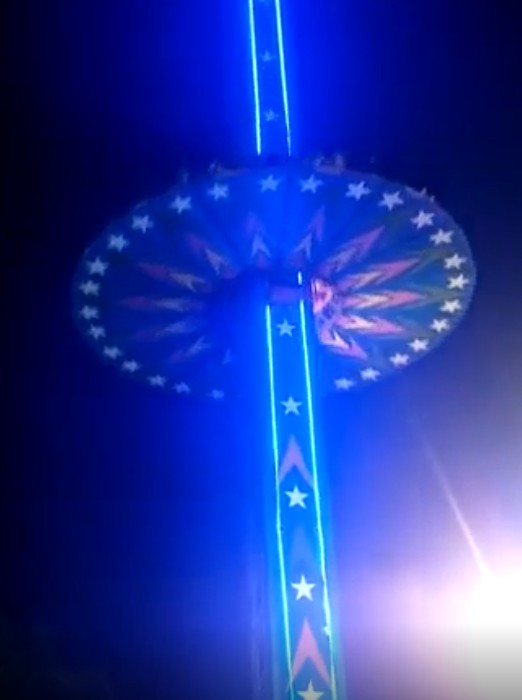 Investigations into the matter are underway, shedding light on potential lapses in safety protocols and event management. While the organizers of the fair reportedly possessed permission to host the event until September 4, a significant discrepancy arose. A notice affixed at the fairgrounds announced a revised deadline of September 11, leading to questions about the legitimacy of this extension and the implications it might hold.
3 7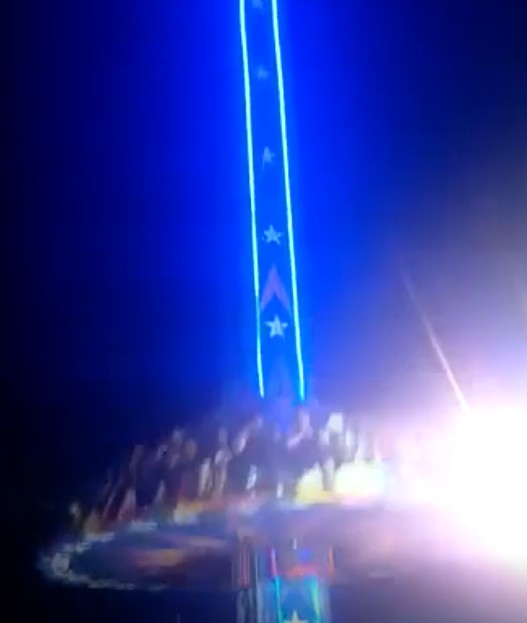 Amidst the chaos, Deputy Superintendent of Police, Harsimran Singh Bal, voiced the authorities' stance, asserting that those responsible for any negligence leading to the catastrophe would face severe consequences as per the law. "Strict action will be taken," he emphasized, seeking to hold accountable any oversights that may have contributed to the distressing incident.
4 7