First videos from Turkey earthquake! This is how buildings collapsed!
This morning, an earthquake with a magnitude of 7.7 occurred in Kahramanmaras, Turkey. New videos emerged from the earthquake that killed thousands of people.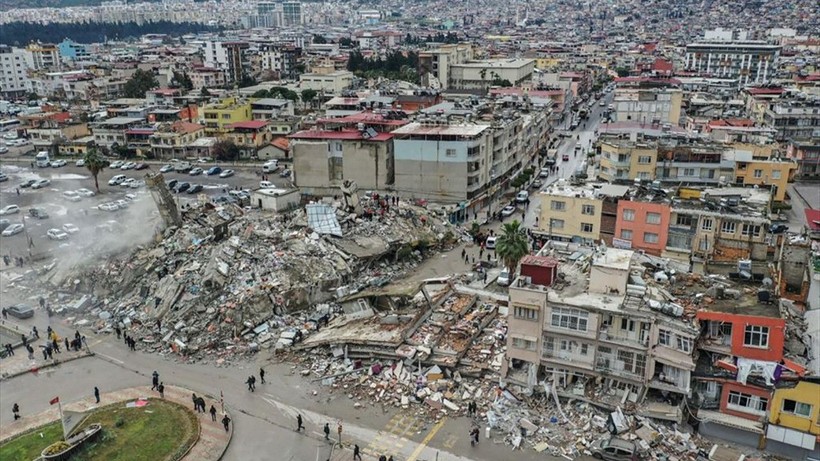 A major earthquake occurred in Turkey, which is located in the earthquake zone. 3,549 people have died so far in the 7.7-magnitude earthquake that hit the median between 04:00 and 05:00 in the morning. Experts stated that the death toll could reach 5-digit numbers.
1 7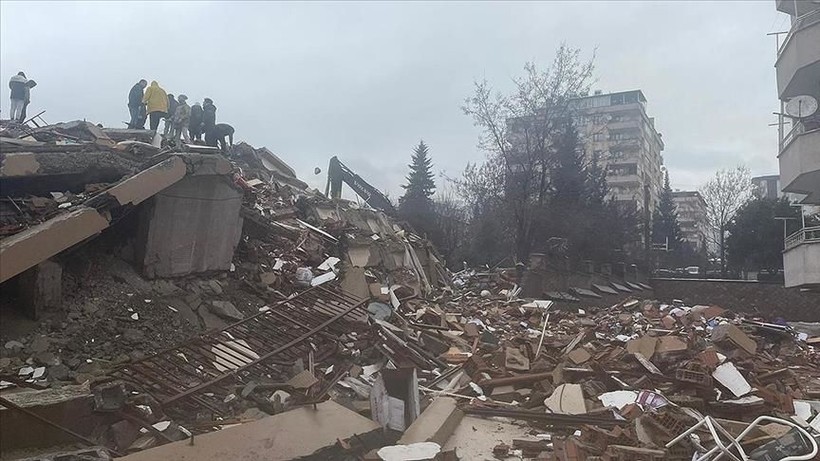 The earthquake in Kahramanmaras from the media caused destruction in 10 neighboring cities. Even in Syria, buildings collapsed and people died.
2 7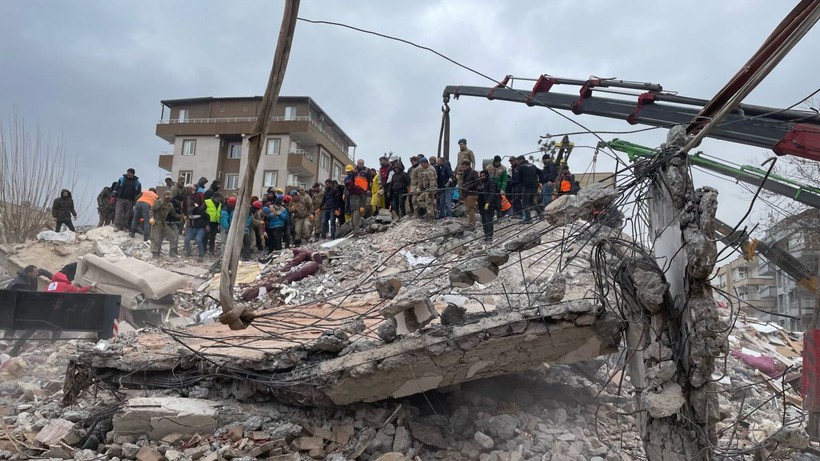 When the sky got brighter, the dreadful pictures emerged. According to the latest numbers announced, more than 5,775 buildings were destroyed. The moment of destruction of some buildings was also reflected in the cameras.
3 7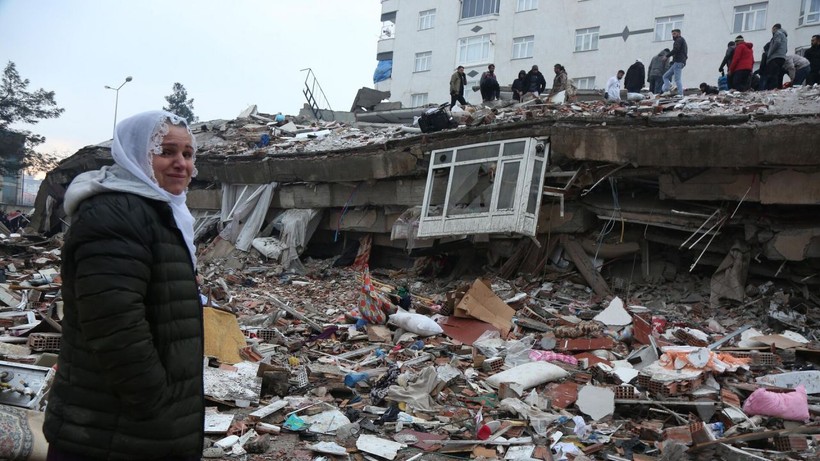 If you wish, you can watch these videos below.
4 7