Great teaching methods that will enhance learning
Discover effective teaching methods to improve the learning experience with us.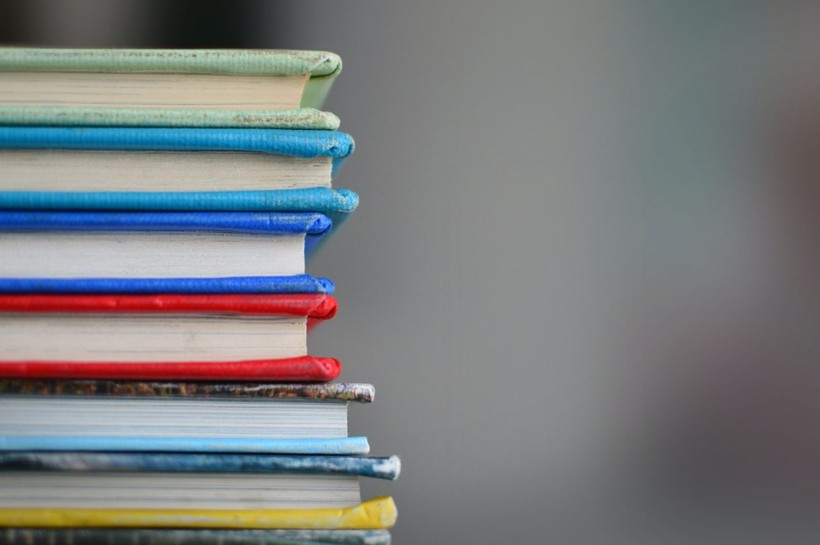 Are you looking for ways to enhance your teaching skills and make a greater impact on your students? The right teaching method can make all the difference in helping students learn and retain information. From active learning to blended learning, there are a variety of effective teaching methods that can improve the learning experience for students of all ages and backgrounds. So, if you are ready we will explore some of the most effective teaching methods and how you can implement them in your own classroom.
1 6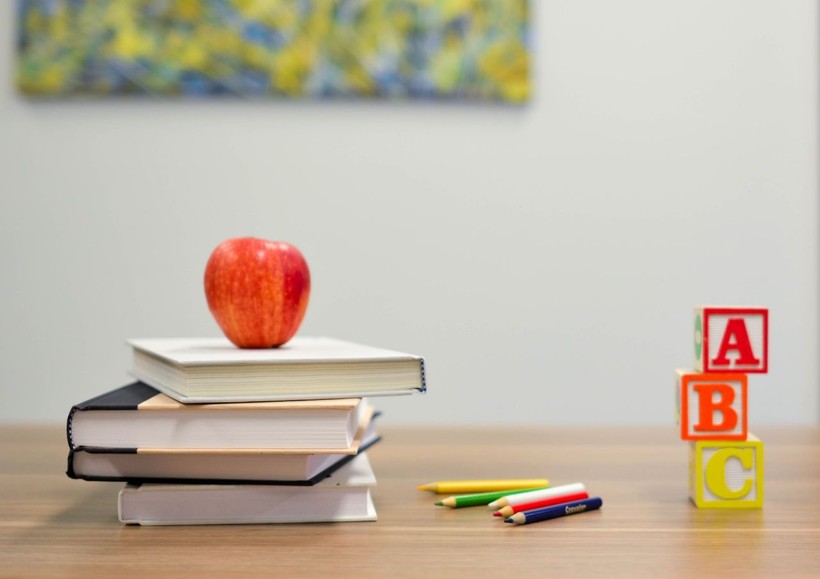 Active learning
This method encourages students to participate in the learning process through hands-on activities, discussions, and group projects, which can improve critical thinking skills and retention of information.
2 6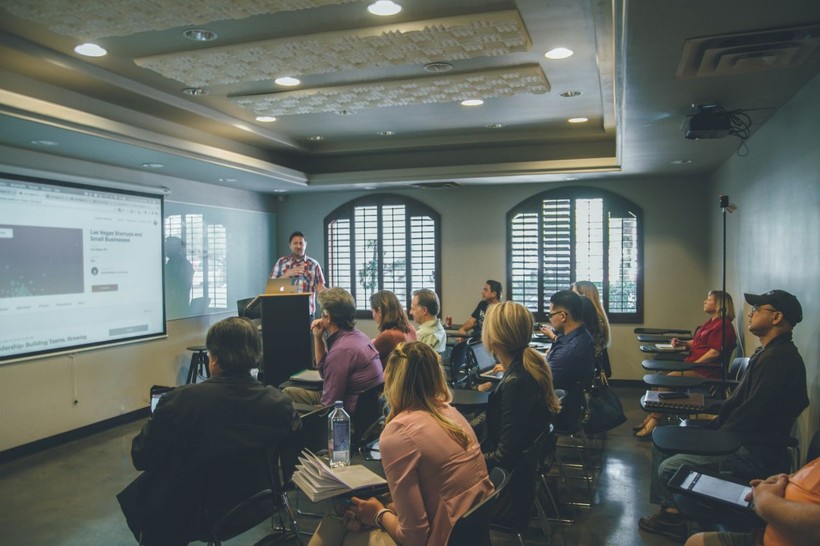 Blended learning
Blended learning combines traditional classroom teaching with online learning, offering students a personalized and flexible learning experience that can be adapted to their individual needs.
3 6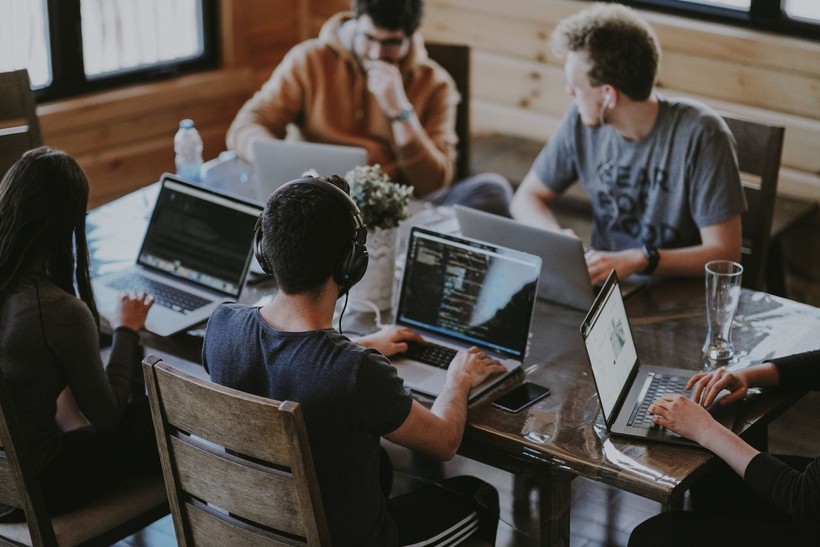 Flipped classroom
In a flipped classroom, students prepare for lessons at home through videos or online resources, allowing for more interactive and engaging in-class activities with the teacher.
4 6