Heartbreaking images define the harsh realities of war in Ukraine
In this report, we delve into these previously unseen visuals, providing a glimpse into the hidden depths of suffering and destruction that continue to plague Ukraine.

Rebecka Jonsson
Updated At: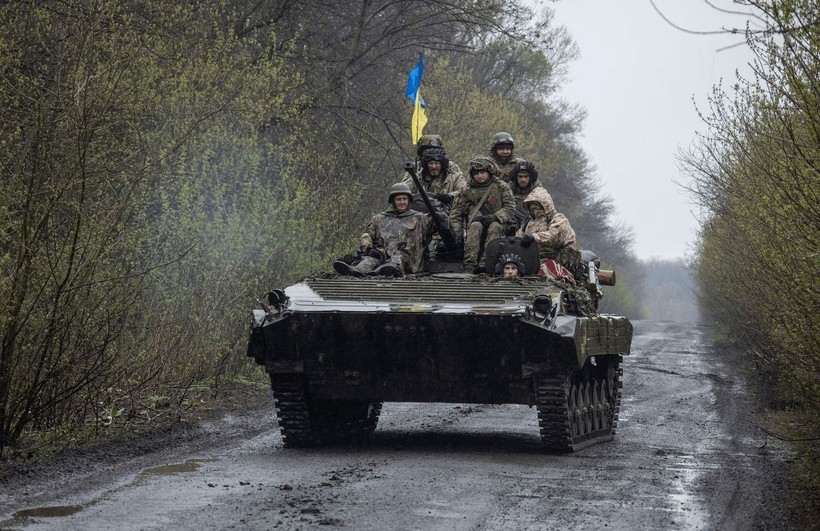 Editor's note: This report includes explicit visuals depicting the conflict in Ukraine.
In the midst of the ongoing war in Ukraine, photographers on the front lines have tirelessly documented the harrowing realities and devastating consequences of the conflict. While the world has been exposed to numerous powerful and heart-wrenching images depicting the toll of this calamity, there remains a vast collection of haunting photographs that have yet to be seen by the public.
1 7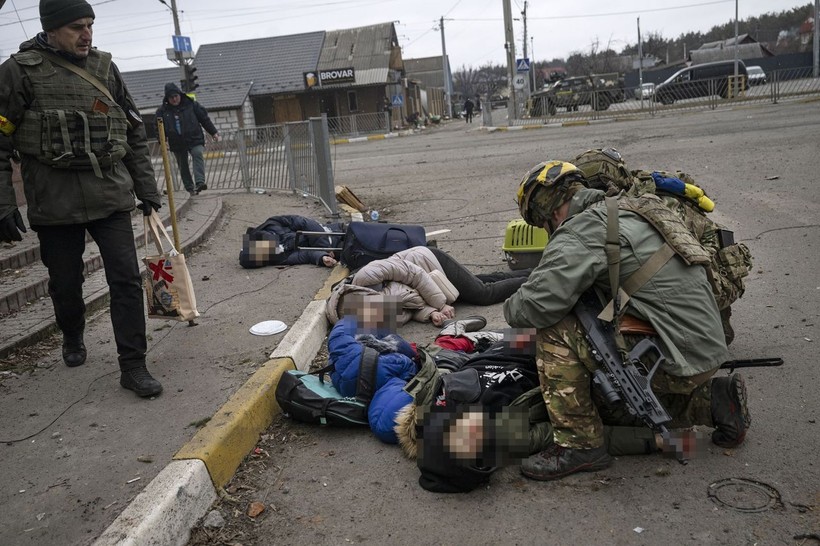 Heartbreaking images define the harsh realities of war in Ukraine
Ukrainian troops provide assistance to a cluster of non-combatants, among them Tatiana Perebyinis, aged 43, along with her two children: 18-year-old son Mykyta and 9-year-old daughter Alisa. Tragically, they suffered fatal injuries caused by a Russian mortar attack during their evacuation from Irpin on March 6, 2022. Perebyinis, who worked as the chief accountant for a technology firm in Silicon Valley, had been residing in Ukraine. Additionally, a volunteer aiding the family also lost their life in the incident. (Photo: Lynsey Addario/Getty Images)
2 7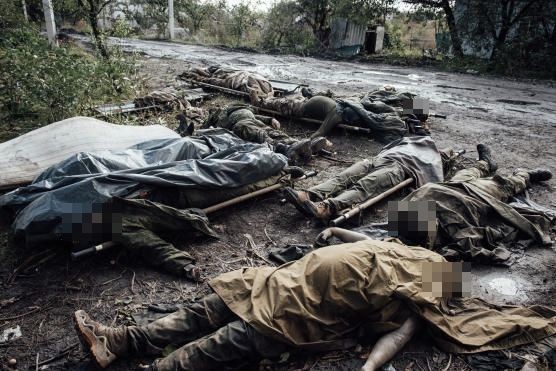 Following their retreat, Russian troops left behind the corpses of their soldiers on a street in Lyman, Donbas, Ukraine, on October 4, 2022. (Photo: Le Monde/Adrien Vautier)
3 7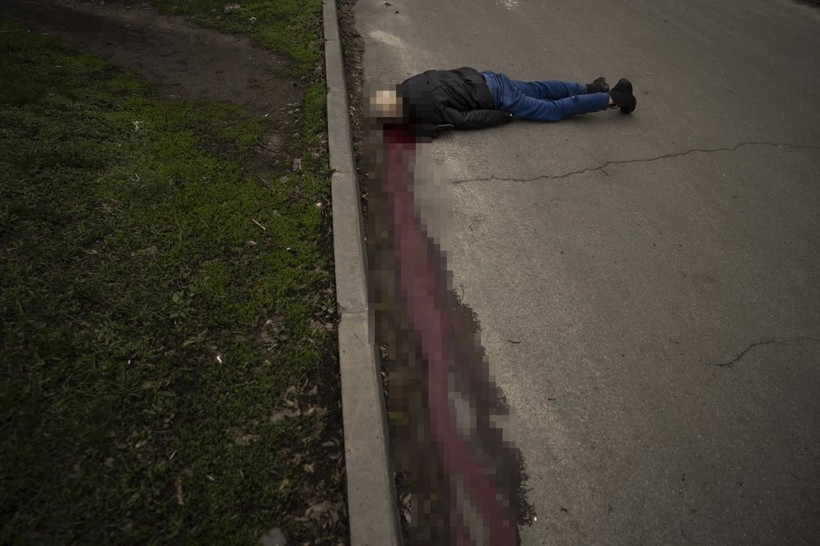 A lifeless body of an individual, a victim of a Russian bombardment, is seen sprawled on a residential street in Kharkiv, Ukraine, on Tuesday, April 19, 2022. (Photo: AP/Felipe Dana)
4 7