How to identify fake Chanel handbags
Discover the essential tips and techniques for identifying counterfeit Chanel handbags and ensuring an authentic luxury experience.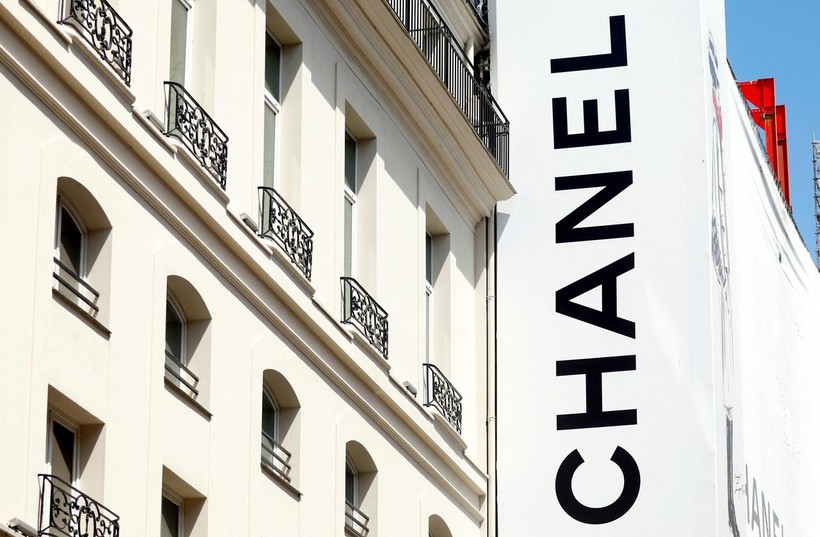 In this vast market, counterfeit products have become increasingly prevalent. To ensure an authentic and genuine Chanel experience, it is crucial to learn how to identify fake Chanel handbags.
1 6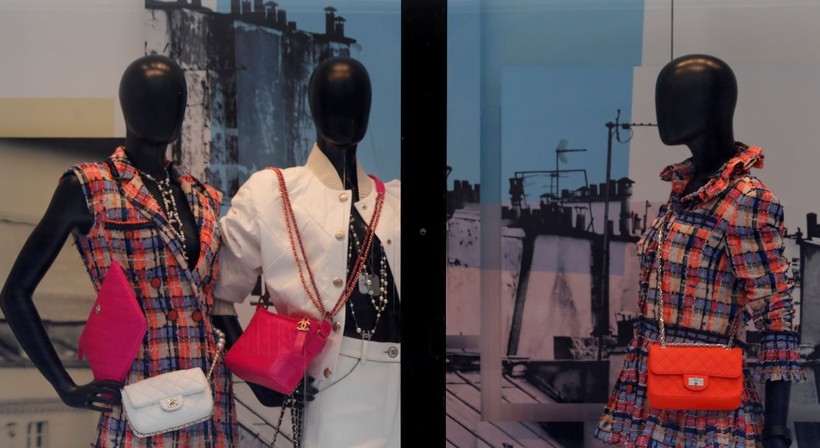 How to identify fake Chanel handbags in 5 steps
1. Examine the Chanel logo
Pay close attention to the interlocking "C" logo on the bag. Authentic Chanel handbags will have a well-defined, symmetrical logo that is carefully crafted and doesn't touch or overlap. Counterfeit logos may appear sloppy, misaligned, or have uneven spacing.
2 6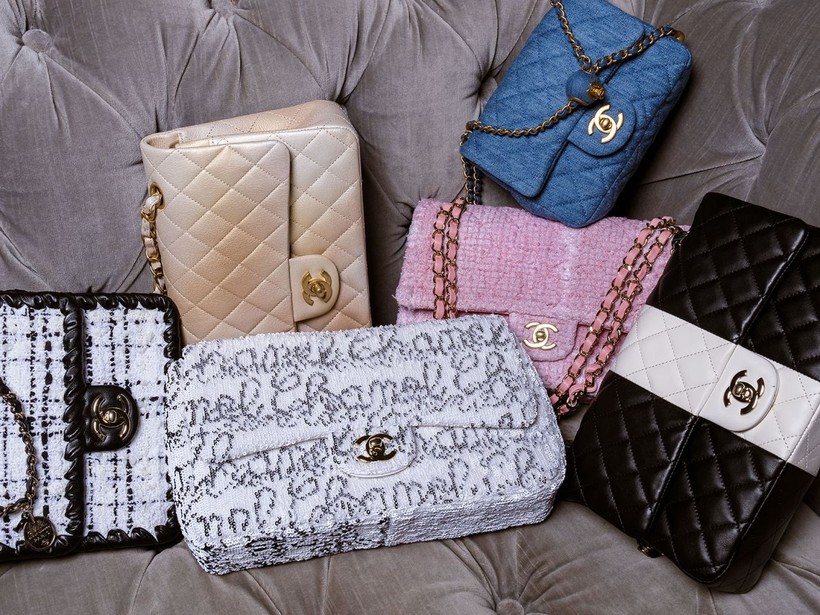 2. Assess the quality of materials
Genuine Chanel handbags are known for their high-quality materials. Check the fabric, leather, or tweed used in the bag for its texture, weight, and overall craftsmanship. Counterfeit bags may have inferior materials that feel cheap or lack the luxurious look and feel associated with Chanel.
3 6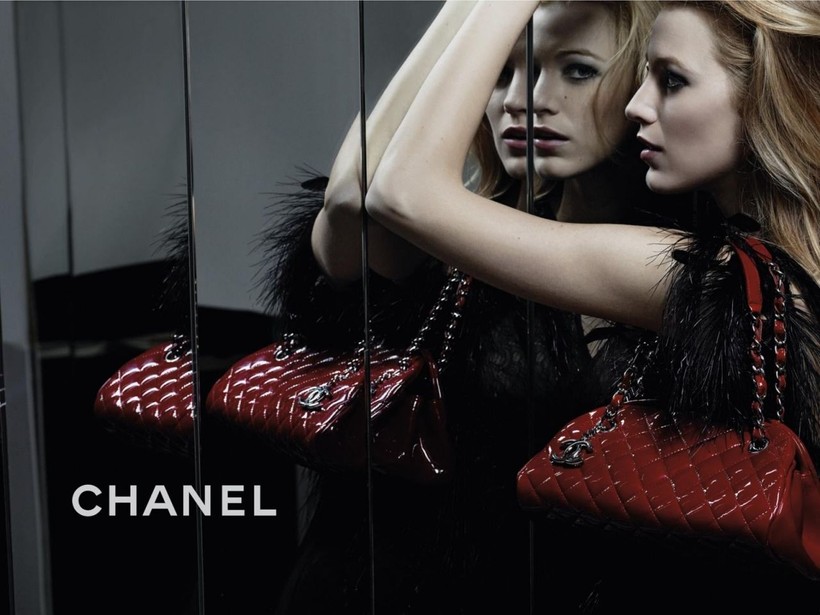 3. Inspect the stitching
Chanel is renowned for its impeccable stitching. Examine the seams carefully to ensure they are straight, even, and consistent throughout the bag. Authentic Chanel bags will have precise, uniform stitching, while fake ones may have loose threads, uneven stitches, or irregular patterns.
4 6