She had a tattoo on her genitals and was shared on Instagram!
Capturing popularity with the influence of social media has become a common situation nowadays.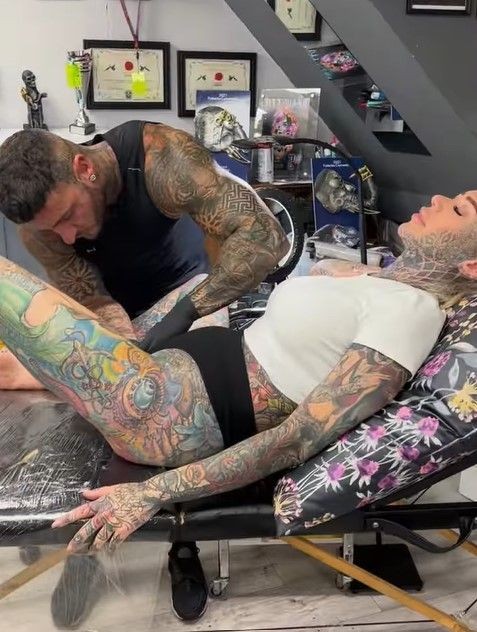 The latest to join this trend was Becky Holt, who became famous as Britain's most tattooed woman.
1 8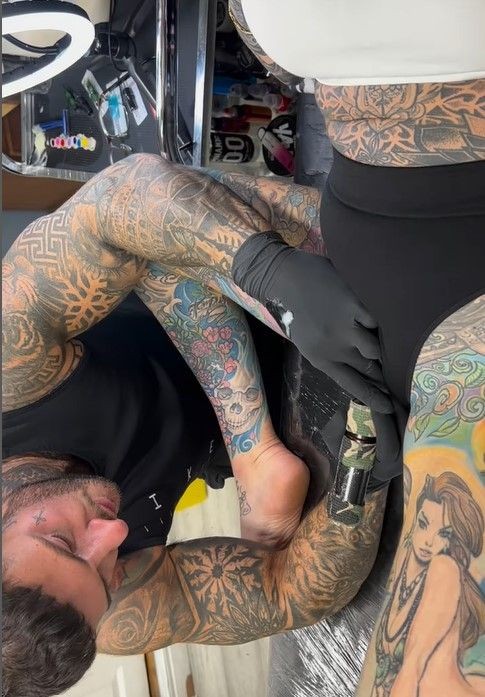 Holt, who draws attention with her interest in tattoos and adorns most of her body with colored inks, is again on the agenda with her latest tattoo.
2 8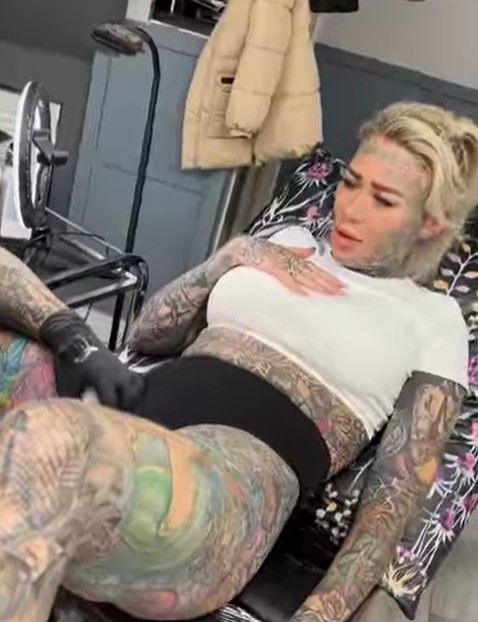 Becky Holt managed to create a unique style with her tattoos and caught the attention of social media.
3 8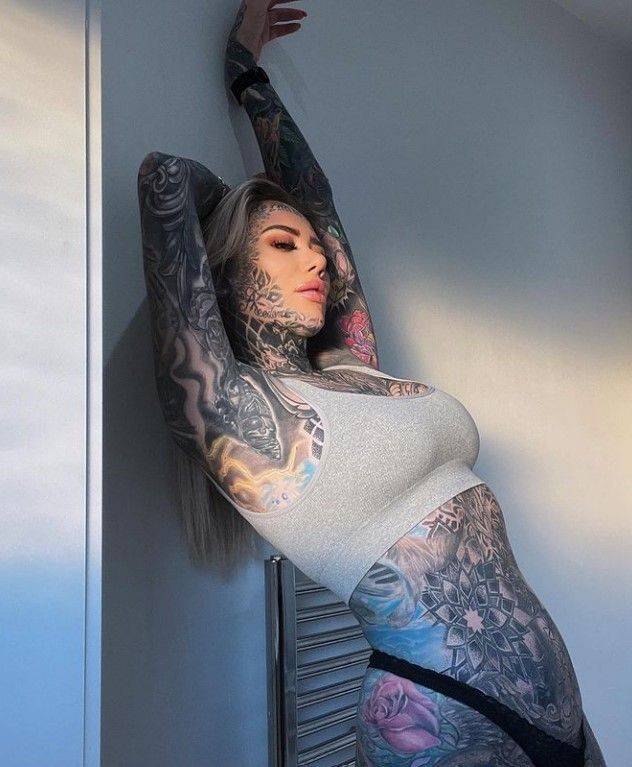 By using her own body as a canvas, Holt transformed the art of tattooing into a personal expression, thus making her name known as the most tattooed woman in England. Taking a brave stance with his body covered with ink, Holt has become a figure that not only pushes the boundaries of tattoo art, but also questions social norms.
4 8