The world's 5 most beautiful places to visit
If you are someone who is planning to visit another country for your holiday, here are the world's most beautiful countries.

Rebecka Jonsson
Updated At:
If you are dreaming of a different destination for your holiday than you always go to, we have listed the most beautiful countries in the world for you. These are the most stunning nations in the world that you should travel at least once in your life time.
1 6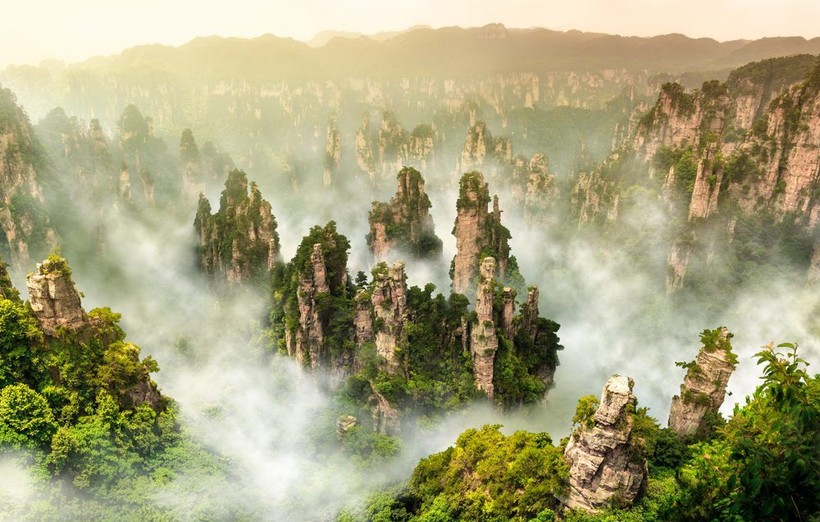 Zhangjiajie National Forest, China
One of the most breathtaking natural areas to explore is China's Zhangjiajie National Forest Park. These breathtaking landscapes, which have 4,000 pillar-like mountain peaks rising 3,000 feet above sea level, are increasingly well-known among tourists as a result of their appearance in the film Avatar.
2 6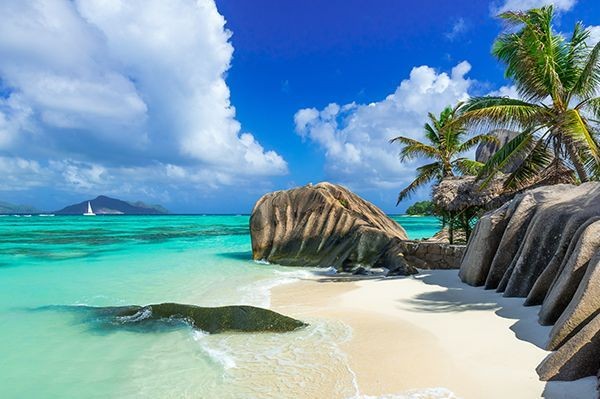 Seychelles, East Africa
The nation of East Africa is the perfect setting for a classic beach vacation because of its lush tropical flora and fine, white sand beaches. The Seychelles' new tourism promotion strategy, however, promises to provide more than the typical vacation resort package.
3 6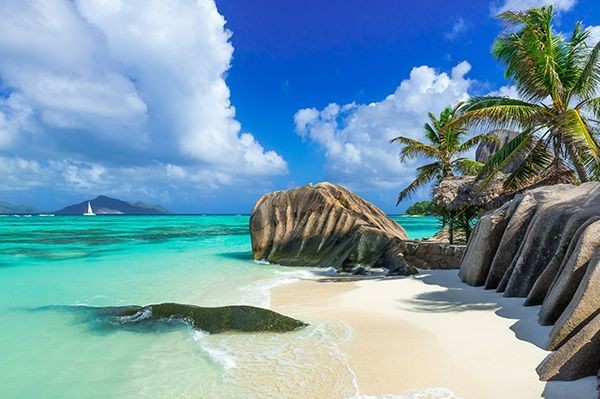 Cliffs of Moher, Ireland
The Cliffs of Moher, which run for five miles and soar to a height of 700 feet, are a magnificent site to behold and can be found on Ireland's west coast. The deep blue water contrasts brilliantly with the green hills, and there is a marine aroma in the air as creamy seagulls soar above.
4 6